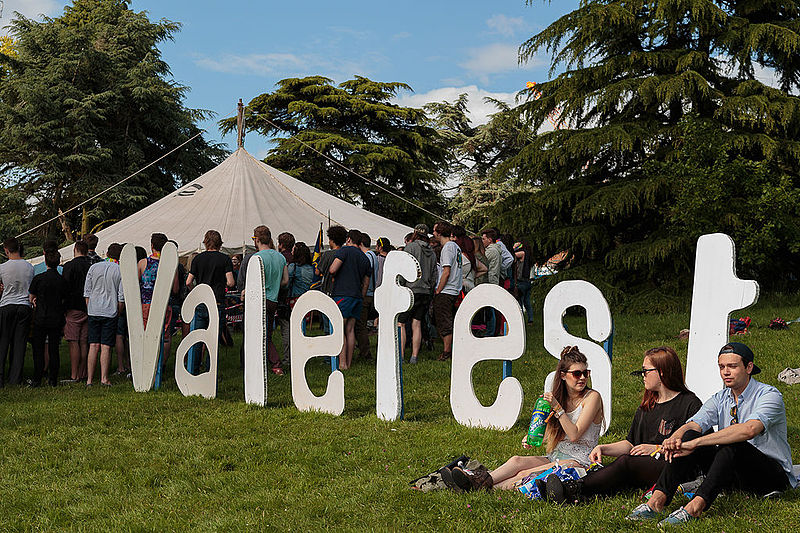 The University of Birmingham's student-run festival, ValeFest, has announced that the first charity to be involved in this year's event is St Basils
Last year, ValeFest raised £40,000 for multiple charities through their programme of festival activities. The festival is set to take place on Saturday 8th June this year, with the same aim to raise money for charity.
Founded in 1972, St Basils is a Birmingham-based charity aiming to help individuals aged 16-25 who are homeless or at risk of homelessness. They help over 5,000 young people each year across the West Midlands. The charity offer specific services in Birmingham, Coventry, Sandwell, Solihull, Walsall, Warwickshire, Worcestershire and the Wyre Forest.
St Basils identifies that they have 'a range of prevention, accommodation, engagement and support services all aiming to help young people rebuild their lives.' They aim to break the 'no home – no job – no home' cycle of homelessness by building confidence and skills to aid employment opportunities.
One of seven charities who joined forces with other charities, businesses and health professionals in May 2013, St Basils is part of the 'End Youth Homelessness Alliance.' The Alliance aims to reduce the chances of homelessness by raising awareness and advising the government on the causes of youth homelessness and what can be done to prevent it.
'The crux of the campaign centres around the idea that we can't end youth homelessness on our own.' They look to 'organisations and groups to pledge their support' to aid in their aims being achieved, and this year, it appears that ValeFest will be one of these organisations.
ValeFest's secretary, Kezia Johnson, said: 'We are very proud to be working with such a great charity that contributes so much to the local community.' She also said that 'we have other charities to be announced soon, so keep an eye out for that.'