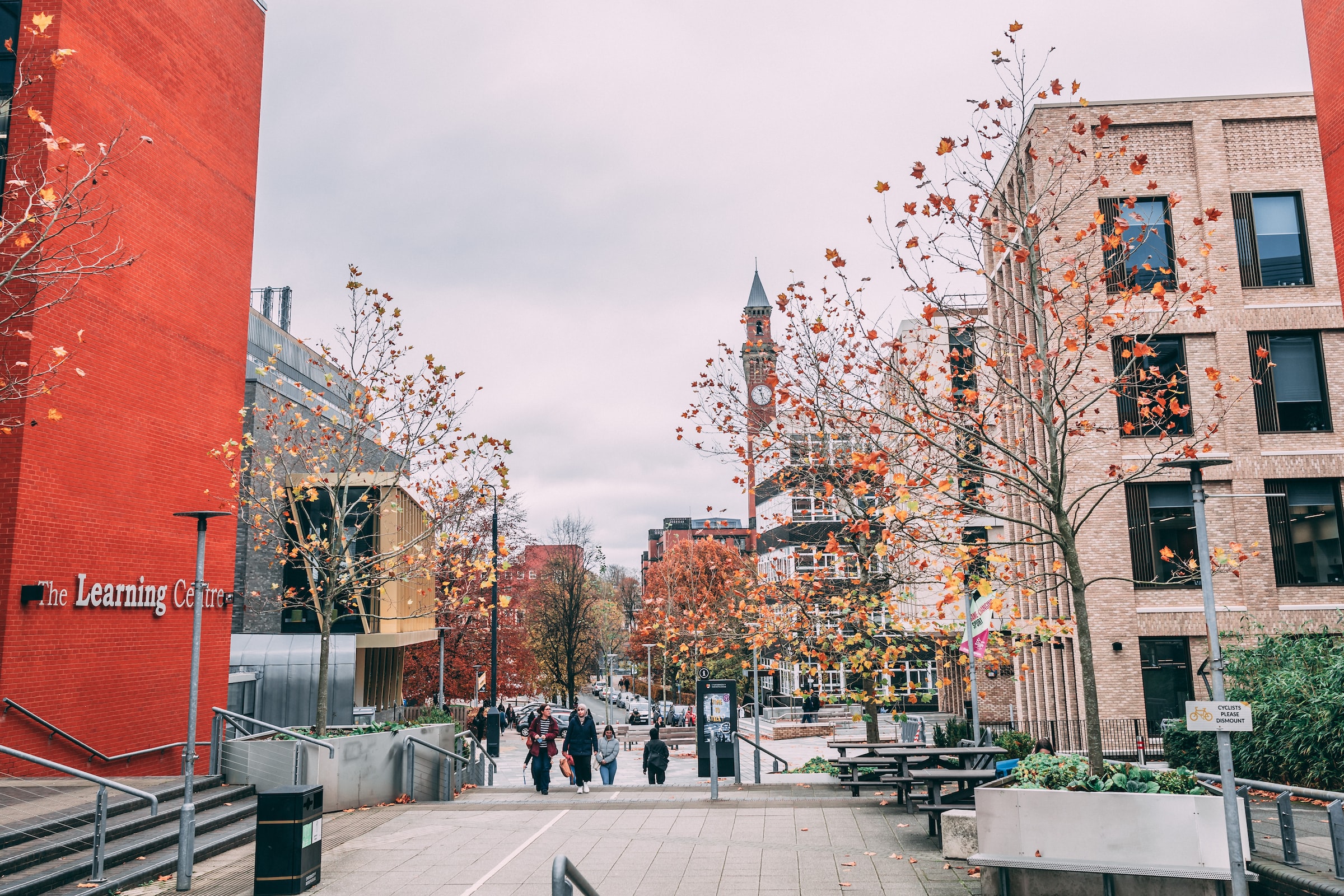 Digital Editer Cara-Louise Scott reports on criticism of UoB's former Vice Chancellor's high pay
Sir David Eastwood, who was the former Vice Chancellor for the University of Birmingham, received £372,000 for working between August and December 2021. These figures seen by the Local Democracy Reporting Service (LDRS) show that the amount includes £120,000 for Sir Eastwood as part of a long-term incentive plan and a further £70,000 performance-related award.
The higher education establishment has paid out £601,000 to its respective vice chancellors. This is the second highest amount out of any Russell Group University. 21 Russell Group universities have published their accounts. The figures show that the median vice chancellor package rose from £375,000 to £382,000 in 2021-2022. During the height of the COVID-19 pandemic, between August 2020 and July 2021, in which many students took part in lectures and course material from home, Sir Eastwood was still paid £401,000 for his work. According to the figures, current Vice Chancellor Adam Tickell received £229,000 between 2021-2022.
More strike action is expected to take place in February and March this year due to the dispute over pay and working conditions. The University and College Union (UCU) general secretary, Jo Grady, said that members were entering their thirteenth year without an above inflation pay rise. 
Jo Grady said: 'There is no justification whatsoever for a vice chancellor to earn so much more than the staff who teach, research and support students. This is yet further proof that those who lead the sector have their priorities wrong.
'The University staff are ready to take further strike action this year. We need to see urgent investment in staff through improved pay, pensions, working conditions or higher education in the UK will experience disruption like never before.'
A Spokesman of University of Birmingham said: 'The university is committed to transparency with regard to the remuneration of senior staff, including that of the vice-chancellor. 
'Professor Sir David Eastwood retired at the end of 2021 after more than 12 years at the university. A long-term incentive plan was put in place in 2015/2016 by remuneration committee for [Eastwood]. Any reward under that plan required a performance threshold to be met and that Professor Eastwood remained in post. 
'The term, which had been extended in October 2019, ended in 21/22 and resulted in the remuneration committee agreeing a one-off award of £120,000.'
Over the years, Sir Eastwood's tenure as vice chancellor has caused mixed opinions. For example, in 2013, 13 students were arrested in the university's Guild of Students for protesting against rising tuition fees and low staff wages. They were linked to Defend Education Birmingham and the National Campaign Against Fees and Cuts (NCAFC).  Additionally, In 2017, more than 160 academics protested over Sir Eastwood receiving his high salary. 
---
Read more News here:
Birmingham Found to be 'Superdiverse' in Recent Census