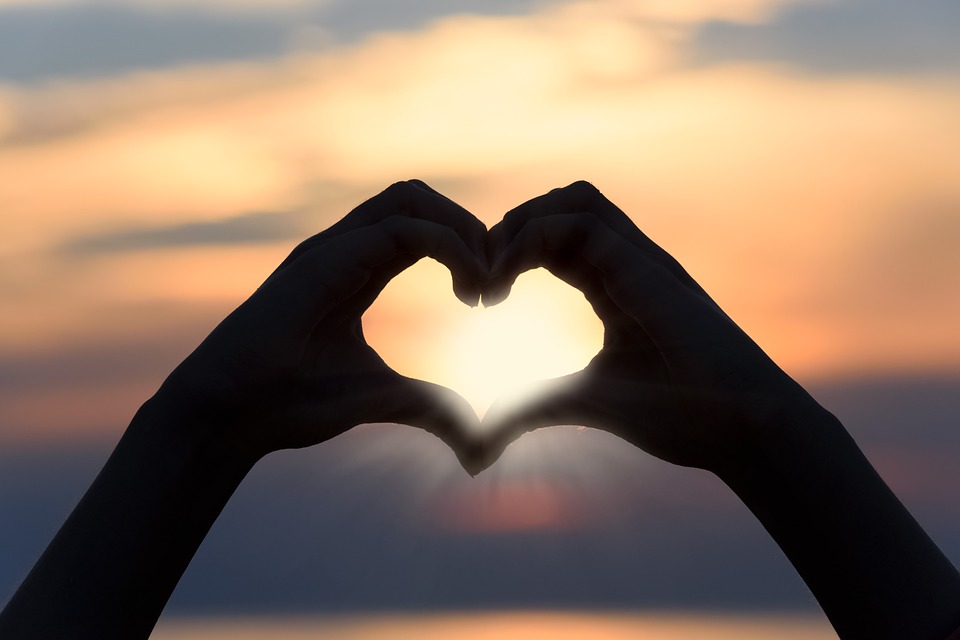 Life&Style's Romana Essop praises the growth of Galentines Day and discusses why we should appreciate our female friendships
Valentine's Day has been around for centuries. However, in recent years it has become an increasingly controversial celebration, with many arguing that love should be expressed every day of the year. This often results in 14 February becoming little more than an excuse to buy flowers and chocolate, or to watch a romantic film with a partner, stereotypically leaving singles to grieve for their relationship status with junk food and sad music. But the last decade has introduced an alternative celebration for the world's women: Galentine's Day.
Originally popularised in 2010 by American sitcom 'Parks and Recreation', this unofficial occasion takes place on 13 February, allowing people to honour both Galentine's and the traditional Valentine's the following day. The day calls for a celebration of female friendships and general womanhood, encouraging women to commemorate and empower each other. Whilst such appreciation does not necessarily require the gifts often expected for Valentine's day, many women engage in exclusive girl-only gatherings in order to express gratitude for their friendships.
Feminists across the globe have excitedly embraced this new concept, using it as an opportunity to further their appreciation of the female gender by acknowledging the power of female relationships and highlighting female achievements. Whether women approve of Valentine's day as a celebration or not, many agree that the essence of Galentine's day is harmless, and can only encourage the increased recognition for the female bond.
Celebrities too are embracing the Galentine's message, with Jenna Dewan-Tatum and Sophia Bush sharing their celebrations on Instagram last year. Khloe Kardashian too acknowledged the day through her app, blogging about Galentine's day themes and ideas. Similarly, hoards of businesses and brands with largely female target audiences are tapping into the newly popularised event. Just as Valentine's day prompts a marketing surge for chocolates and restaurant booking, Galentine's has begun to promote the purchase of make up and afternoon tea for your friends, with some companies even creating new products specifically designed for the Valentine's-Eve occasion. In many ways, February 13th has become an alternative International Women's Day or Mother's Day, with gift-giving and public appreciation of our female icons and inspirations being the main priorities for those who choose to celebrate it.
The rapidly rising popularity of what began as a comical pop-culture conception has a lot to say about the changing values of today's women. With every Galentine's gift purchased or event planned, one can see the increasing importance women place on their friendships rather than (or as well as) their relationships. So-called 'Palentine's day' promotes a similar idea, although Galentine's is not exclusive to singles and perhaps provides a further excuse to celebrate the accomplishments of feminists as well as friends.
The end of last year saw Redbrick's Molly Brooker review Clementine Ford's book 'Fight Like A Girl', focusing particularly on her call for women to value, protect and embrace their female friendships. I could not agree more, and regardless of whether you choose to actively celebrate Galentine's day or not, its ultimate purpose and intention to empower women and strengthen our friendships is undoubtedly beneficial to us all.