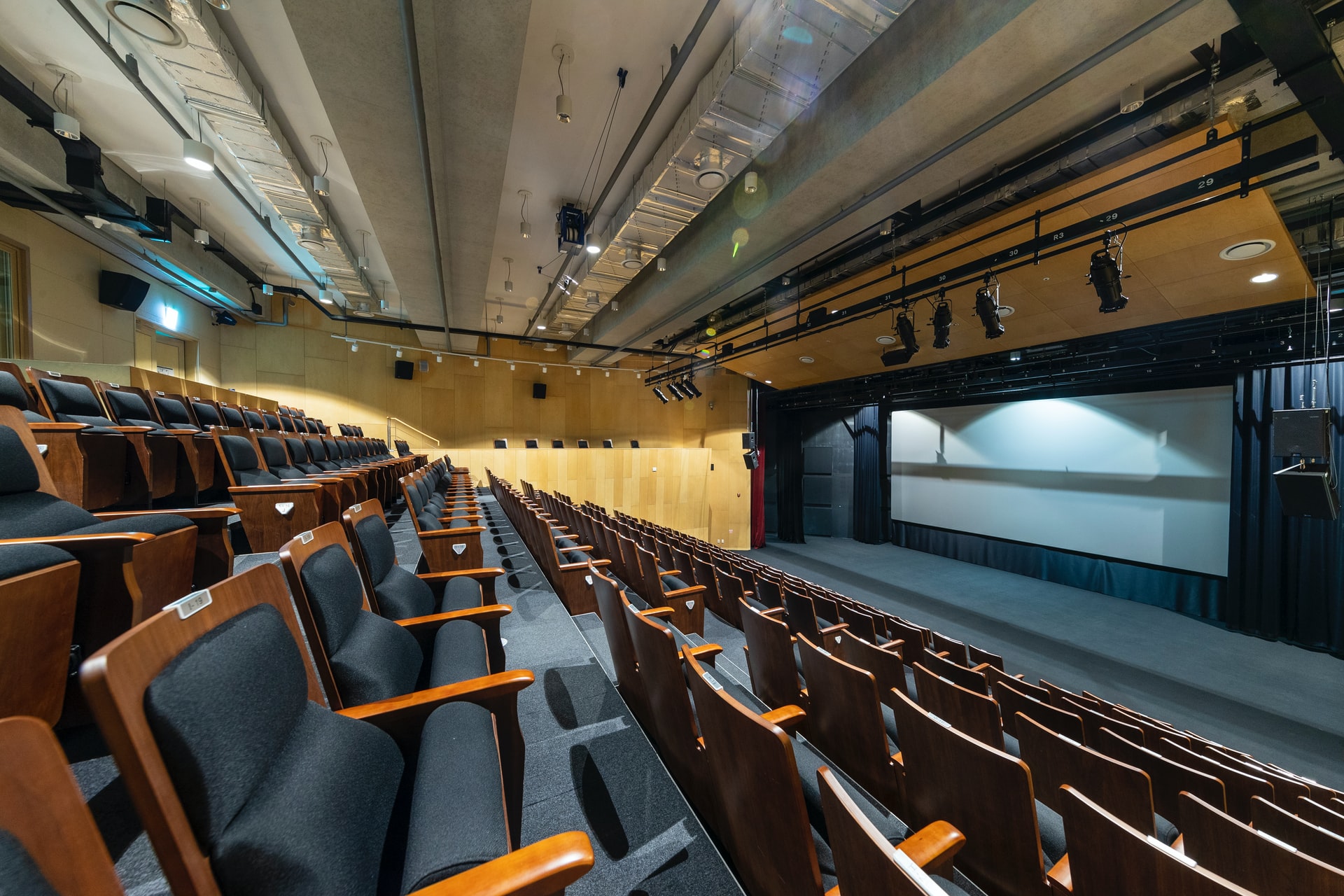 News reporter Dan Hunt reports on rumours that Education Secretary Gavin Williamson could be set to lose his job, following a potential cabinet reshuffle
The Education Secretary has come under intense scrutiny over the past few months, and rumours suggest Gavin Williamson could be among the most vulnerable ministers should the Prime Minister reshuffle his cabinet, as expected in May or June.
Williamson, the MP for South Staffordshire, first took the role in 2019, on the same day Boris Johnson became Prime Minister. His first months in office were uneventful and uncontroversial – until the COVID pandemic reached the UK in March of last year. Schools were forced to close, giving rise to the question of what to do about exams.
Working with Ofqual, William's Department for Education (DfE) settled on an algorithm that was supposed to fairly distribute grades to students, based on coursework, mock exam results, and teachers' judgement.
Thousands of A level students across the country received grades several levels lower than teachers predicted, with one student on target to receive the grades A*A*A prior to the pandemic being given BBC by the algorithm.
Quickly the DfE backtracked, and opted to give students their Centre Assessed Grades, assigned by their teachers and moderated internally by schools and colleges.
There have also been several controversies regarding free school meal rollouts, with the government forced to U-turn on its decision not to provide the meals for children during school holidays. This preceded several viral tweets showcasing the poor value for money of food parcels outsourced to and provided by a private company in January, to feed pupils eligible for free school meals during the third lockdown. The Prime Minister described the photos as 'disgraceful.'
In the new year children returned to school on 4th January after Boris Johnson said on The Andrew Marr Show the day before that he had 'no doubt' schools were safe. However, by the evening of the 4th the situation had changed, and after reopening for a single day, schools were closed until 8th March.
In the run-up to schools reopening campaigns to vaccinate teachers were rejected. Second year English student, Luke, said Williamson has 'utterly failed' to protect teachers, saying they deserve priority vaccination because 'Teachers are in the public sector. They work on a front line which exposes them to hundreds of households a day.' A poll found that 92% of teachers thought Williamson should resign.
In February Williamson announced his aim to appoint a 'free-speech champion' for universities, while failing to act on student campaigns for reduced tuition fees during another academic year disrupted by COVID.
Redbrick polled University of Birmingham students on whether they believe Williamson should remain in post following a reshuffle. At the time of this article's writing, the Fab N Fresh survey showed that 148 believed he deserved to lose his job, zero students said he should stay. An additional 19 seemed unsure of who the Education Secretary was, asking 'Who's Gavin Williamson?'
Ellie, a second year Education student criticised Williamson's 'catch-up narrative', arguing that instead of focusing on the 'need to meet these grades and guidelines […] we should be prioritising their wellbeing.'
She also criticised the 'unfair' and 'unstandardised' assessment this year, which means schools assign grades instead of students sitting exams. It is 'practically impossible for students to be assessed fairly.'
After talking about teachers not receiving priority vaccination, Luke went on to criticise Williamson's 'inability to answer a single question.' He then said 'those of us at uni have had no support, been blamed for spikes, and now we aren't allowed back most likely until September.'
Third year Physics student, Alex, said 'DfE has largely failed students with no clear guidelines for months from September.' Alex also criticised the Universities Minister, Michelle Donelan, who he described as 'absent', and concluded by saying 'The kindest words are they simply forgot about university students whilst ruining the futures of millions of school kids through botched exams.'