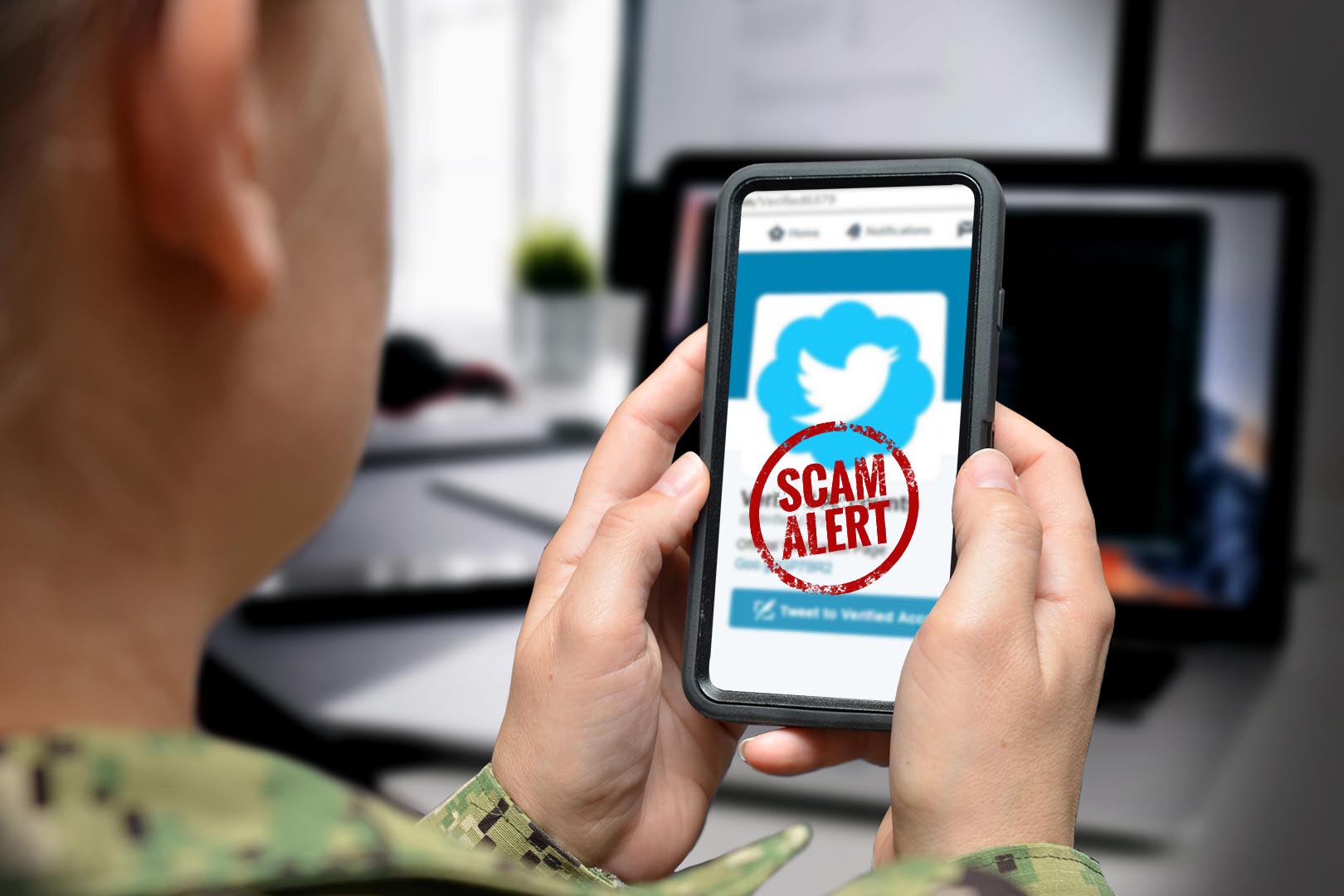 The UK government has warned the public to be vigilant against scammers taking advantage of the current COVID-19 pandemic
In a recent publication on the official government website, a general caution was issued regarding the possibility of scams in the wake of the spread of coronavirus. These scams could take the form of 'pensions transfers, high-return investment opportunities or health insurance supplements,' and it has been advised that in order to reduce the chance of being a victim, individuals should not open emails or click on links from unknown sources. As well as this, the government recommends that all personal details should be kept private, and financial advice should be sought before changing pension agreements or making new investments.
Insurance and finance comparison website GoCompare has also issued a statement regarding the increase in COVID-19 related scams, reporting a 'dramatic increase in phishing and online shopping scams,' as a result of 'cybercriminals looking to capitalise on coronavirus fears.'
Figures provided by Action Fraud for March 2020 have shown that 'coronavirus-related fraud reports have increased by 400%,' with losses totalling at almost £1 million.
Fleur Lewis, Head of Fraud at GoCompare, spoke about the current situation: 'Fraudsters look for any opportunity to exploit the public's concerns and anxieties … Being aware that cybercriminals are exploiting fear of COVID-19 and knowing the key warning signs of the scams can help people from falling victim.'
'Cybercriminals are impersonating genuine organisations, including banks, government departments, and health service providers, to operate coronavirus-themed scams in order to get victims to disclose sensitive data or to click on links which may contain malware. So, we're urging people to be extra vigilant and make sure their online devices and apps are regularly updated with the latest software – which usually contain important security updates.'
Alongside this warning, GoCompare has offered advice in an effort to help reduce the number of people falling victim to these scams. Aligning itself greatly with government advice, GoCompare also recommends that individuals ensure their pins and passwords are well protected and strong, as well as reinforcing the need to regularly review financial statements. This ensures that any unusual unauthorised transactions can be spotted and therefore investigated as soon as possible.