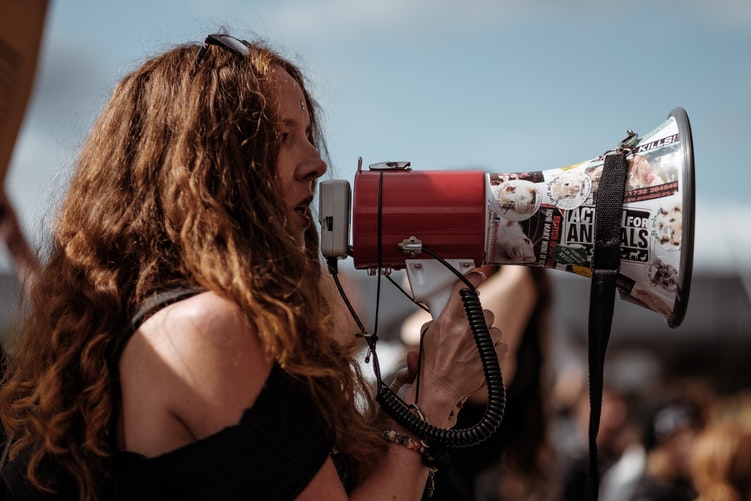 News Editor, John Wimperis, reports on the Guild's recent decision to ban political societies from campaigning in the run up to the election
The Guild of Students has banned political societies from campaigning in the upcoming general election.
Political societies were told by the Guild that they could not use their social media presence in a political way or campaign as a society.
Ryan Ginger, Guild Activities and Employability Officer, told Redbrick that 'as a registered charity the Guild has to follow certain rules, like all student unions, on what it and it's societies can and cannot do during a general election. This includes not endorsing or campaigning for a political party or candidate.'
The Guild of Students has interpreted this to mean that societies explicitly affiliated to political parties cannot campaign for those parties in the upcoming election.
'This is legal advice provided to groups to ensure that the Guild does not break charity law,' Ginger continued. 'Each political group was invited to come and talk about the advice given and discuss how each group can continue to be active during the election campaign.'
'It's been great to see all the activity that groups have been up to during the election campaign particularly encouraging students to register to vote.'
The Guild is not the only student union to have taken this position. In early November, as reported by Palatinate, Durham Students Union (DSU) suspended Durham University Labour Club (DULC) co-Chairs Zoe Haylock and Jack Pearce for organising canvassing.
However, following a response from the Charity Commission DSU reinstated Haylock and Pearce to their positions and allowed political societies to resume campaigning.
DSU CEO Gareth Hughes said that '[the Charity Commission] were clear that our reading of the law and regulations was correct, but were comfortable with a broader interpretation of how these rules should be applied in regards to student groups than we expected.'
Asked by Redbrick whether the Guild would be reconsidering their decision to ban campaigning at Birmingham in light of DSU's u-turn, Ginger said that he had now reached out to DSU 'to get more information on this.'
'The advice we issued to Groups was in line with the latest guidance we had from the Charity Commission, the NUS and other Student Unions' he continued. 'If new guidance has been issued then I want to make sure this is given to groups quickly. The Guild wants to enable groups to do activity rather than restrict them. Any new guidance which does this will be welcomed.'
Some members of political societies voiced their frustration with the Guild's current position to Redbrick.
Birmingham University Labour Students (BULS) Publicity Officer Róisín Finn said that she understood charity status meant the Guild had to implement these rules, 'but if charity law means they have to limit their students' freedom of speech to this extent, then I think that status needs to be reassessed.'
'These rules are making it incredibly difficult to reach students and get them involved politically – whether it's trying to encourage people to campaign, or not being allowed to run a register to vote drive in the Guild. What's the point of political societies if we're not allowed to be political?'
Ginger said that the Guild had not told BULS that they could not encourage voter registration. He told Redbrick, 'the Guild has actively encouraged students to register to vote and groups to get their members to register to vote.'
Charis Bartley co-Chair of University of Birmingham Green Students also had issues with the Guild's position, telling Redbrick that 'we are not happy about the ban on campaigning.'
She said that she had taken on her role 'under the impression that our main aim would be to push the green message, particularly in the event of an election.'
She continued, 'surely [campaigning] is the whole point of our society's existence? Otherwise we might as well just join the Politics Society!'
Michael Curzon, President of University of Birmingham Conservatives, took a different view however. He said that 'it is unfair to criticise the Guild for its decision on society campaigning. It is simply following national laws on charity campaigning.'
'That other student unions might not follow these laws should reflect negatively on them, not on unions which do meet their legal obligations.'
Students in political societies continue to campaign as individuals.