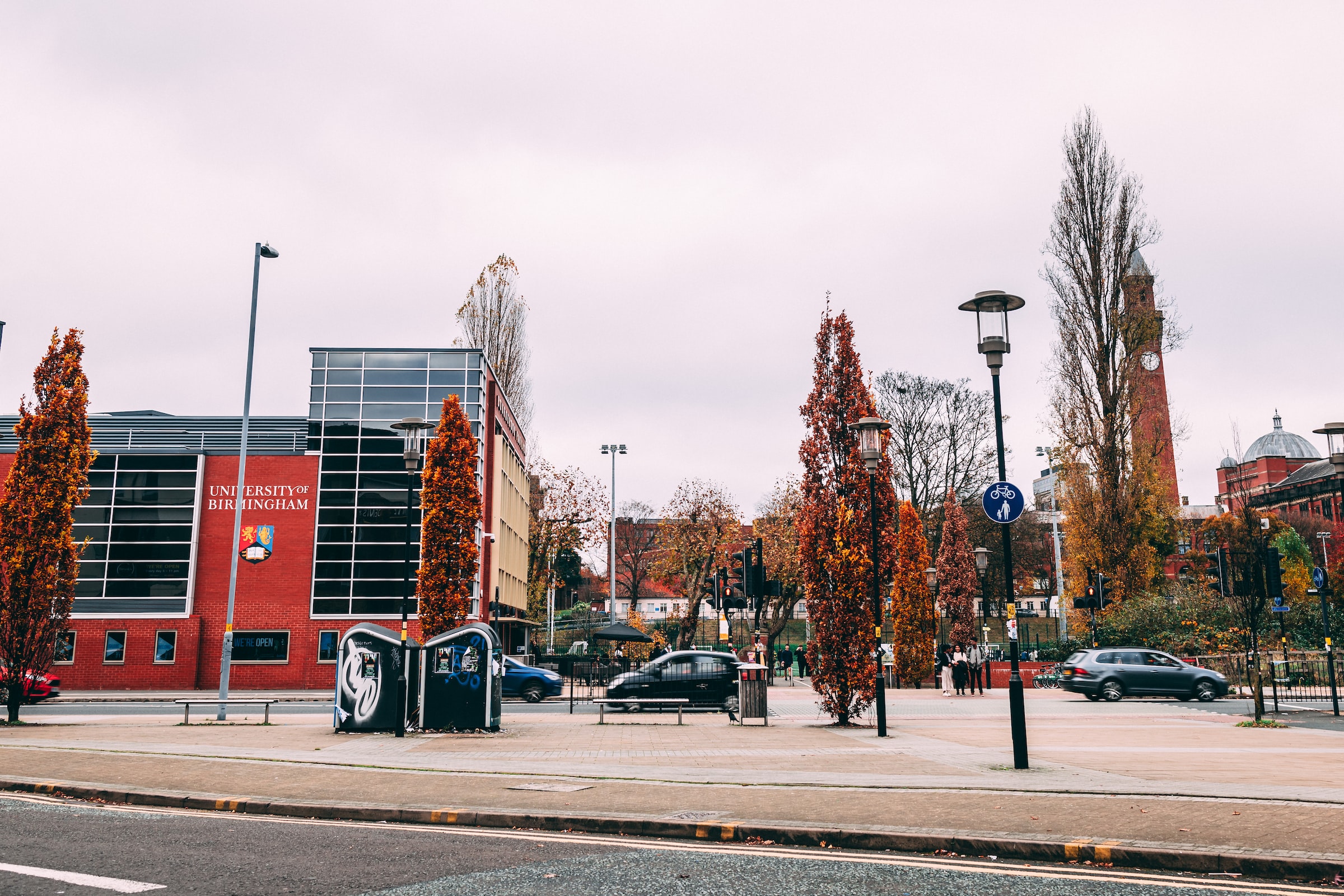 Sports Writer Andy Brennan discusses George Groves' long and illustrious career in boxing
George 'Saint' Groves announces his retirement after a long and illustrious career in boxing. Now 30, the London native beckons the end of his career on his own terms, something seldom seen in a sport often so alluring it becomes a poison.
What made the man such an attraction to his fans was his professionalism and dedication to the sport. Unlike other fellow Super Middleweights such as Chris Eubank Jr, Groves often took a more quiet and measured approach. His rivalries were fierce, exemplified in the excellent two-fight saga with fellow Briton, Carl Froch. Ultimately, he was a fighter and man of the people and this was illustrated in his beautifully well thought out, technical boxing style.
His reputation as a fighter transformed from respectable to admirable with his resurgence in 2017, winning the WBA Super Middleweight Title against Fedor Chudinov, after it looked like he was destined to fail following a narrow loss to then WBC champion Badou Jack. His dismantling of Chris Eubank Jr in the World Boxing Super Serie (WBSS) Semi-final will be remembered as Groves' career high, as he shocked fans around the world, many of whom predicted Eubank as the clear winner of the bout. His defeats did not tarnish his reputation, but merely added flavour to the ever-likeable persona that he continually displayed throughout his exciting career.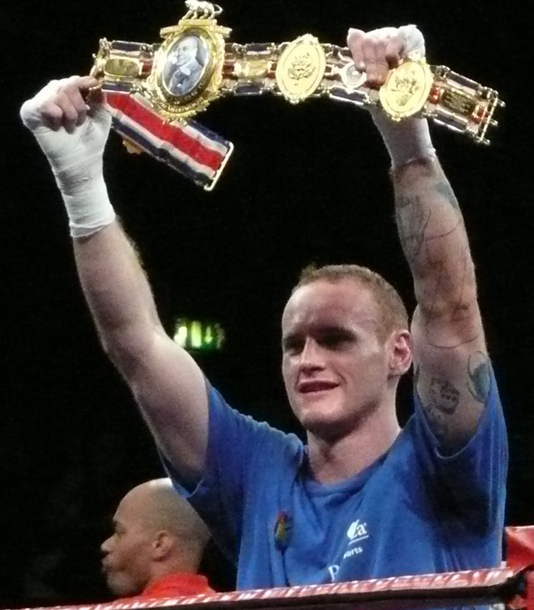 His retirement may have come months after his defeat to WBSS champion Callum Smith, but his choice to retire at a time of his choosing, rather than necessity is proof of George Groves' true character. He will forever be remembered as a man who was steadfast and true, who fought not for the fame or money, but out of love for a craft to which he had dedicated his life.