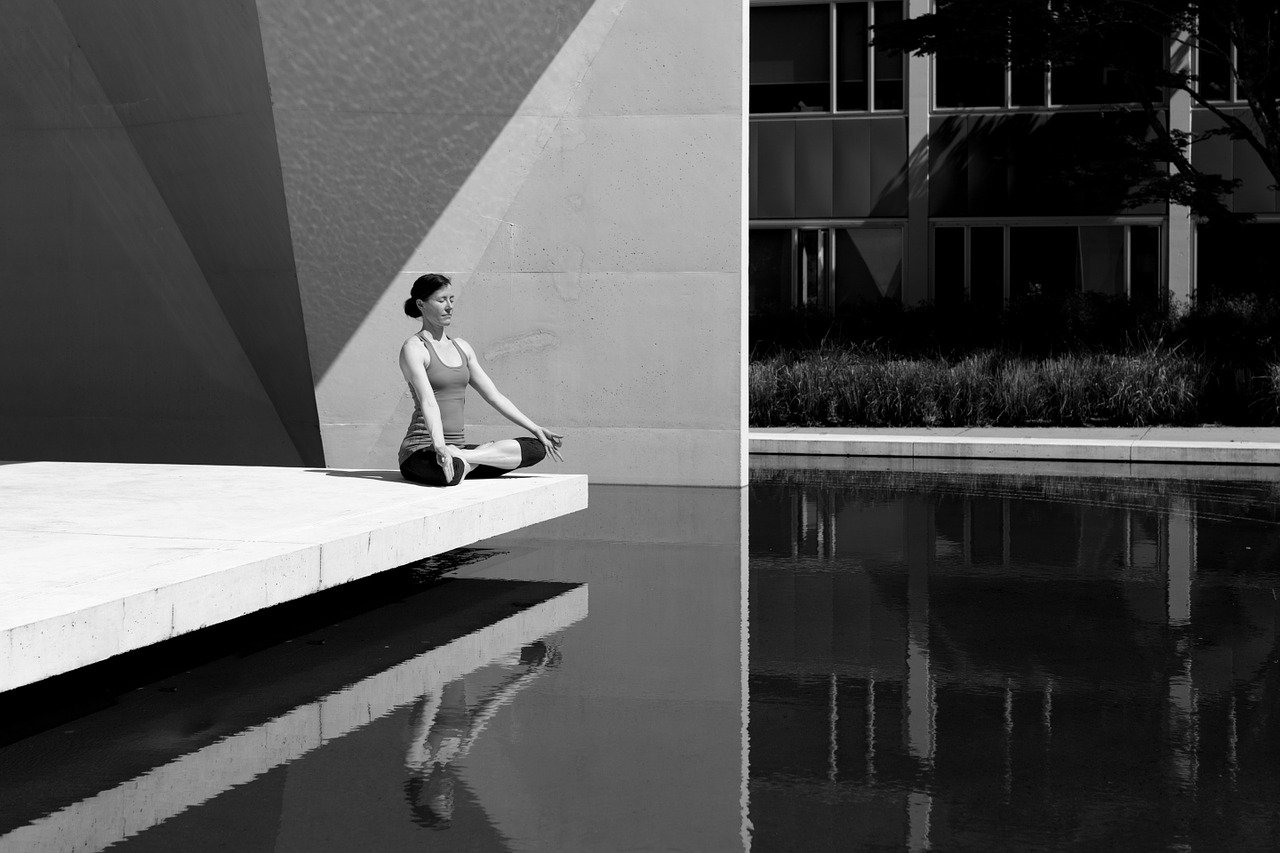 Life&Style Writer Sophie Donnelly discusses her favourite fitness workouts to do at home
At this time, a lot is uncertain, but what we do know is that exercise will be of some help. Studies show exercise diverts our brains from the very thing we feel anxious about. Here are some of our favourite social media accounts that will help vary your training from home.
1. Orangetheory
Orangetheory provide technology-tracked HIIT class workouts. They are based on five heart rate zones: very light activity, warm up, challenging but doable, orange effect uncomfortable and all out effort! The instructor aims to get your heart rate into zone 4 for at least twelve minutes to get participants noticeable results.
But Orangetheory has now begun posting home workouts to their Instagram page, between 30-40 minutes in duration. There are two within their posts, but by clicking on the link at the top of their page you will access more via YouTube.
2. Shreddy
Entrepreneur Grace Beverley's fitness app offers a combination of gym and home workouts for just 33p per day. On Instagram there are activities for a full body HIIT workout, leg day, ab blast and booty burn which only require a resistance band. If you do not have a band, they are still available online at Beverley's second business B_ND in an array of colours and levels of resistance.
3. The Body Coach
Everyday at 9am, the world can do #PeWithJoe for 30 minutes. The Instagram account is primarily promotional, whilst the live workouts are accessed on YouTube at 'The Body Coach TV'. Joe will be doing this every weekday and saving the videos to his account for permanent use at a time best for you.
4. Chris Hemsworth / Centrfit
Chris Hemsworth is giving access to his fitness app Centr – for free – for the next 6 weeks. It is a compilation of his team of trainers, with a myriad of different classes from yoga to HIIT, boxing to MMA. You will need to enter bank account details, as after this it will go into a monthly subscription. However, the small print states 'Your credit card will not be charged during the 6-week trial and you can cancel at any time by switching auto-renew off'.
5. Zumba®
Anyone who likes to dance, follow any Zumba® instructor because they can teach virtual classes at this time. Here are some different instructor pages you may like to explore on Instagram: Loretta Bates , Kass Martin , Sandra Harnes and Natalie Constanti.
6. Yoga Practice
Don't forget to stretch. If this is something you want to work on, the Instagram page 'Yoga Practice' show stretching exercises from beginner to advanced for each muscle group.