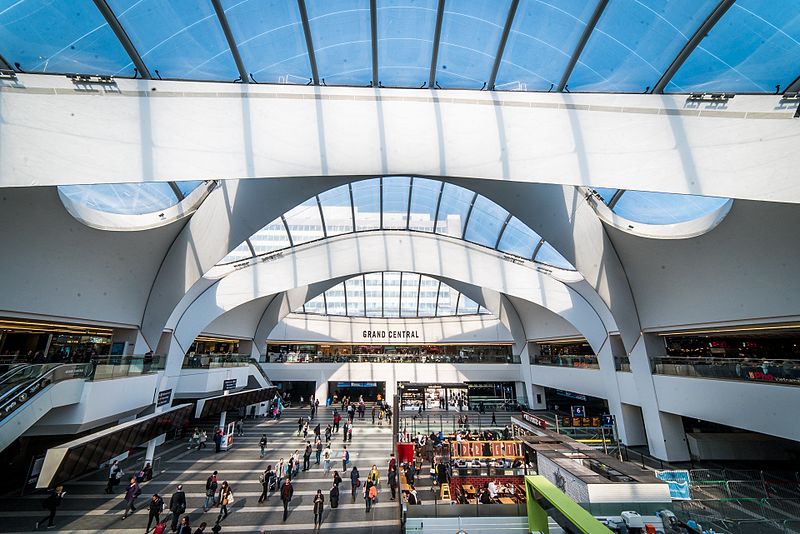 On Sunday 27th January a homeless man died in Birmingham city centre
The man was found  on Pershore Street, near the Bullring shopping centre, at about 15:30 by paramedics. He has been named by Helping the Homeless as 31-year-old Kane Walker. The death is not being treated as suspicious by police and has been referred to the coroner's officer.
Helping the Homeless founder, Peter Caine, said 'Every time we did outreach sessions in Birmingham, we bumped into him, and we got to know him. He is only a young lad'.
Caine also voiced his concerns on the effect of the cold weather on the homeless population. He states that his organisation lends '400 sleeping bags and 100 hot meals every time they go out on outreach programmes.'
Flowers and graffiti now mark the spot of where Kane Walker died. One message says, 'Kane, you were a lovely lad. Wish you would have took help. RIP. You are with your mom and nan now, sadly missed'. Friends have said that he 'never wanted to be a problem to anyone'.
The death of Mr Walker has brought further light to the high level of homelessness in Birmingham. According to a survey conducted by Shelter last year, Birmingham is the worst city in the UK outside the South-East for homelessness, with more than 12,000 people sleeping rough or in temporary accommodation.
The survey suggests that one in eighty-eight are homeless in the city. The city is ranked 25th nationally for homelessness, with only London and South-East areas ranking worse.  On the national scale, the total number of homeless went up from 13,000 year-on-year to 3,017,000, affecting 200 people in England directly.
Liam Byrne, Labour MP for Birmingham Hodge Hill, told the House of Commons of Kane Walker's death and described 'the scale of homelessness' as 'a moral emergency'. Prime Minister, Theresa May insisted she wanted to end rough sleeping, following the challenge. Currently, the government has committed to end rough sleeping by 2027.