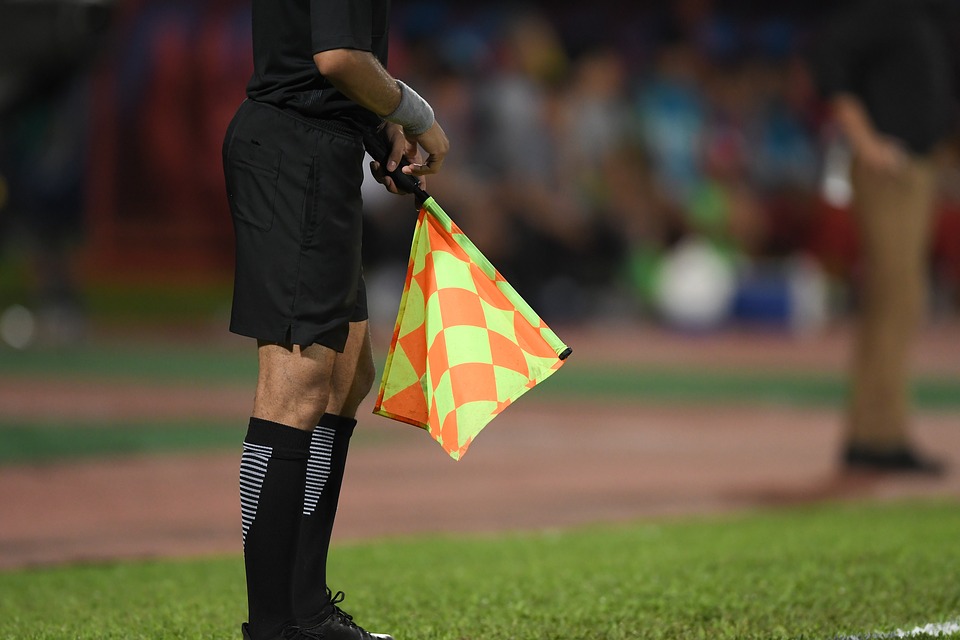 Sports Writer Cerys Holliday analyses the controversies VAR brings to the Premier League after a weekend of questionable decision-making
Technology in sport is meant to give officials an edge when it comes to making key decisions – or, in the case of football, VAR (Video Assistant Referee) is there to assist where an incident is deemed as a 'clear and obvious error'. On an almost weekly basis, the Premier League is being struck with controversy regarding VAR, leaving many to question the reliability of using such technology to help officiate matches.
A recent clash between Tottenham and Sheffield United at the Tottenham Hotspur Stadium showed VAR in a questionable form when, after equalising in the 60th minute to make the game 1-1, Sheffield United midfielder John Lundstram's goal was disallowed for offside. The overruling took three minutes and 47 seconds – something "clear and obvious" should not be taking officials that long.
In opposing style, the following day's key title-race fixture featuring Liverpool against Manchester City seemed to prove VAR's only consistent feature is its lack of in the first place. Five minutes and five seconds into the game, a City cross seemed to strike Trent Alexander-Arnold, Liverpool's right-back, on the arm inside his own penalty area. A spot-kick was not awarded, and Liverpool subsequently scored down the other end and claim a 1-0 lead, less than 30 seconds after the initial incident.
In his post-match interview, City's manager, Pep Guardiola, refused to comment other than voicing: 'Ask Mike Riley and his people please.' Riley – the referees' chief – admitted that "improvement is required" at a meeting with representatives from all 20 Premier League clubs in recent weeks; although the scrutiny of VAR has not gone unnoticed, the discussions concluded that no major changes will be addressed during the current 2019/20 season.
The debate is dominating the football community, with many agreeing that something needs to be done if VAR is to work in a more efficient manner. Commenting on BBC Radio 5 Live, Robbie Savage expressed how he feels VAR is 'absolute nonsense', and that '[referees should] go and use the pitchside monitor' when decisions are being made.
Football fans are becoming increasingly frustrated with VAR's inconsistent nature – especially when decisions can cost teams vital points. In a league that is popular worldwide, such issues need to be solved if technology is going to be used more universally. So, this leaves us to question: will VAR continue to be a force of controversy, or will key changes be made to ensure its future success?