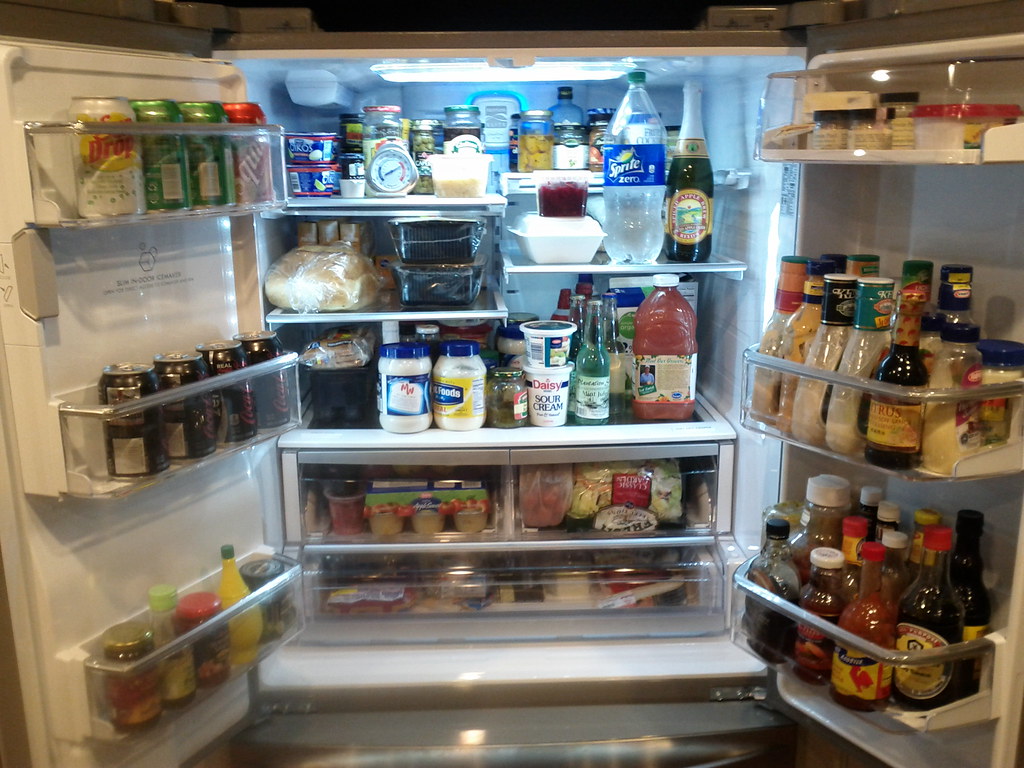 Food&Drink Writer Sarah Cayless shares her how to guide on reducing food waste, especially important during the festive season
A horrifying 1.9 million tonnes of food is wasted in the UK every year (according to WRAP's Quantification of Food Surplus). Although a problem this momentous warrants large-scale action, such as France's 2016 law that bans supermarkets from throwing food away, there are a lot of steps you can take to minimise your own personal waste. Save the environment and your money with these top tips:
Savvy Shopping. Plan your meals in advance so you can write yourself a proper shopping list. This way you're far less likely to buy things you don't need.
Storage Space. Before you shop, figure out how much space you actually have in your fridge or freezer. If you're house sharing, the answer might be not a lot. In which case, whilst you can stock pile pasta and tins in your room, you might have to buy fresh ingredients in smaller quantities, as they'll go off a lot quicker outside of the fridge.  
Chop 'em Before They're Rotten. If you have some fresh vegetables that you know will go off before you have a chance to eat them, fear not. Chop them all up and cook them in some herbs and spices before dividing them into portion sizes and freezing them. Your future self will thank you when a busy evening later all you'll have to do for dinner is chuck them into a stir fry or add a tin of tomatoes for a rice or pasta dish.
Two for the Price of One. If you have food leftover from dinner, put it in some Tupperware in the fridge and have it for lunch the next day. 
Good Things Come in Small Packages. If you have food left over but not quite enough for lunch, you still have options. Depending on what it is, you can turn it into a deluxe sandwich the next day (toasted with cheese if you mean business), or else use it for a jacket potato filling. 
Friendly Food. If you take it in turns to cook with your friends/housemates, you can cook in bigger quantities, and between you all you're more likely to polish everything off. 
Tidy Cupboards, Empty Bin. It's as simple as that, really. If you keep your storage spaces tidy, it's easier to remember what you already have, making it less likely you'll let things get mouldy in the back of your cupboard. 
Get Inventive. There are lots of parts of food you probably throw away without giving a second's thought to their potential. For example, potato and vegetable peelings can easily be turned into tasty chips. All you have to do is toss them in oil, add some salt and roast them in the oven until they're dry and crispy.
Get Weird. If you're really getting into this, the internet is your friends. With a few online searches you can find a recipe for almost anything. Gone off mushrooms bringing you down? Not for much longer – The Guardian has a recipe for mushroom ketchup. 
With climate change at crisis point, reducing our food waste is yet another thing we should all be taking ownership of. Change isn't always easy, but it's sometimes essential… and with these tips it could also be tasty.