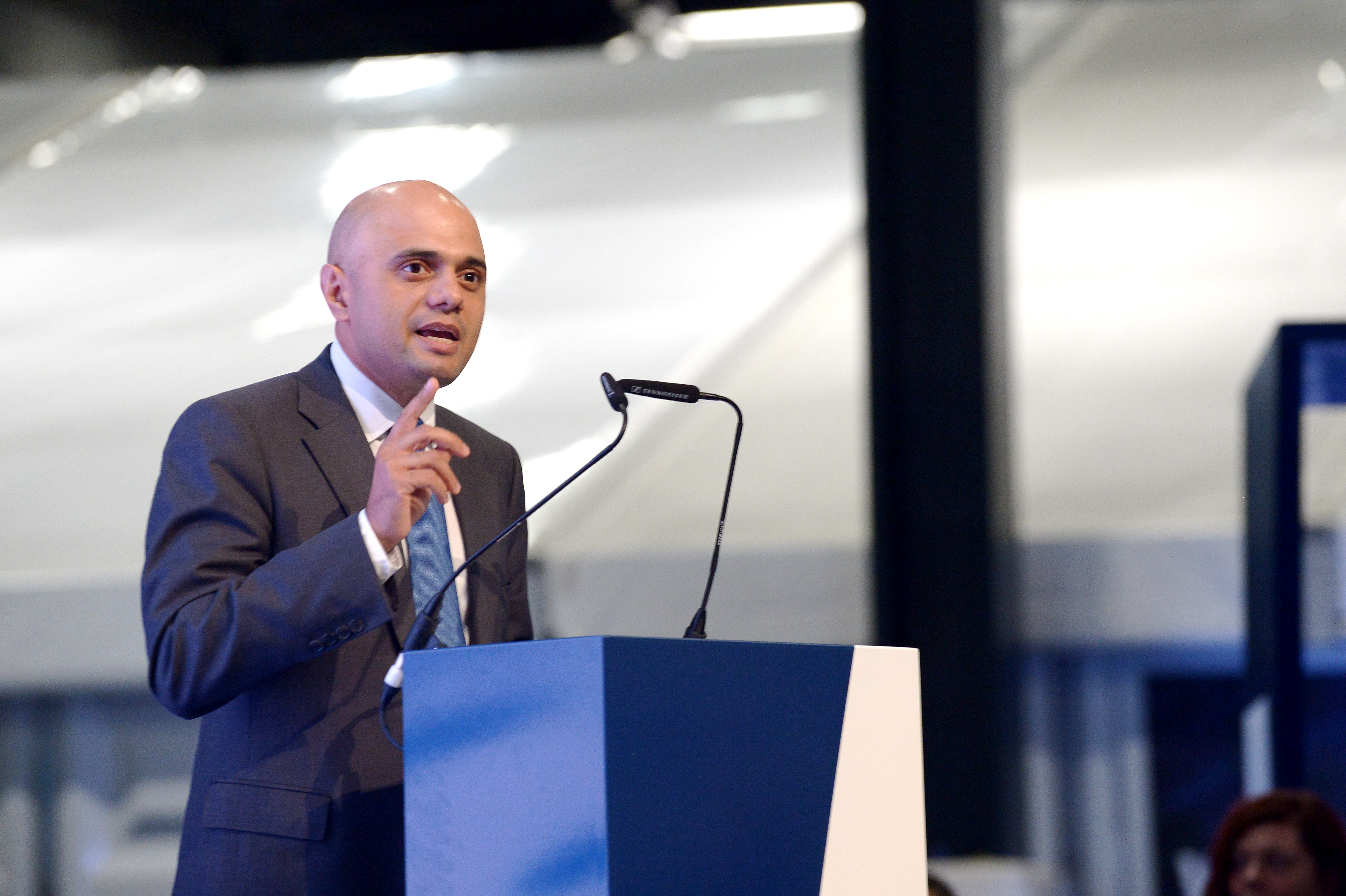 News Editor Tom Leaman discusses the recent revoking of Shamima Begum's citizenship, and whether it was the most humane and democratic thing to do
This article was written and published in print before the death of Shamima Begum's baby last week.
When asked about the 2017 Manchester Arena attack, Shamima Begum said: 'Their [Islamic State's] justification was that it was retaliation so I thought, okay, that is a fair justification.' She has stated that she does not regret her decision to travel to Syria, but now wants to return to the UK and has said that she 'supports some British values.'
Initially, it was difficult to perceive a way back into Western society for Begum after reading her comments. Her justifications of both the Manchester attack and of other atrocities committed by Islamic State in the Middle East did, to a degree, make the idea of her return to the UK seem irresponsible. In a hypothetical scenario where a high-profile individual was attempting to enter the UK having been involved with any dangerous organisation, including white supremacist groups, I'd expect similar caution to be taken.
This issue came to the fore on Monday 18th February, when the Home Secretary Sajid Javid revoked her British citizenship. My initial thoughts on this were that the logic behind it was understandable, but ultimately flawed. On one hand, the benefits of the decision from a perspective of national security and financially made some sense (for example, in 2016-17, every prisoner in England and Wales cost £22,933 per year (House of Commons UK Population Statistics), which in this case would be for crimes committed outside of the UK if she does become incarcerated here). However, on a human level, all of this just seems wrong.
Obviously, this situation is incredibly complicated, especially after Bangladesh claimed that Begum has never applied for dual citizenship – one of the few factors supporting the Home Office's decision to withdraw her British citizenship. The removal of her citizenship was an imperfect but understandable step to take, but it's now even more controversial with allegations that this would make her stateless. From here, it's difficult to see where else she can remain safe with a child besides the UK.
However, it might not necessarily be a bad thing if the Home Office can see through the decision to revoke her citizenship, assuming she's allowed to claim it back.
According to the government's website, new residents to the UK can gain a 'permanent residence' status after living in the UK for five years and can start the application process after twelve months.
If the government do opt to stick to their guns regarding her citizenship, it would be immensely unfair to not give her the chance to regain her citizenship if she can demonstrate that she does reflect 'some British values' and can be trusted to reintegrate back into society. She is, after all, only the age of a fresher.
From here, getting Begum on a de-radicalisation scheme in the UK seems to be the only way forward. She has suggested that she's willing to face prison time, which is more likely to be for remaining in an overseas terror hotspot than for actually committing acts of terrorism. With a sentence of up to ten years for this, the relevant authorities have the time and resources to offer Begum the help that she needs, though she has to demonstrate a willingness to cooperate to ensure that she can safely integrate back into British society.
The situation that Shamima Begum has found herself in is immensely difficult to navigate, and each day seems to bring up a new controversy or debate. With all of the new information that arises, it makes more and more sense to allow her back into the UK (with or without her citizenship) to give her the chance to rehabilitate. As George Freeman MP tweeted on Tuesday 19th, Begum 'was born here, educated here & is our responsibility.'