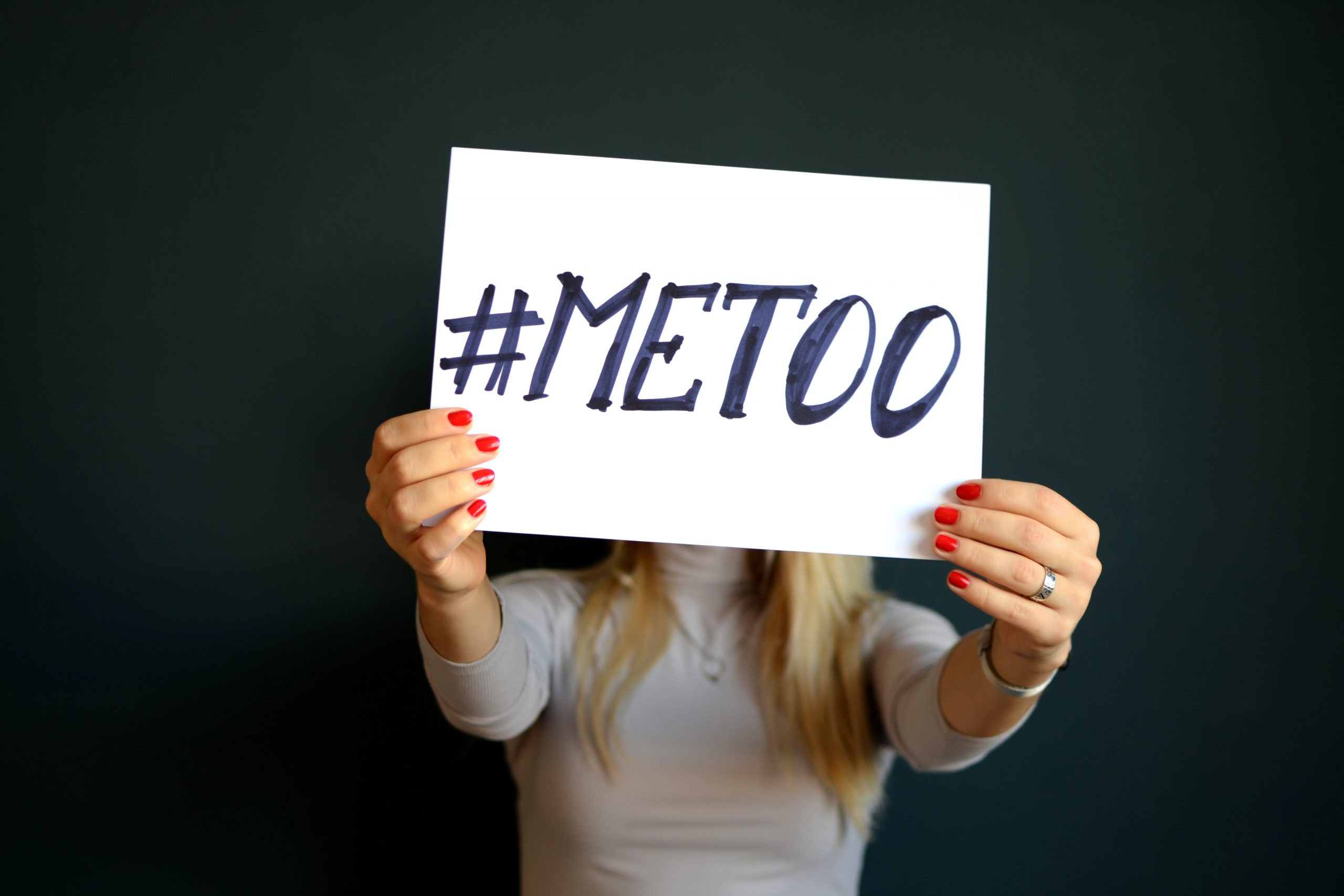 Comment Writer Rhea Phagura discusses the sexual assault allegations made against Joe Biden and argues we should always believe women even when it is politically inconvenient
Content warning: This article discusses themes relating to sexual assault which some readers may find distressing. 
In a transcript of the March 26th podcast episode of The Katie Halper Show, Alexandra Tara Reade describes how she was sexually assaulted by Democratic candidate Joe Biden. Reade, a former Senate staffer to the presumptive Democratic candidate Joe Biden, is one of several women who has accused Biden of sexual assault. In Spring 2019, Reade came forward when former Nevada state assemblywoman Lucy Flores detailed a similar incident in a self-published essay, writing how Biden smelt her hair and then proceeded to plant a 'big slow kiss on the back of my head'. Unfortunately, this statement of courage led the way for the public accusers and Reade withdrew. 
By choice, Reade then sought aid from TimesUp, a movement established in response to the #MeToo movement in January 2020. As reported by TheIntercept, they offered little to no help: citing the reason that publicly accommodating a case against Biden could compromise their non-profit status as an organisation. Surely an organisation with the sole purpose to help victims should, I don't know, actually help them? Unsurprisingly, a similar pattern emerged as media outlets across America initially refused to cover Reade's allegations – at a time where it played a vital factor in the presidential primaries. Biden was not questioned about the allegations and Reade was silenced even further. 
As of April 27th, The Business Insider examined Reade's claims in a lengthy article and cited evidence that corroborated several elements of Reade's story. Even now, she still lacks the promised solidarity on either end as commentators of both Red and Blue open the floodgates of doubt – questioning the credibility of her allegations all under the guise of the #MeToo movement. Biden, of course, denied the allegations on the 1st of May 2020, issuing a statement saying it 'never, never happened. It didn't. It never happened.' Reade's allegations were again, further dismissed and dissected – even though none have corroborated Biden's story. People began to assume the role of the Jury, noting her pro-Putin tweets, her initial failure to specifically label her sexual harassment as 'sexual harassment' and the inconsistencies in her story over time. But there is no ideal victim. There is no ideal story. There is no ideal situation in which evidence is provided and deemed enough to prosecute, particularly in cases like this. We are then in no place to expect a victim to be able to recall detail by detail her assault – and she should not have too. 
It all concludes to a simple fact: the set conviction for Biden is hypocritical. This is a man who has a common history of inappropriately touching women at public events. When a victim shares their assault, empathy, understanding, and encouragement are expected. Instead, Reade received the opposite. She had the doubters, the 'where's the evidence?' cynics who turned her sexual assault into a lie. It was only last September when Christine Blasey Ford gave her powerful testimony, providing evidence against Brett Kavanaugh in a case of sexual assault. Her account was subject to heavy scrutiny, but she was not defeated. She was followed by an army of women who believed her, but they are nowhere to be found simply because in believing Dr. Ford, it was also deemed to be politically convenient. This in no way invalidates Dr. Ford's assault: I firmly believe her account and what happened to her. But we must acknowledge this narrative. Too often a blind eye is turned to those who seem to be on the right side of history. Biden is viewed as a tool to remove Trump from office, but this imperative has overshadowed the principles that lie in the #MeToo movement. It is simply wrong to ignore Reade's claims in an exchange for political tolerance.
It is abhorrent that a movement meant to empower the voices of those who have been silenced has instead awakened the partisan treatment of not only Reade but other victims, especially when those who have continually preached "believe all women" are the same ones who deny her right to be heard. The stories of victims should not be sifted through a political lens, they should be seen with awareness and compassion and decency. 
We should believe women, always, even if it is politically inconvenient.
If you require treatment or support please see the NHS website which provides advice: https://www.nhs.uk/live-well/sexual-health/help-after-rape-and-sexual-assault/
________________________________________________________________________________
Some Comment articles which cover similar themes can be found here:
Victory for the #MeToo Movement
Understand Before You Comment: Rape Culture at UK Universities