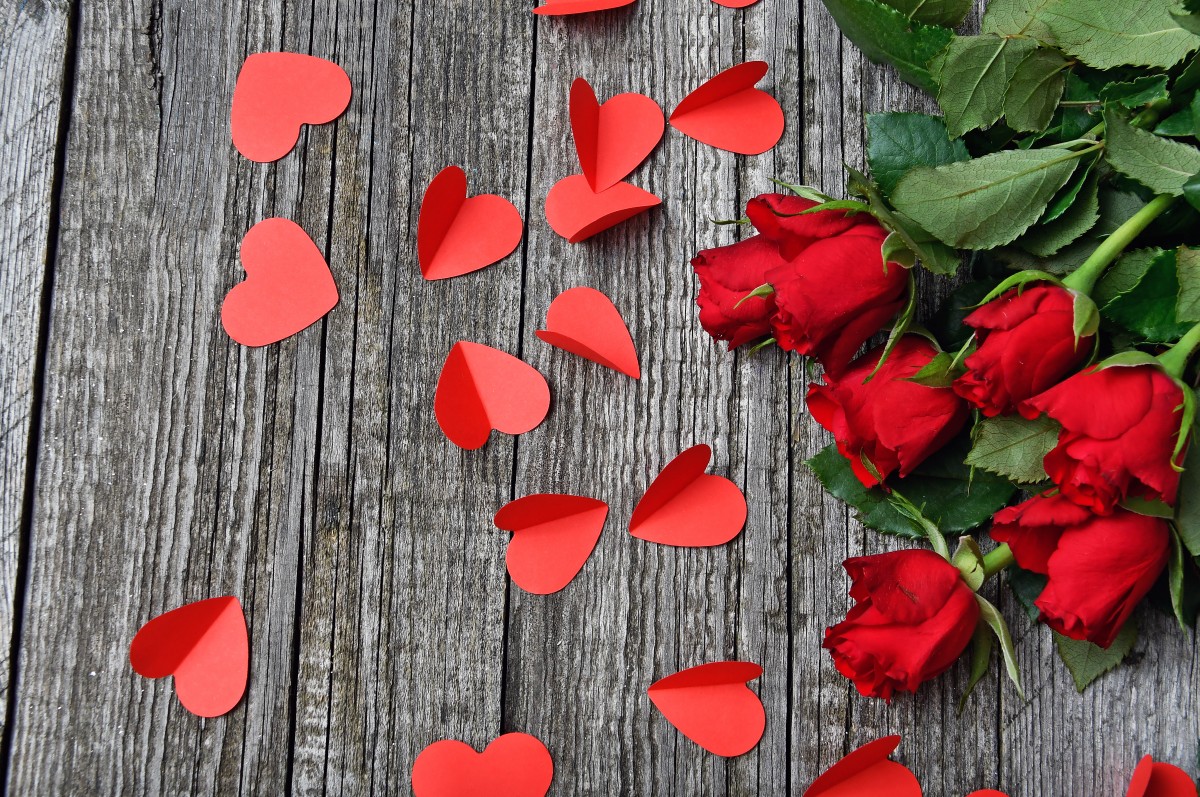 Life&Style Writer Antonia Miles looks at how fashion brand In The Style have tried to normalise imperfections with their new lingerie range and argues that it may just all be clever marketing
2018 was a record breaking year for In The Style, as the online retailer's collaboration with Love Island winner Dani Dyer had more than 500, 000 visits to the site on its first day. Now, the recent unveiling of the site's Valentine's Day lingerie campaign has been praised by shoppers for featuring un-retouched photos of models.
The collection, which includes bodies, slips and underwear sets, have been designed with a specific purpose in mind: to empower women to embrace who they are. It's certainly a refreshing sight to see and doubtlessly, an impressive step in the right direction for the rest of the industry to follow suit. We've always known that the fashion industry is about far more than just the clothes we see: it's about body positivity and body inclusivity, or their lack of. It may be 2019 but designers and casting agents are only just beginning to wake up to the importance of racial diversity on the catwalk. However, when we throw social media into the mix, we begin to see the lengths a generation of young women and men will go to, to emulate the narrow definition of 'perfection' adorning glossy fashion magazine covers and cluttering their Instagram feeds.
In this way, In The Style's campaign showcasing women with their so-called 'lumps and bumps' laid bare is utterly normalising and empowering for the site's legion of loyal female followers. However, others have struggled to see the so-called imperfections, while some have criticised the campaign's marketing agenda full-stop. When you look a little closer, you may struggle to see how the casting decisions on this campaign differ all that much from other notable fashion brands in the industry. When cockney 'girl's girl' Dani Dyer first announced that she would be collaborating with the e-retailer in autumn of last year, she pledged to create a clothing line which would empower women of 'all shapes and sizes' and she certainly delivered on that promise. But fast forward four months and the brand's refreshing campaign using models of all shapes, sizes, skin tones and ages are notably absent.
Those who have called out the campaign's marketing agenda are troubled by the resurrection of 'imperfections' into its narrative, insisting that these women do not have any. But I think they're missing the point altogether. An empowering campaign featuring 'real' women, loses its meaning when you have to point out that their so-called imperfections are laid bare: imperfections has such negative connotations after all. The campaign should doubtlessly be praised for highlighting just how much more needs to be done when it comes to body positivity and body inclusivity in the industry. In an age where diversity is beginning to put its best foot forward in the fashion world, let's ditch 'imperfections laid bare' as spectacle and focus on normalising diversity in fashion campaigns, letting the pictures simply speak for themselves.