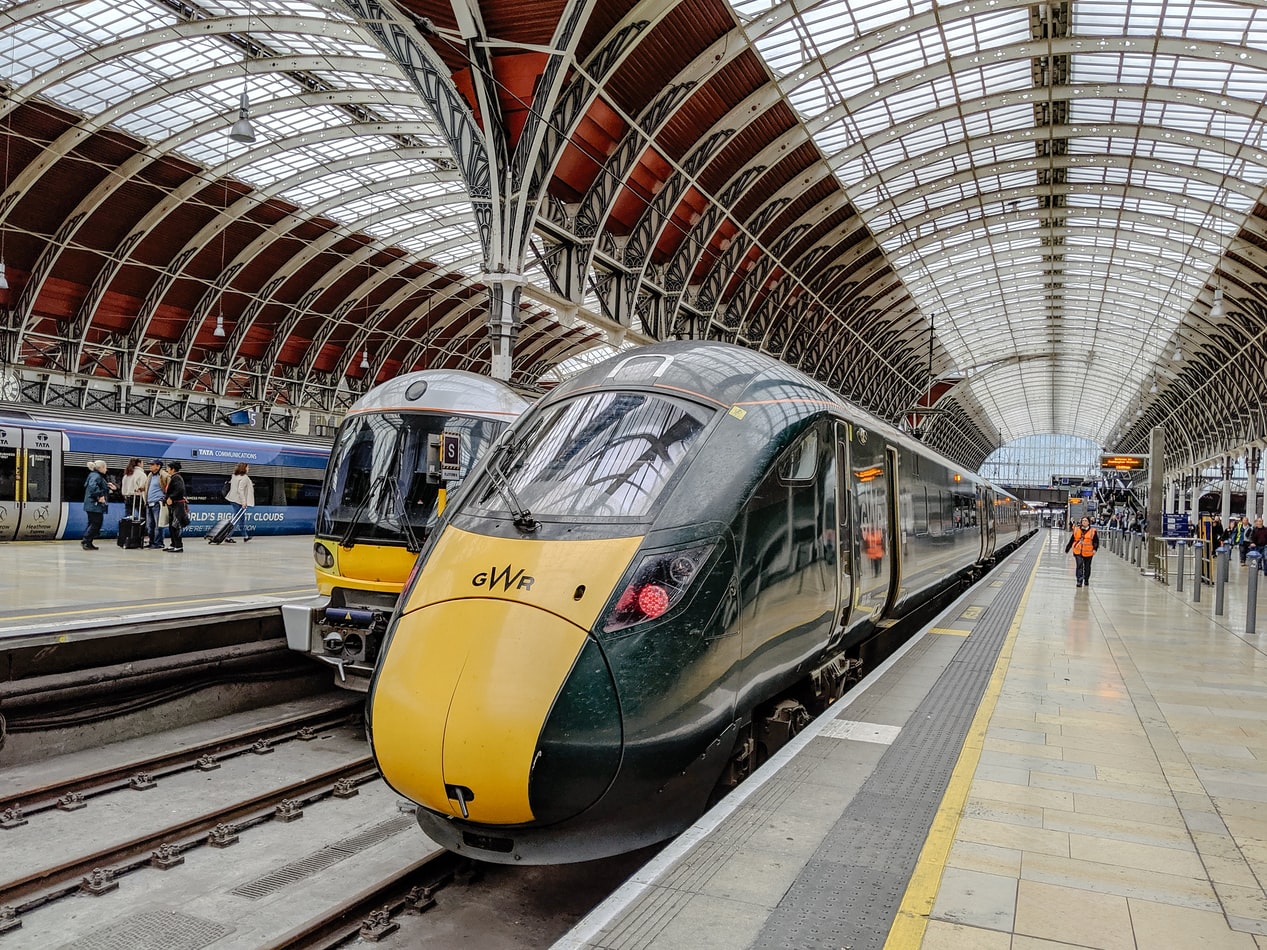 Comment Writer Sophie Utteridge discusses the government's plan to get students safely home for Christmas, pointing out various considerations that the government have yet to answer for
Students are not a homogenous group. They all come from different places, different financial backgrounds and different walks of life. There is not one student who will be in the same situation as another, making for a distinctly unique group of people. Regardless, that does not mean that they should be neglected all together. Unfortunately, the government has seemed to have forgotten that fact. After their first proposal of a two-week student lockdown, ministers have now announced that students will have a seven-day window, from 3 December to 9 December, in which they should aim to travel home for Christmas. Lateral flow testing centres will be set up at a number of universities around the UK, including the University of Birmingham, where students can book a test and get a result the same day, ideally then leaving for home within 24 hours. While this plan is considerably better than the government's first idea of a student lockdown, once again it seems as if they have not thought through many of the potential impacts this will have on the student body. Considering the plethora of issues that may arise as a result, it is hard to see any care or compassion for students at all.  
One of the issues that was immediately pointed out was the fact that many students have work placements as part of their course. For those who are currently on placement, their Christmas break may begin outside of the government's window for students to return home. While some work placements may be moved online, many require students to remain at university. For many, it simply is not an option to leave their work placement as it forms an integral and vital part of their degree. This poses questions as to what they should do once the travel window comes to an end. Will those students be able to return home immediately? Will they have to take a test before doing so? What are the regulations surrounding the safety of those students, and their families, when they do eventually move back home for Christmas? The guidance around this seems unclear and, for the most part, the government is passing that decision onto the universities themselves to decide. Seemingly these students are facing a risk of missing out on one of the most important parts of their education without being offered a solution. 
And what about those who work during term time? Once again, going home early may not be an option for the students who depend on their jobs in order to afford rent and university living. There is no reason that the establishments at which students work would adhere to the dates set by the government, and thus may require students to remain working past the travel window. This is not helped by the fact that the Christmas period is when most employers want as many staff members working as possible. Therefore, advising students to go home two weeks before term officially ends is something of an impossibility for many working students. 
Additionally, going home for the holidays is undoubtedly something that many students look forward to, as a time to spend time with their families and relax for a few weeks before term starts again. This year especially, many students not only want a break from assessments and exams but also from the stress of living at university during a global pandemic. Yet, the government's plan somewhat dampens the Christmas spirit, as students will now have to work online from home, with universities moving teaching online for the remainder of term time. While some might actually prefer this arrangement, others might not have a productive space to work outside of university, if a space to work at all. Not everyone owns a desk or a large enough house to have their own space. The prospect of working from home is just not possible for all students. Whilst the government seem not to have taken this into account, one hopes that universities will understand and provide extensions to all who need them. 
Nevertheless, despite these various issues with the policy, it is a considerably better plan than locking down all students for two weeks. For starters, the window opens the day after lockdown ends and so, theoretically, most students should be COVID free when they return home. This is helped by the government's plan to provide mass testing, providing reassurance particularly for those who will be going home to vulnerable family members. Even so, I find it hard to see, at least at this current moment in time, how universities have the space and the resources to carry out this plan.
Time will tell how well the government's proposal will work. There are many potential issues with its implementation, and far too few solutions being offered to address these. Altogether, it is a too simple policy for a group of people so diverse in nature. We can only hope that in the coming weeks, things will become clearer on how students are going to get home safely. It is almost Christmas after all. 
---
More from Comment:
Why You Need to Get to Know a Lord Lieutenant
From Red to Blue: What Caused States to Swing in 2020?
Screen Time Just as Bad as Junk Food: Are Children the Only Vulnerable Ones?