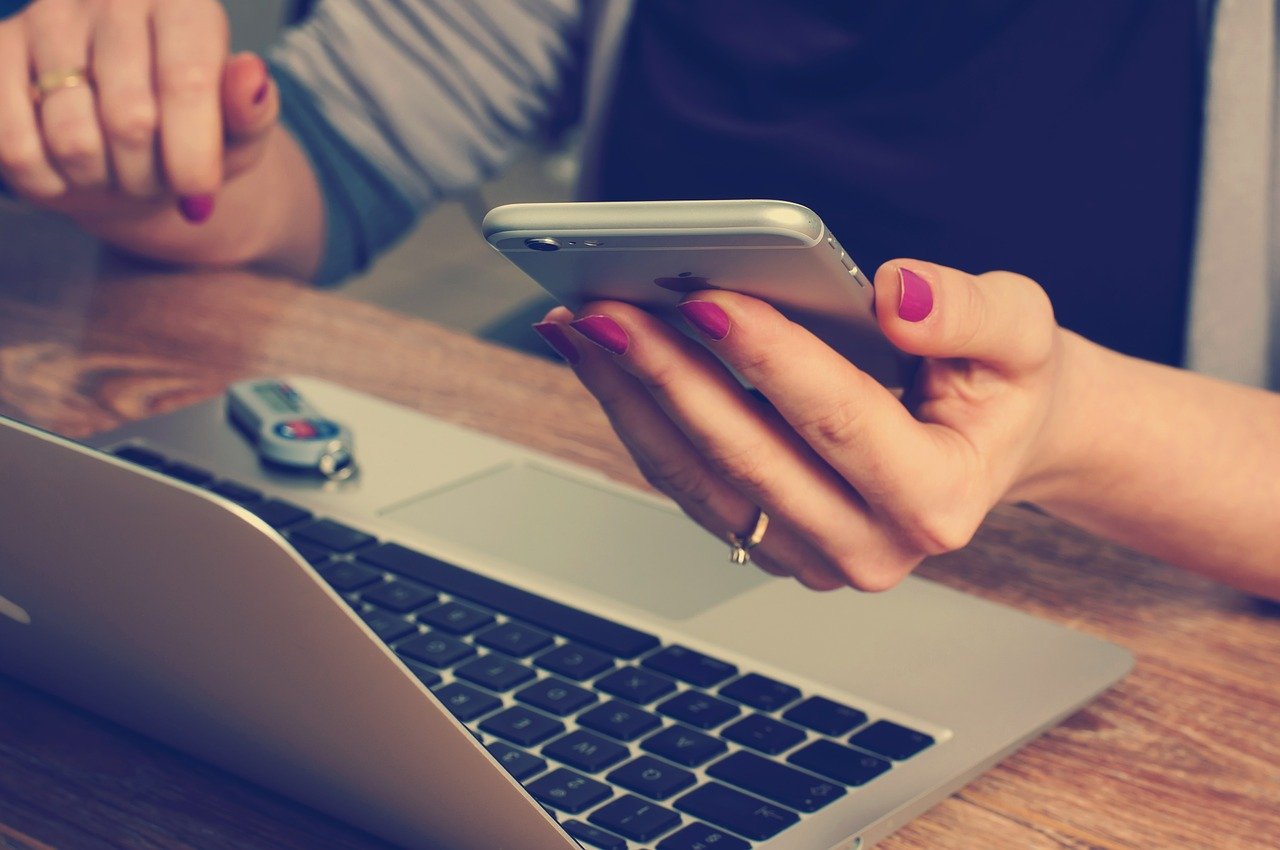 Life&Style Writer Alys Lloyd discusses the harsh treatment of health & fitness entrepreneur Grace Beverley
Female entrepreneur and fitness influencer Grace Beverley has recently criticised the Telegraph following the publication of an article which comments on her appearance and willingness to take press photographs. The article, entitled 'this is the workplace of the future', details the ins-and-outs of Beverley's multi-million-pound businesses, describing the newfound approaches the young entrepreneur is taking to ensure sustainability within the workplace. However, whilst the article does detail Beverley's numerous successes, the author also remarks on Beverley's 'long false finger nails' and states that she 'sprung to life when the camera came out'. In a statement posted on LinkedIn, Beverley writes that 'it's hard not to get frustrated when all-female entrepreneur angled approaches seem to lead instead to thinly veiled misogynistic pieces'. As reported by a Guardian article in 2019, there are just six female chief executives in the FTSE 100. When considering this statistic, it becomes clear that media coverage is needed to highlight the existence of high-achieving business women, with positive press attention showing young girls that gender should not be considered an obstacle within commercial life. With the Telegraph's article attempting to shine light on the achievements of a highly successful woman, it seems a shame that age-old stereotypes relating to female appearance are still finding their place. As stated by Beverley, 'it's time to do better!'
Grace Beverley, previously known as Grace Fit UK on social media, rose to fame through the online documentation of her own fitness journey. Currently, Beverley has over a million followers on Instagram and half a million subscribers on YouTube. Following her graduation from Oxford University in 2019, Beverley began full-time work as CEO of her multimillion pound businesses B_ND and TALA. In October 2019, Beverley also launched her own fitness app, SHREDDY, which offers meal plans, workout programmes and weight tracking to its users. The young entrepreneur prides herself on her sustainable and ethical approach to her businesses. Her activewear brand TALA produces clothing that are 92 per cent up-cycled and the product's clothing tags are made from 100 per cent plantable paper. Moreover, the brand is incredibly inclusive, producing comfortable and sustainable clothing for sizes ranging from XS to XL. Beverley launched B_ND in November 2017 whilst she was still studying at university. As stated on her Linkedin page, to date the company has created over twenty different products, sold over 300,000 plus units and has fast become one of the most highly rated fitness accessory brands on the market.
Beverley has taken not only the fitness industry by storm but has also set a new precedent for sustainability within popular culture. By being transparent with her audience about her companies, Beverley has proven that ethical and sustainable approaches to business are possible. Most significantly, the success of B_ND, TALA and Shreddy has put pressure on other fitness brands to make more environmentally friendly products and choices. For example, well-known activewear brand Sweaty Betty have made promises to transition to using recycled yarn for all leggings over the next one to two years and are looking to source recycled alternatives for all of their polyester-based products. Through her innovative and sustainable business mindset, Beverley has proven that unsustainable materials are not necessary in activewear and that high-quality products can be produced within an eco-friendly environment.
Overall, Beverley has taken pro-active steps to change the face of the fitness industry. By taking a stand against large press publications such as the Telegraph, Beverley is revealing to readers that, more often than not, media reports on female entrepreneurs contain misogynistic, inappropriate comments. Unnecessary statements relating to appearance should not be being made when the successes of women are so plentiful. Beverley is just one of many businesswomen from 'Generation Z' that are actively seeking change within industries where they have previously been left unrepresented and unheard.