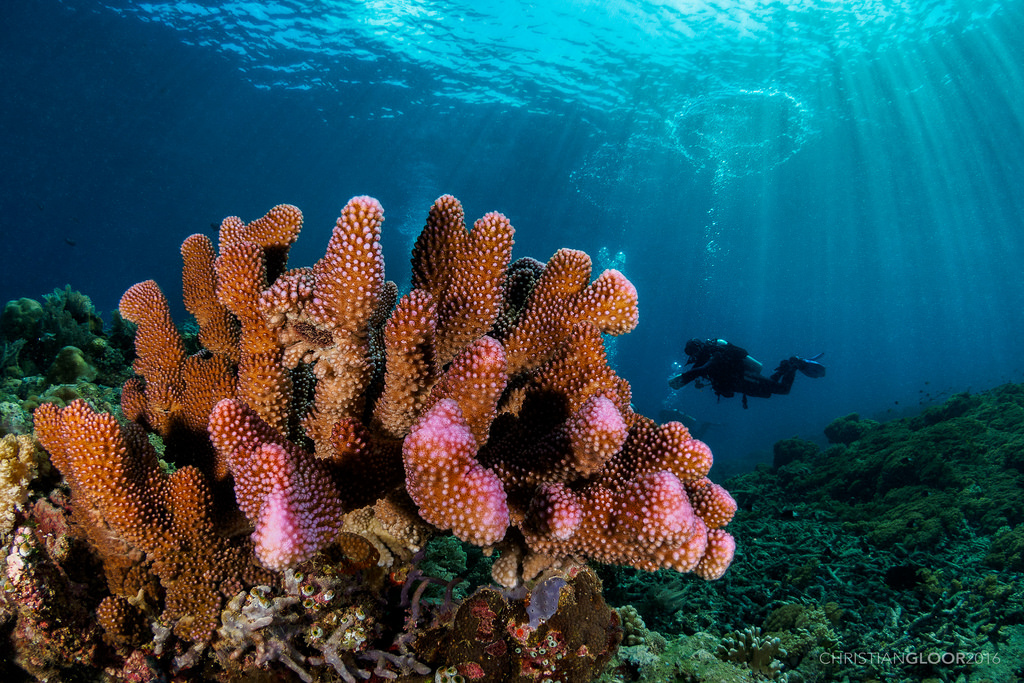 Life&Style's Charlotte Gill pre-empts how Pantone's choice for Colour of the Year will materialise in beauty, fashion, and interior design in the upcoming months
Pantone recently announced that its 2019 Colour of the Year is 'Living Coral', a 'life affirming coral hue with a golden undertone that energizes and enlivens with a softer edge'.
In recent years, the Colour of the Year has included Ultra Violet (a blue-based purple), Greenery (a fresh and zesty yellow-green shade) and Marsala (a robust and earthy wine red). You may have heard of Millennial Pink and Gen-Z Yellow but these were never official colours so much as 'it' ones which had their moment- Pantone tends to be more researched and technical in its choosing. Each year a thorough and thoughtful process is carried out; the team look to the film industry, circulating art, fashion trends, popular travel destinations, new technologies and materials, upcoming world events, digital and social media platforms and beyond to identify a colour which encapsulates the zeitgeist.
Living Coral is said to reflect our desire for authentic and immersive experiences in an increasingly digitalised world by being bright, fun and lighthearted.
As expected, there are people who critique the choice. Some question whether, as a colour aiming to represent the current time, it is naive and insensitive to choose one based on 'living coral', when climate change is leading to the bleaching and destruction of coral reefs. To quote Vogue: can a colour be woke? It seems too great a task for one mere shade to capture a sense of social, digital, economic, political, environmental global issues for the coming year, no? At least this hue is bright and has an optimistic feel to it; perhaps a colour cannot entirely reflect the current time but can offer a little of what we need to offset it.
The Colour of the Year can seem wishy-washy, a bit like reading your horoscope with the full knowledge that it is made up. But that doesn't mean it can't be fun to entertain the possibility, and a colour is an easy forecast to get on board with. Looking back at the choices made in recent years, the Colour of the Year tends to have a more direct influence over interior designs and graphic designs, so if you see coral popping up in shops, hotels and cafés and on your Pinterest and Instagram, you know where it came from.
As for whether you will be seeing coral everywhere you turn on the high street, you are more likely to see a broader spread of colours based upon this one shade. Pantone's Colour of the Year takes inspiration from the fashion industry, often analysing Fashion Week colours. Burnt oranges, soft pinks and reds noticeably appeared on Spring-Summer 2019 catwalks. If bright shades are not your vibe then there is no need to descend into sartorial panic because coral in a muted variation can be very natural and understated. Make-up and nail varnishes in nudes and peaches also tie easily into the coral colour scheme, while earrings and bags are a manageable way to work the colour into an outfit.