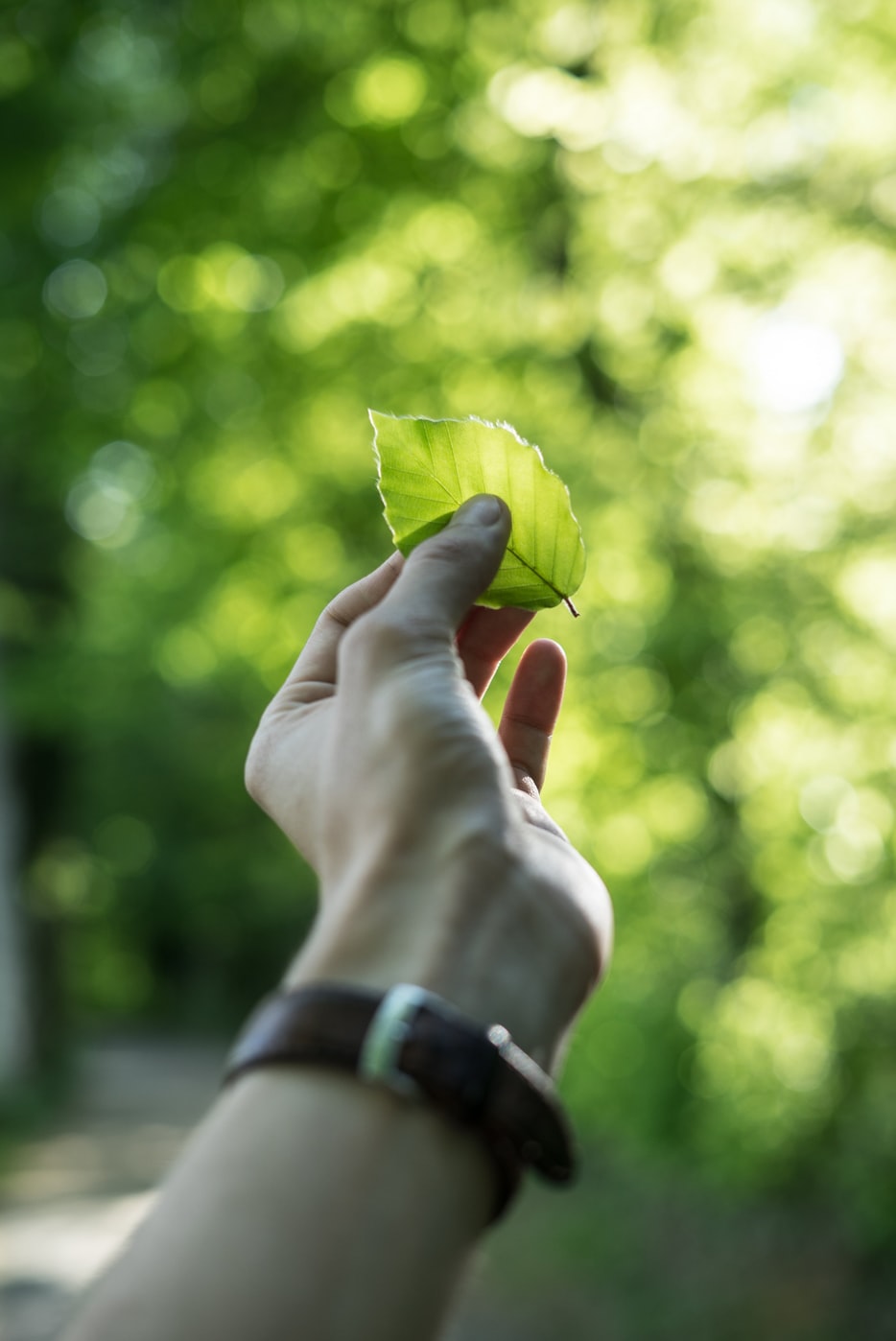 Deputy Digital Editor Holly Pittaway argues that we should pay more attention to local level sustainability projects as they can make a real difference
In the global quest for sustainability we often hear about the pioneering progress being made in cities – just this week Sheffield Council has announced an £85 million investment in sustainable travel, while Glasgow has made its way to fourth place on the list of Top Ten global sustainable cities according to the GDS (Global Destination Sustainability) Index. While this is all well and good, we rarely hear about the sustainability projects in smaller, outlying communities – but such places, I believe, are the key to unlocking a sustainable future, and more focus should be given to them if we ever hope to achieve our environmental goals.
'Think globally, act locally' has long been a phrase to live by in the context of sustainability, but has rarely been put into action by the government. The UK's environmental policy follows a top-down approach, whereby the government sets a list of overall goals and big businesses endeavour to follow them. Currently, Parliament has four targets for 2020/21; firstly, to reduce carbon emissions by 34%; secondly, to reduce water consumption by 50%; thirdly, to reduce the weight of waste generated by 30%; and finally, to recycle 75% of this waste. Such goals can feel massive, alienating, and almost stagnant as it is difficult to see progress happening on a large scale – little emphasis is actually put on the idea of thinking global and acting local, despite arduous campaigns by environmentalists to do exactly that.
People are inspired by progress they can see, and with so few stories circulating the media about local sustainability projects, it's easy to feel like smaller communities are being left behind – but that's not the case. Amongst the chaos of the Extinction Rebellion protests last week (scenes that made all environmentalists' skin crawl), BBC Midlands reported on the sustainable mission of Herefordshire council and their latest instalment; the archive and records centre. The building boasts just one domestic boiler, solar panels on its roof, and electric bikes out front. Thanks to innovations such as these, Herefordshire council says 'it's reduced its own carbon footprint by about 40%.' Predictably, the story didn't pick up as much traction as the XR occupation, which was received predominantly negatively and undoubtedly hindered rather than helped their cause.
So in the spirit of BBC Midlands, I'd like to direct your attention to some local projects that deserve some spotlight.
Close to Birmingham, at the end of the train line actually, Redditch will open its first ever zero-waste shop on December 7th. 'Redditch Refill for Life', located in Winyates Green, will allow customers to bring their own empty jars and plastic bottles to be able to fill them with products from shampoo and conditioner to washing up liquid and foodstuffs. The shop will also stock local handmade goods, such as bamboo toothbrushes and sustainable sanitary products. You can find out more about it from the store's Facebook page.
Local fashion may be on the up as well – with the disastrous consequences of fast fashion becoming ever-more talked about, many people, old and young alike, are ditching it for good. 'Re-fashion My Town', a community project based in Chippenham, Wiltshire, recently held a fashion show in partnership with students from Kandu-Arts and Wiltshire College & University Centre where the entire collection was second-hand, bought from charity shops. More locally, Newlife, a charity that 'recycles goods from major companies helping them achieve their environmental social responsibility policies,' has recently opened a shop in Yardley.
Bumbles, a new café set to open in the village of Studley, Warwickshire on November 19th has also pledged its own sustainable message – with all of its menu items (a range of meat, vegetarian, and vegan bagels) coming from local sources, minimising shipping emissions, and a zero-waste stand in-store, the business will keep its environmental impact low.
The bottom line is, the sustainable movement has to reach local communities, and when it does, it has to be celebrated. Community sustainability projects perfectly encapsulate the notion of 'think global, act local', and with climate anxiety on the rise, minimising the government's massive environmental goals and revelling in the small wins of the launch of a zero-waste café or refill centre in your local community could be exactly what is needed to calm our worries.
---
Want to read more on sustainability? Give these a go…
How To Recycle Your Beauty Products
Veganism: An Unhealthy Obsession?