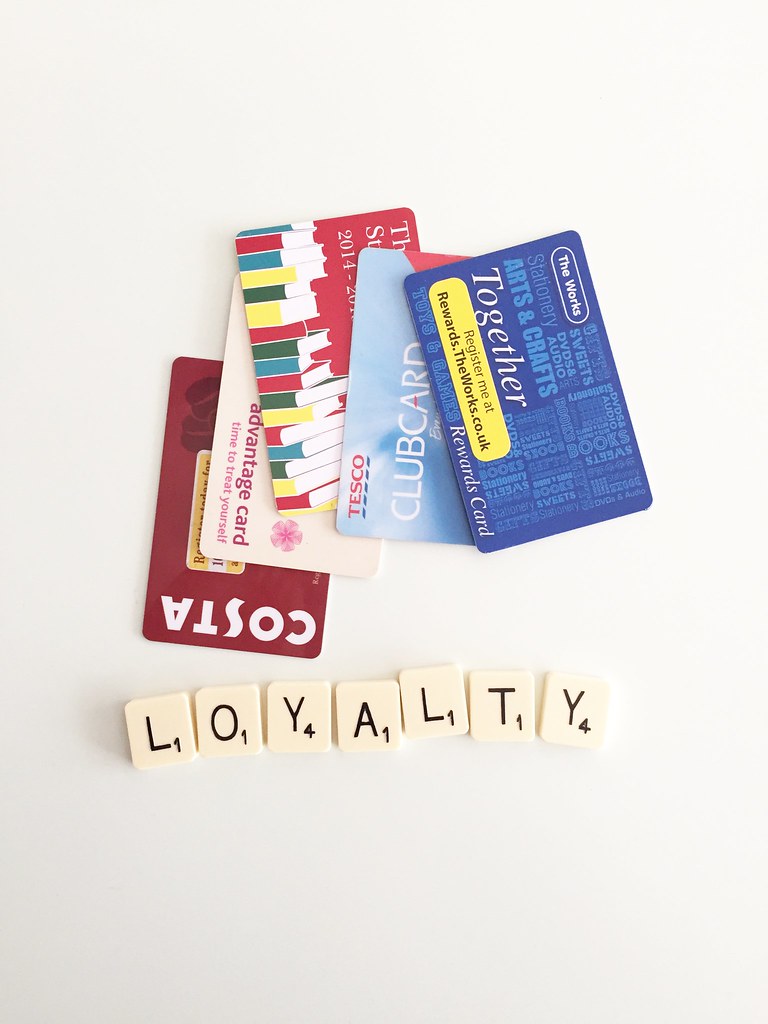 Food&Drink Writer Eleanor Howson gives us a taste of the loyalty cards available to helps students save money in the lead up to Christmas
As students we can all be savvy with our money. Undoubtably, we cannot resist a good deal! Therefore, it would probably come as no surprise to find a range of loyalty cards in many of our purses or wallets. Perhaps you have brought your car up to university and find yourself filling up the tank at Tesco Express' Esso petrol station. What better alternative could there be than Tesco's loyalty card Clubcard to get the most out of your money! For every £3 you spend on fuel you get 1 Clubcard point. Although you need a minimum of 150 points to start receiving vouchers, as they promote, 'every little helps!' This is especially the case when it comes to living on a student budget!
Other loyalty cards available include Sainsbury's Nectar card, Morrisons More card, the Co-op membership card, M&S Sparks card and Iceland's bonus card. With the Sainsbury's Local on Bristol Road and a larger Sainsbury's store in the new Selly Oak Shopping Park, it would not be surprising if you were tempted to apply for a Nectar card. Ultimately, if you cannot find what you are looking for in Aldi, then Sainsbury's may well be your next cheapest option. So, if you can save a bit of money by having a loyalty card, why quibble? 
Well Lauren MacDougall and James Rodger, writing on the behalf of Birmingham Live, reported recently of how one Sainsbury's shopper declared they would switch to Tesco after they supposedly lost £118 from the current Nectar point changes. The problem arose from Sainsbury's 'double up' scheme that enables shoppers to exchange their points for vouchers of double the number. However, the superstore has altered the limit of how many points you can 'double up' per promotional period to 10,000 points (approximately £100 worth). The frustrated customer, as informed by MacDougall and Rodger, stated that 'there was no limit' previously per promotional period and when there was, there was only a 'limit of £100 voucher per item, now the overall limit you can spend is £100!' Without a doubt, this is one frustrated shopper. Would this deter you from obtaining a Nectar card? Surely, extra vouchers are still as useful even if they are slightly limited than before? 
As a Nectar card holder myself, I know too well of the benefits you can receive. When using your Nectar card at the till you may receive paper vouchers. The offers you may attain from these could include three times the amount of nectar points on your next shop or £3 of your next shop when you spend £20 or more. Furthermore, Sainsbury's also partner with additional companies like Argos, Virgin Trains, Great Western Railway, Vue, Dulux, eBay and may more for limited time point offers. So, if you are purchasing a Christmas present from Argos remember your Nectar card because you could gain 500 points when spending £25! This offer may not last long, so organise your Christmas early to get those extra points and save money in the new year!
You could be swiping your way to the awaiting offers. So why not apply for your loyalty cards and get saving? Although some shoppers may disagree with some loyalty schemes and Aldi will remain the hive for student shoppers in Selly Oak, do not forget that all bargains are bargains wherever and however they come!