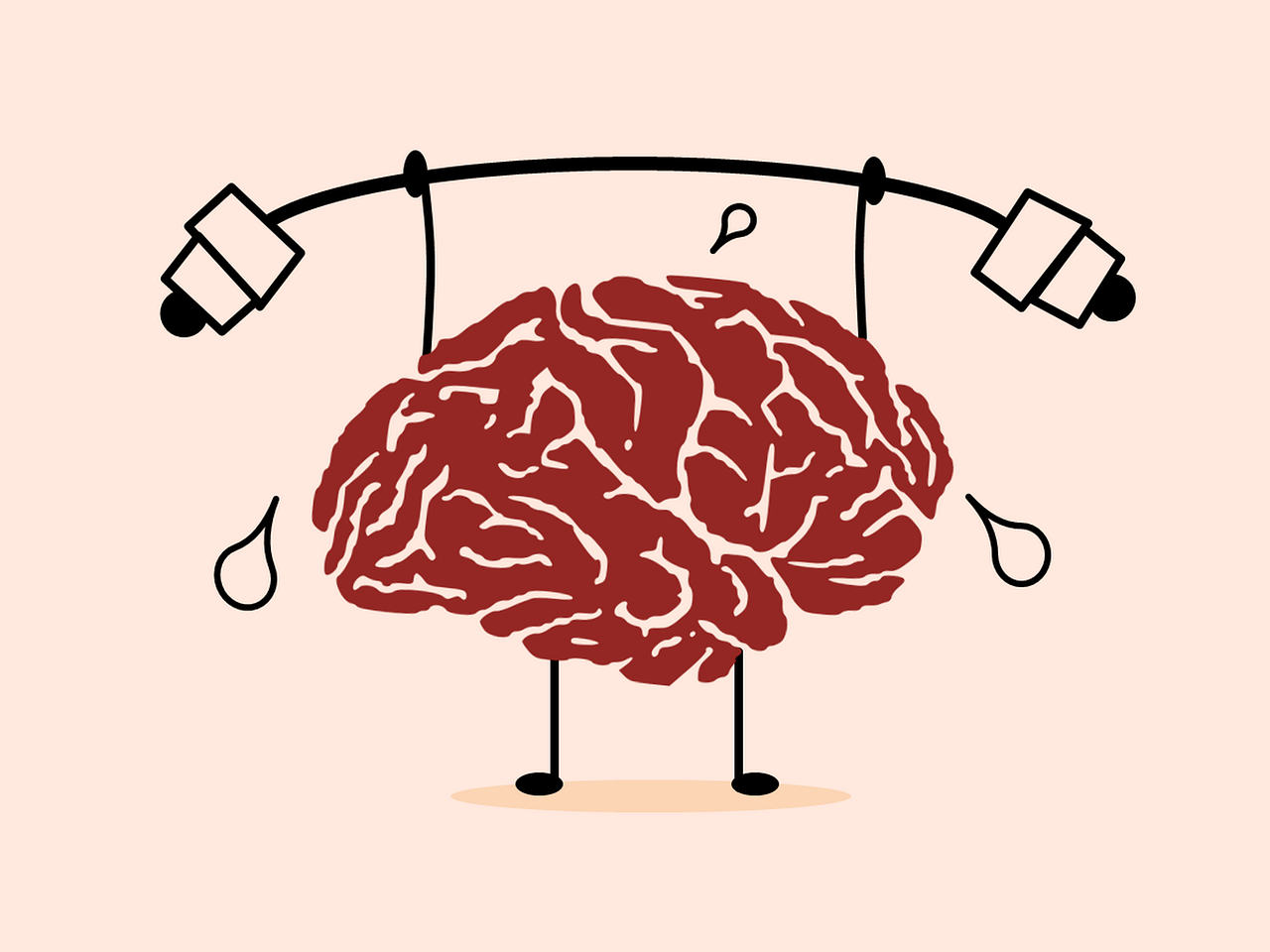 Sport Writer Monja Stahlberger offers her thoughts on UBSport's Mental Health Awareness Workshop and reveals what she learned from the experience
Mental health in sport is often overlooked. Independent research commissioned in 2014 by Mind UK showed sports clubs are starting to recognise that it is as important as physical health, while still lacking an understanding from governing bodies and coaches. Mental health issues are an ever-present topic in university student life.
That is why it was so important for UoB Sport and Fitness to organise a Mental Health Awareness Workshops for your sports committee members. Every sports club at the university – BUCS, Social or even Campus League – had the chance to send at least one person to the workshop provided by Mental Health First Aid England.
The three-hour workshop was aimed at raising awareness in how to detect declining metal health and how to work effectively with mental health issues. Understanding the positive impact sport and sport communities can have on physical and mental health was a key aspect of the course. 
Depression and anxiety are not uncommon illnesses for students, with factors such as stress, obligations and pressure putting a strain on a person's mental wellbeing. However, different coping mechanisms can help to improve mental health. Sport and being active are often suggested for improving wellbeing, but what if sport is the cause for mental health problems? Issues such as lack of inclusivity, over-competitiveness, peer pressure and discrimination are prevalent in sport.
While your committee tries to create a club and team environment where members feel included, valued and able to be honest about any mental health difficulties, they also face challenges concerning this matter. After all, there is only so much student committee members can achieve.
 The Awareness Workshop cannot teach your mental health officers to be therapists as there is no magic formula to prevent mental health problems. However, what the session did teach me was to recognise the symptoms of mental health problems, to provide initial help and how to promote a positive club culture at UoB. Social events can improve the inclusivity, tackling anti-social behaviour can counteract discrimination and providing a safe space can improve wellbeing for all.
Personally, what I took away from this course are valuable skills that can help people experiencing mental health problems. I realised that rather than coming up with solutions, offering support is the first step to improving someone's mental wellbeing; most importantly, you should not be afraid to talk about mental health. 
---
Read more on mental health:
The Silent Epidemic of Men's Mental Health
UoB: NHS Should Act On Mental Health Feedback