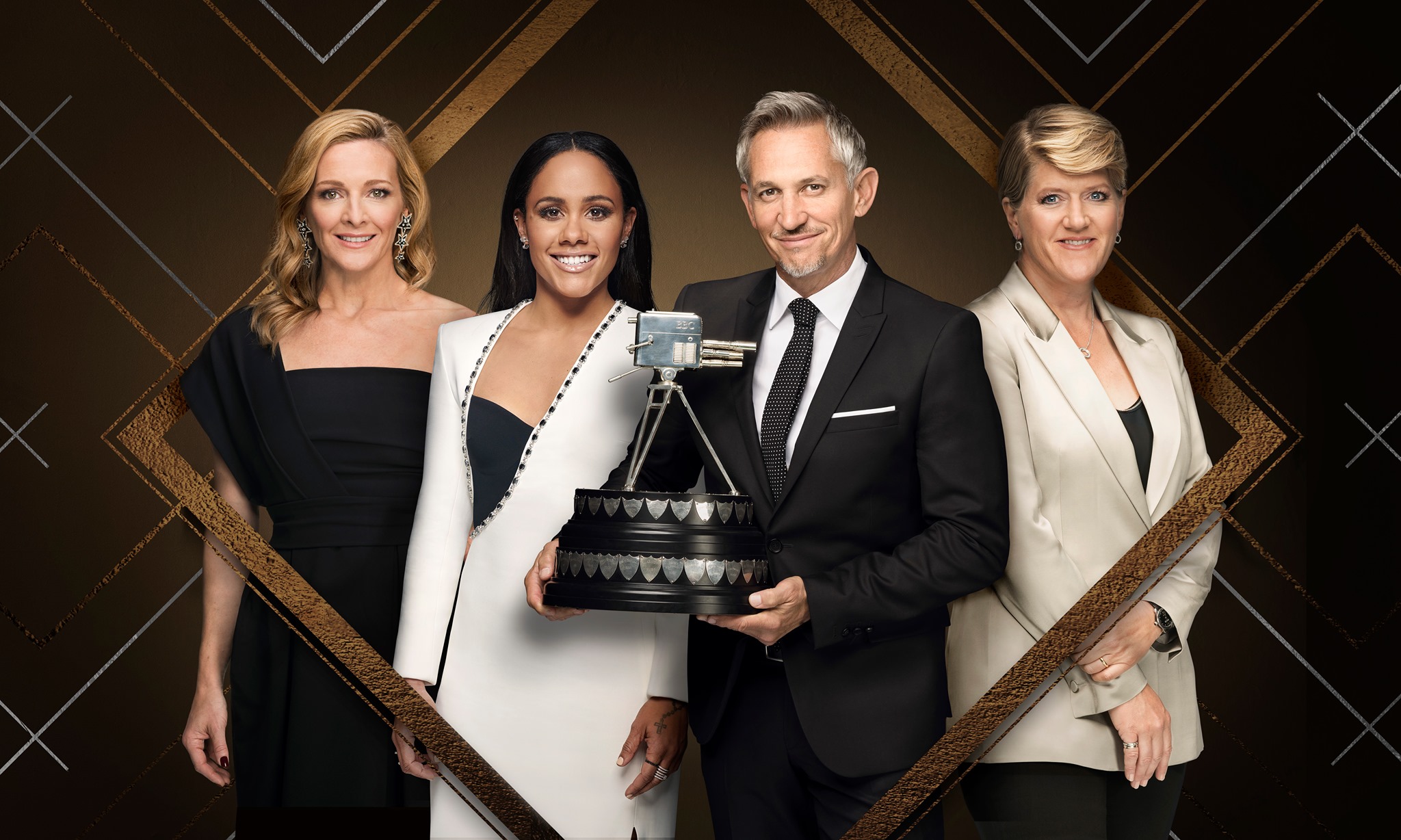 Comment Editor Phoebe Snedker delves into the latest run-down of the BBC's top earners – and finds a disappointing lack of diversity
The BBC as a broadcaster is often praised for promoting diversity and equality within its staff and production lines, as it strives to reflect and represent the diverse nature of the UK population. When observing the recent run-down of the BBC's top-ten best-paid presenters, then, it may come as a shock to find that the top-ten earners are entirely white and predominantly male.
Gary Lineker, despite agreeing to a pay cut of just under £400,000 in the last financial year, still holds his title as the BBC's top earner. The report indicates that he earned £1.36m in the 2020/21 financial year, as opposed to the staggering £1.75m he raked in throughout the previous year. When we compare this to Radio 2's Zoe Ball, who also took a pay cut after agreeing to do so – Lineker's reduced pay rate of £1.36m is actually on par with the highest amount Ball was earning, prior to the agreed cuts in pay. While her current pay rate is still astronomical to the average person – sitting at £980,000 per annum – this is a 28% reduction from the 2019/20 financial year.
What can we take from this information, then? As stated by Conservative MP and chairman of the Digital, Culture, Media and Sport Committee (DCMS) Julian Knight, 'It's welcome that some of the BBC's top-earners have agreed to 'significant reductions' in their salaries this year. Yet despite taking a pay cut, Gary Lineker is still earning £1.36 million'. In a year where thousands have suffered severe financial difficulties, poverty, and a reliance on food banks, rich white men like Lineker have been more than comfortable, with these so-called 'significant reductions' hardly making a dent in his bank account. 
Not only this, it hits home that the diversity the BBC preaches of so often is not as realistic as one may have hoped; unfortunately, this does not strike me as all that surprising. In terms of both gender and race, it is largely disappointing to see that the list of the ten highest-paid BBC presenters is so heavily dominated by white men. Even when stepping back and viewing the whole list, which consists of forty men and thirty-one women – a 56%/44% split – it is depressing to see a very clear gap, when the previous director general Tony Hall pledged that the gap would be closed by 2020. While the list does not incorporate stars from BBC studios, which may have evened out the playing field, this does not excuse the sheer lack of inclusivity. We see so much talent from presenters of all genders and racial backgrounds, so why do we continue to neglect this in terms of pay and recognition?
While 20% of all presenters earning over £150,000 are from ethnic minority backgrounds – which is a slight increase from the 18% seen last year – the general acceptance for such a wide pay gap cannot continue. Improvements to equality in terms of both race and gender are occurring at a snail's pace at best, and I struggle to understand how the BBC does not feel embarrassed to publish such a white-washed list of earners, when they frame themselves around diversity so vigorously. I say this from experience; as a part of the BBC Talent Cloud for freelancers, the application process felt largely interested in various backgrounds and openness about disability, mental health, and identity when establishing your account. Is this lust for individuality genuine, or is it really an attempt to pander to the idea of wokeness? 
Regardless of intentions, it is crucial that we see a change in the BBC's top earners list. The BBC expands way beyond white men alone, and so the salaries should be reflecting this. This does not discredit the work done by the likes of Lineker, it simply acknowledges that in 2021 it is unjust to accept that 'it is what it is' when it comes to wage gaps and predominantly white, male systems. In order to truly represent and reflect the UK's population, more recognition and opportunities need to arise for people of other ethnic backgrounds and genders – not just when it suits the BBC for performative measures.
---
Read more of our latest TV comment pieces here:
Channel 4's Possible Privatisation: Our Stories Will Not Serve Your Money Making Machine
Joe Lycett's "Planned Protest": Is This the New Way to Become Viral?