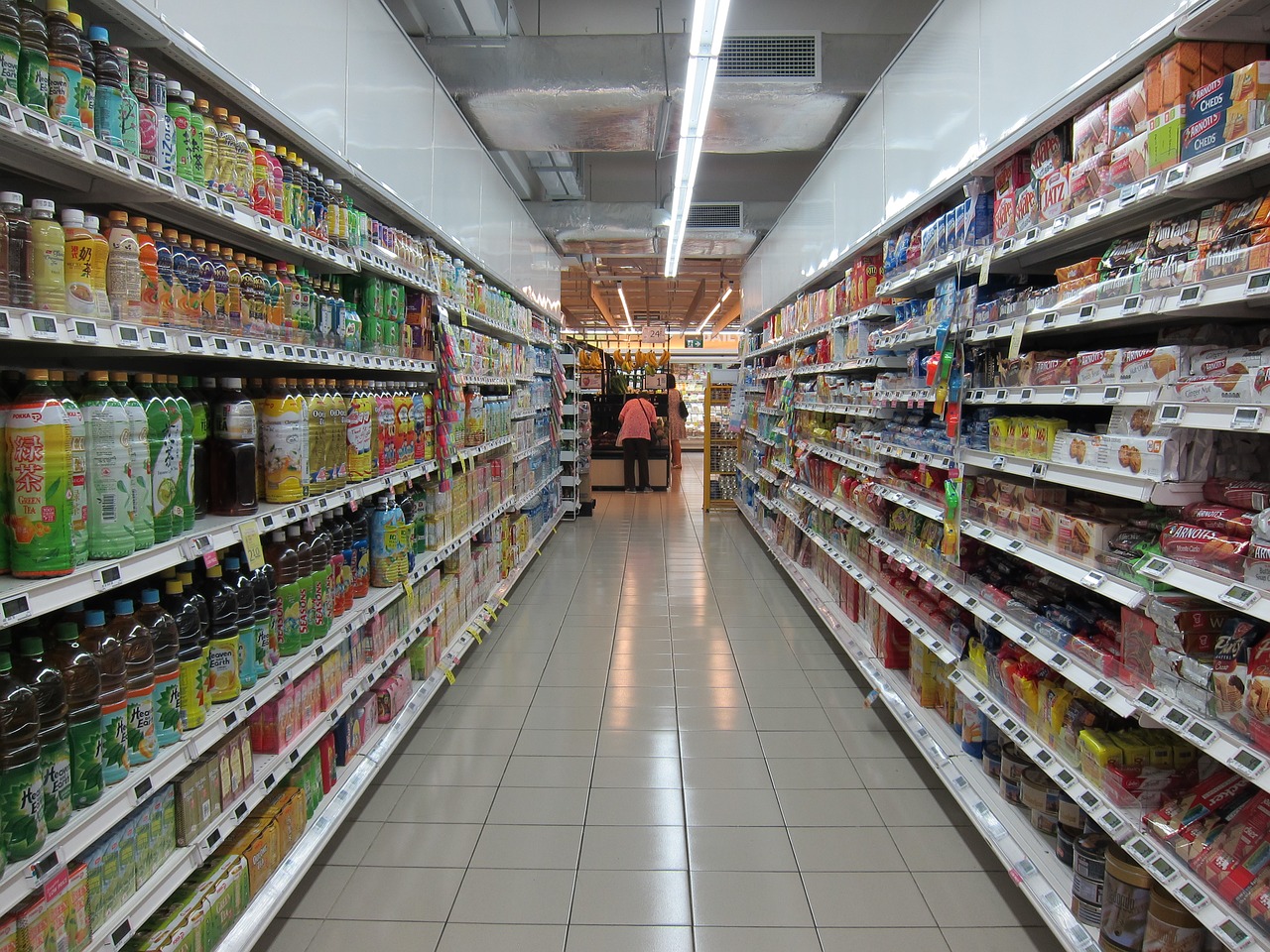 Food&Drink Writer Katie Norris discusses the flexibility of sell-by dates, questioning whether it is safe to scrape the mould from food
Recently Theresa May admitted that she scrapes the mould off of her jam and continues using the jam underneath, sparking a nationwide debate as to sell-by dates on food. In every household there's someone who would rather scrape than scrap, and also those who are disgusted at the thought of eating something past its best. I am guilty of throwing food away as soon as it bears any resemblance to being 'gone off', but with more consciousness about sustainability and food waste, should we be using the 'Best Before' and 'Use By' dates as more of a guideline than a rule? As money-conscious students it could help not only the planet but also us personally to have a more relaxed approach to mouldy food.
So, is there any danger in what Theresa May does? We eat various safe types of mould in blue cheese so it's easy to assume that our immune systems can cope with foods that have had mould scraped off them – after all you can't see the danger anymore. However, The Food Standards Agency advises against eating food that is obviously rotten or contains mould – especially important for those more vulnerable, such as children, the elderly, pregnant women, and those who have a weakened immune system. This is because although the mould may have been removed, the danger may remain, but unseen. 
Whether or not to scrape mould off depends on two key factors. Firstly, the type of mould – if the mould is pale blue or white, it's less harmful, but if it's black, green, yellow or orange, it's time to chuck that food out. Secondly, the composition of the food makes a difference too. Interestingly, May's example of jam is more dangerous as soft foods are more likely to be permeated by harmful bacteria – so it's safer to scrape mould off hard cheese than soft cheese for example. To boil it down, it is safe to scrape mould off hard salami and dry-cured hams, hard cheeses, and firm fruit and veg as long as you make sure the knife you use for scraping doesn't contaminate the rest of the food. However, when it comes to leftover meats, cooked grains, pasta, nuts, soft cheese, bread, yogurt and soft fruits and veg, it is better to save yourself the risk and throw it away!
Before the sell-by dates on food, we would judge food by eye and smell and we should still be doing this, using the 'Best Before' date as a guideline instead. All in all, it is always better be to stay on the safe side – there's only so much trust you can put in your immune system! Food waste is a very real and destructive issue and perhaps it is better for us to buy what we can eat, rather than be stuck scraping mould off food to be able to reduce our contribution to it.