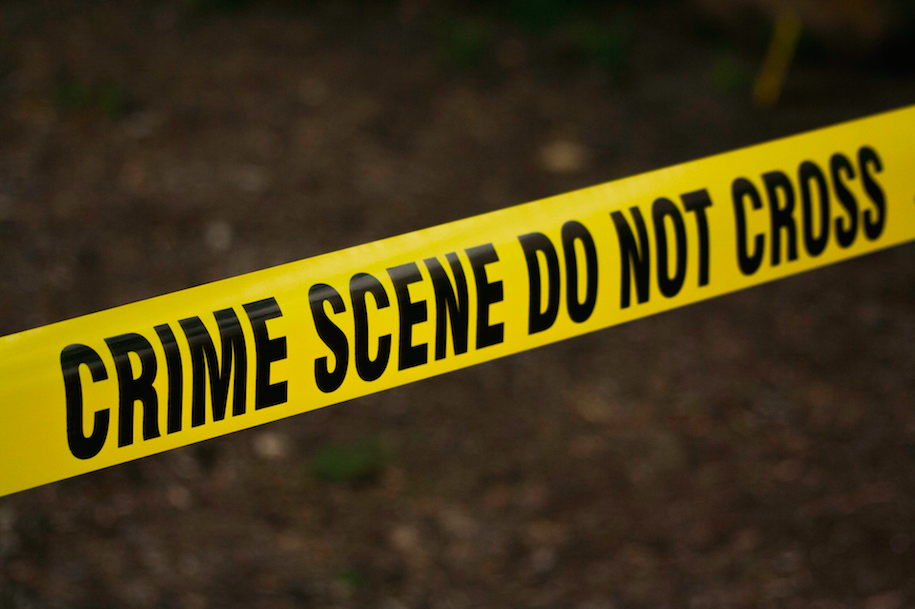 Birmingham knife crime is on the rise, according to new data released by the Crime Survey for England and Wales
In the West Midlands, knife crime has increased by nearly a fifth in a single year. The statistics work out at an average of just under nine incidents a day.
According to the BBC, in 2018, 19 deaths occurred as a result of knife crime in the West Midlands. In total there were 3,108 knife crimes in the West Midlands during the same year. This demonstrates a significant increased, when compared to statistics from 2013 that show 1,585 knife crimes were committed in the region.
In particular, violent crimes have seen a large increase. In 2018, victims experienced over 13,000 more offences. Of the 65,914 violent crimes recorded by the West Midlands Police last year, 29,778 lead to 'violence and injury' and 12,978 crimes were described as stalking or harassment.
Home Secretary and Bromsgrove MP, Sajid Javid, is introducing plans to give police more powers to impose 'knife crime prevention orders.' Similarly, Policing Minister Nick Hurd said he is also working to alleviate knife crime issues. Last month, Hurd pledged to help police and community leaders fight violence in the area.
Hurd added, 'statistics show that your chance of being a victim of crime remains low, but we accept certain crimes, particularly violent crimes, have increased and we are doing everything possible to reverse the trend.'
However, knife crime is not only affecting the West Midlands, but across England and Wales as a whole. For instance, official figures show a 45% increase in the number of total stabbing victims aged 16-24, across England and Wales.
Chief Constable Bill Skelly, member of the National Police Chief's Council and head of crime recording and statistics, said that 'there are real rises in serious crimes like robbery and violence with weapons, with a devastating impact on victims and families. The statistics show an increase in violent crime and those being in possession of an offensive weapon.'
He assured the public that the police force are 'committed to tackling' these issues.  He also added that the force 'will continue to work with the Home Office and other partners to deal with growing violent crime because this is not something that can be solved by policing alone.'
In recent weeks, Prime Minister Theresa May, has stated there is 'no direct correlation' between increasing crime rates and police numbers. As a result, she has faced significant backlash from the force. The Metropolitan Police have said they cannot 'magic officers out of thin air' to alleviate crime across the country.
Chairman of the police federation, John Apter, also added that May 'cannot ignore' that the 'government's policies of austerity were always going to have a consequence.' Apter continues, 'the correlation between the increase in crime, and other aspects of crime, has matched the significant decrease of not only policy officer numbers, but also police staff, police community support officers and the wider public service.'
However, May has said that a 'cross-government' approach was needed as 'it's not just about the police; it's about the whole of government and it's the whole of government that's responding.'
Clearly, there remains debate and controversy in government over the rising crime rates in the country.  This is certainly being reflected in public discourse. For example, a recent report by MPs' and Parliament's spending watchdog has suggested that public confidence in the ability of police officers has been 'severely dented' as forces struggle to cope with fewer resources. Cuts in funding and reductions of roughly one-fifth to staffing levels have left the forces under 'increasing strain.'