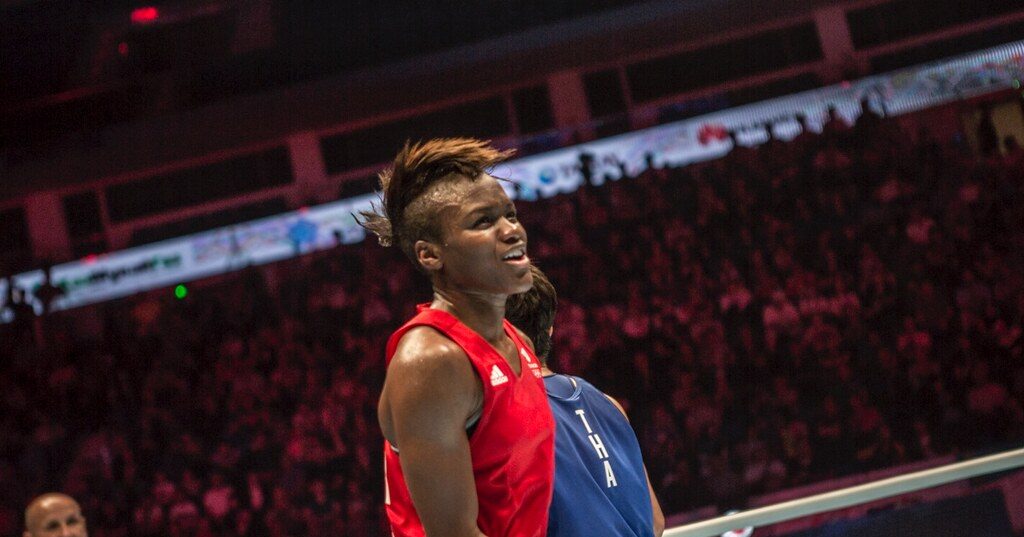 Sport Writer Rachel Higgins assesses Nicola Adams' achievements and influences on female boxing after she announced her retirement
Nicola Adams, aged 37, announced retirement from her professional career in boxing as on 5th November. She reported through the Yorkshire Evening Post, her local paper, and to Instagram followers that there is a risk of 'irreparable damage and permanent vision loss', following her last fight in September of this year. The news soon spread across national press. Whilst certainly a wise move to step down, this also brings the perfect opportunity to look back on a stunning career.
Adams will remain amongst one of the most iconic sportswomen in Britain, a reputation first formed from her notable achievements as an amateur. She was just 13 when she both fought and won her first boxing bout. She became the first woman to box for England in 2001. What many don't know is that in her early career she was successful in recovering from a serious back injury in order to make the GB team in 2010 which set her on track for her first Olympics.
The decision was made in 2009 for women's boxing to be included in the Olympic program for the first time. This meant that in 2012, Adams, competing in the flyweight event (51kg) was the first ever female to win Olympic gold for her category. I was lucky enough to attend her Olympic final that took place at the London games in August 2012, and it was a moment in sport that will stick with me forever. Not only did I get to enjoy an almost front-row experience, but the atmosphere of glory from a homegrown athlete touched everyone in the arena that had come to support her. This was when her career truly took off.
In Rio 2016 she made history yet again by becoming the first female boxer to become a double Olympic champion. This also marked her the first British boxer to retain an Olympic title for 92 years. At this point she was the most accomplished amateur boxer in Great Britain.
 She turned professional in 2017 and became WBO world champion earlier this year. Her professional debut resulted in a stunning 40-36 point victory within the same year of announcement. Adams ends her career with a record of five professional wins and one draw. She admits her early success pushed her to train harder as she felt the pressure of those wanting to knock her off the top spot. Outside of competing, Adams was nominated for the BBC Sports Personality of the Year in 2016 and has had post boxes painted gold in her honour. She gained an MBE in 2013 for services to boxing and subsequent OBE in 2017. It is clear Nicola Adams could have achieved no more in a glittering career.
 She talked in her retirement post about how proud she feels, being able to watch the sport progress in the way it has. It would be more accurate to note how much of an impact Adams herself has had on this. Sport England's Active People Survey of 2012 showed a 79% increase in participation in boxing since the London 2012 games, including many young girls looking to follow in Adams' footsteps. This percentage continues to grow.
Whilst Adams has retired an undefeated world champion, we can now look forward to the next up-and-comers in the sport of female boxing. So, who's next on the cards?
Ones to watch include the likes of middleweight Savannah Marshall, featherweight Karriss Artingstall and lightweight Nina Bradley. Of course, eyes are being kept on the infamous Katie Taylor, an Irish athlete competing in the superlight division yet also super lethal in the ring. The world of boxing has without a doubt faced a loss from this, but now there is opportunity for even more history to be made and new female faces to rise to the top.