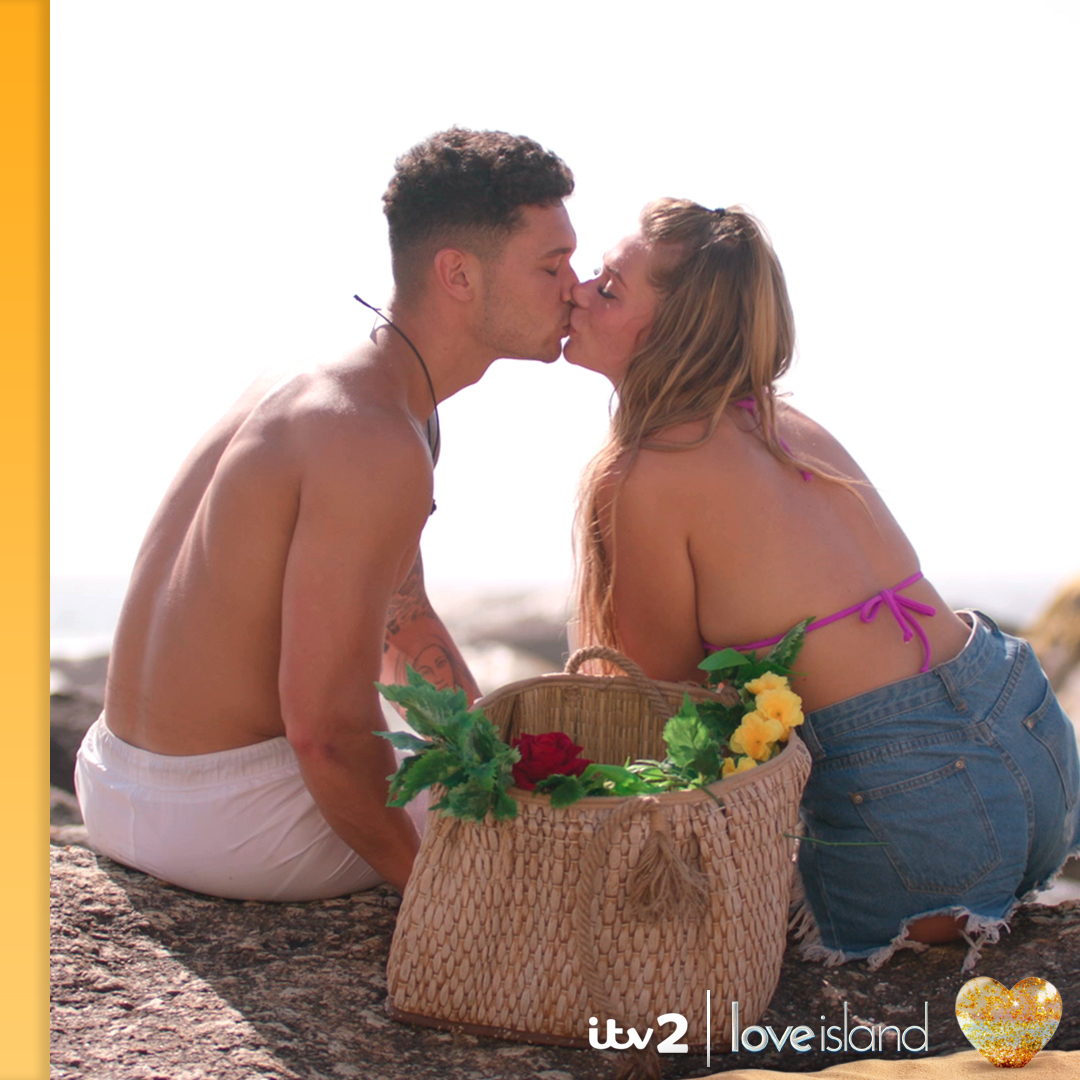 All things die in winter and TV Critic Danielle Muras argues that Love Island is no exception
The new winter edition of Love Island has recently graced our screens, with new contestants entering the villa on a quest to find love. Yet again, millions of viewers are hooked to the ITV2 show and taking to social media to show their support for their favourite couples. Despite this hype, one has to question the premise of the show. Rather than being an opportunity to find love, Love Island instead acts as an easy way to get into the limelight and be elevated to a 'celebrity status'. It encapsulates society's fascination with reality television, and how these shows now simply act as an opening to stardom. 
The whole premise of the show is based around people finding love, with the nation's favourite couple claiming the crown at the end. The average age of the twelve original contestants for the most recent series is 23, with the youngest being only 20-years-old. It would be very surprising if, at this young age, contestants were desperate to find the love of their life. Not only does this send out a negative message about being single in your twenties, it also means the entire premise of the show is erroneous. Love Island is not known for producing long-lasting couples, with last seasons' winners Amber Gill and Greg O'Shea splitting up just five weeks after the series ended. Previous winners, and fan favourites, Jack Fowler and Dani Dyer also split up a year after filming ceased, despite being that seasons' most long-lasting couple. Love Island's true intent is not to produce long-lasting loving couples, but instead to dramatise dating for entertaining television. With its contestants becoming the nations new 'stars'.
Its very contestants are handpicked from across the country, with producers searching Instagram and nightclubs for a potential casting. In 2018 figures surfaced that more young people had applied to Love Island, than they had to Oxbridge, with 104,000 applications. However, only half of the end contestants applied, with the others being approached. These people are attractive individuals, who go onto the show to get media coverage, increase their screen presence and their social media following. This is not necessarily a bad thing, people are simply using opportunities for their own benefit, but it emphasises how reality television has become a means to an end- a claim to fame.
This fame includes various television deals when they come out, such as job offers or other reality television. Last years' contestant Maura Higgins is taking part in this year's Dancing on Ice, with past winner Jack Fowler appearing in Celebs Go Dating. Perhaps more interesting is past winners Amber Davies and Kem Cetinay's stints as journalists, landing presenting jobs after their win. The pair were not natural presenters, and nor in my opinion should they have been given the job. Thousands of people across the country study journalism and have worked out on their craft, and would have been more qualified and more deserving of such a job. However, this goes to show the power of reality television, and the various doors that it can lead to. Love Island stars now have verified social media accounts, and are truly modern-day celebrities.
Maybe our fascination with reality television is down to shows like Keeping Up with the Kardashians, or Big Brother. I would argue that it is without question that they now act as an opportunity to a glamorous celebrity lifestyle. Perhaps this means that the meaning behind reality television is gone, or it could be that reality television has always been about 'wannabe stars' being entertaining on prime-time television. With the hype surrounding Love Island, and the millions it makes in merchandise, I doubt that it is going anywhere anytime soon. 
---
Check out more related articles here:
The X Factor: Is the Celebrity Edition a Success?
Love Island: Charlie Brooker's Vision?