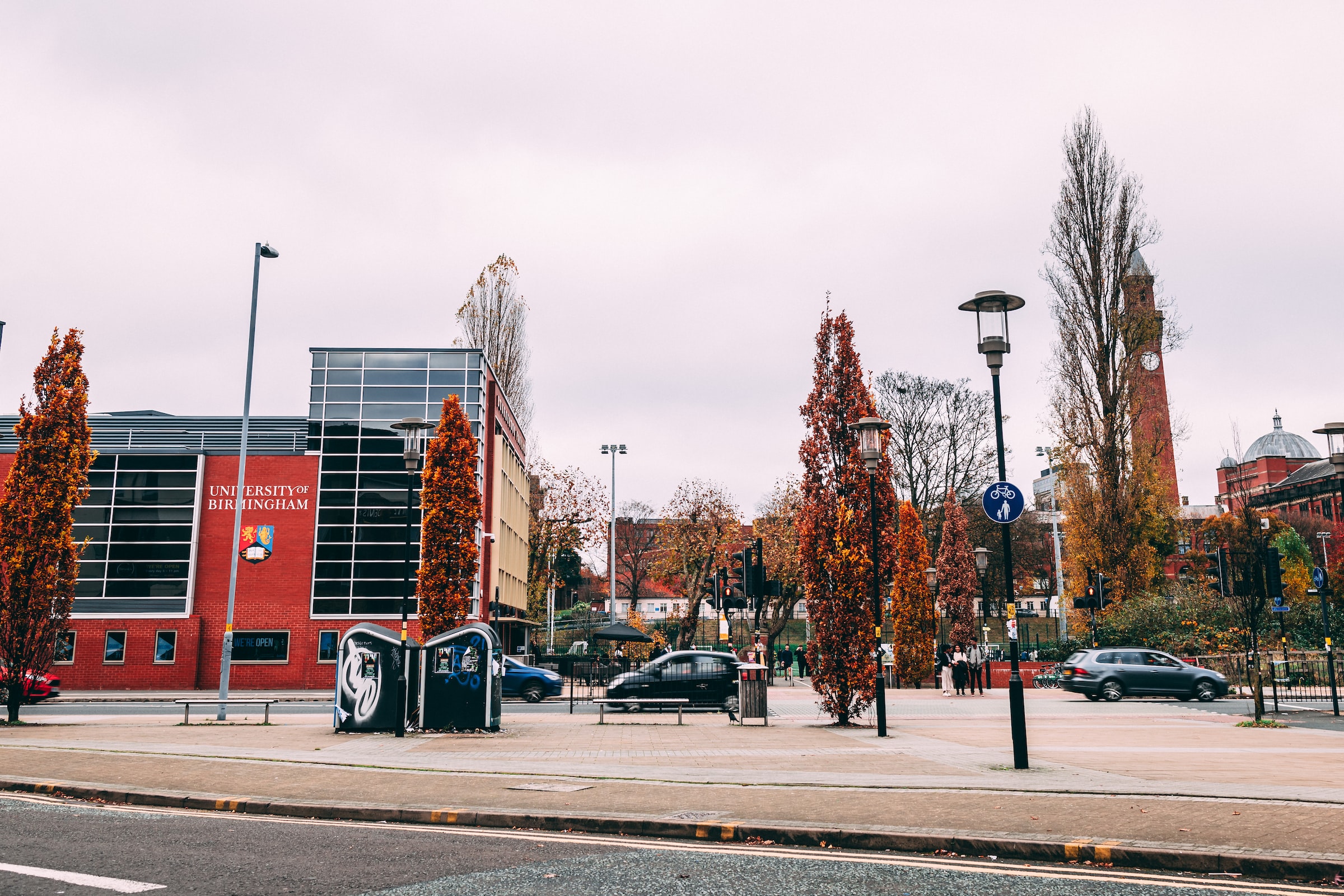 The government has pledged to involve Erasmus in future negotiations with the EU, despite fears over the scheme's future post-Brexit
The rejection of an amendment on 8th January involving the Erasmus scheme has sparked fury, as some have misinterpreted it as spelling the scheme's end.
The Liberal Democrat amendment would have compelled the Johnson administration 'to seek to negotiate continuing full membership of the EU's Erasmus+ education and youth programme.'
The updated 'Erasmus+' scheme – founded in 2014 – funds educational institutions for work placements, development of staff, and connections with international partners. If passed, the amendment would have ensured that the scheme would be a prioritised subject within future negotiations.
Thousands of Twitter users were overeager to denounce the government's supposed abolition of the UK's participation in the scheme.
Dr Mary McAuliffe, Assistant Professor at University College Dublin, tweeted 'So sorry to see the British Gov removing themselves (and therefore British students) from #Erasmus – so many students, most recently two young cousins, have had positive, life forming experiences on this.'
The scheme impacts the lives of many people given that approximately 16,000 British students travel to more than 30 countries each year.
However, the Universities Minister, Chris Skidmore, tweeted that the amendment rejection 'does not end or prevent the UK participating' and that the UK 'remain[s] open to participation and this will be part of future negotiations with the EU — we highly value international student exchanges.'
The Department for Education has also reiterated that the vote did not change the fact that 'the government is committed to continuing the academic relationship between the UK and the EU, including through the next Erasmus+ programme if it is in our interests to do so.'
Nevertheless, there still seems to be confusion amongst the public and MPs regarding this matter. During 15th January's PMQs, Douglas Chapman MP stated that the Scottish writer and broadcaster had condemned 'the end of the Erasmus scheme' as an 'utter disaster' which left young people 'more insular, narrow and parochial.'
Boris Johnson replied by accusing the SNP MP for Dunfermline and West Fife of 'talking through the back of his neck,' adding that: 'There is no threat to the Erasmus scheme… UK students will continue to be able to enjoy the benefits just as [EU citizens] will be able to continue to come to this country.'
However, it is still possible that the UK could withdraw from Erasmus and Erasmus+ due to negotiation failures. The government is preparing for this possibility through tasking Gavin Williamson, the Education Secretary, with setting up an alternative exchange programme.