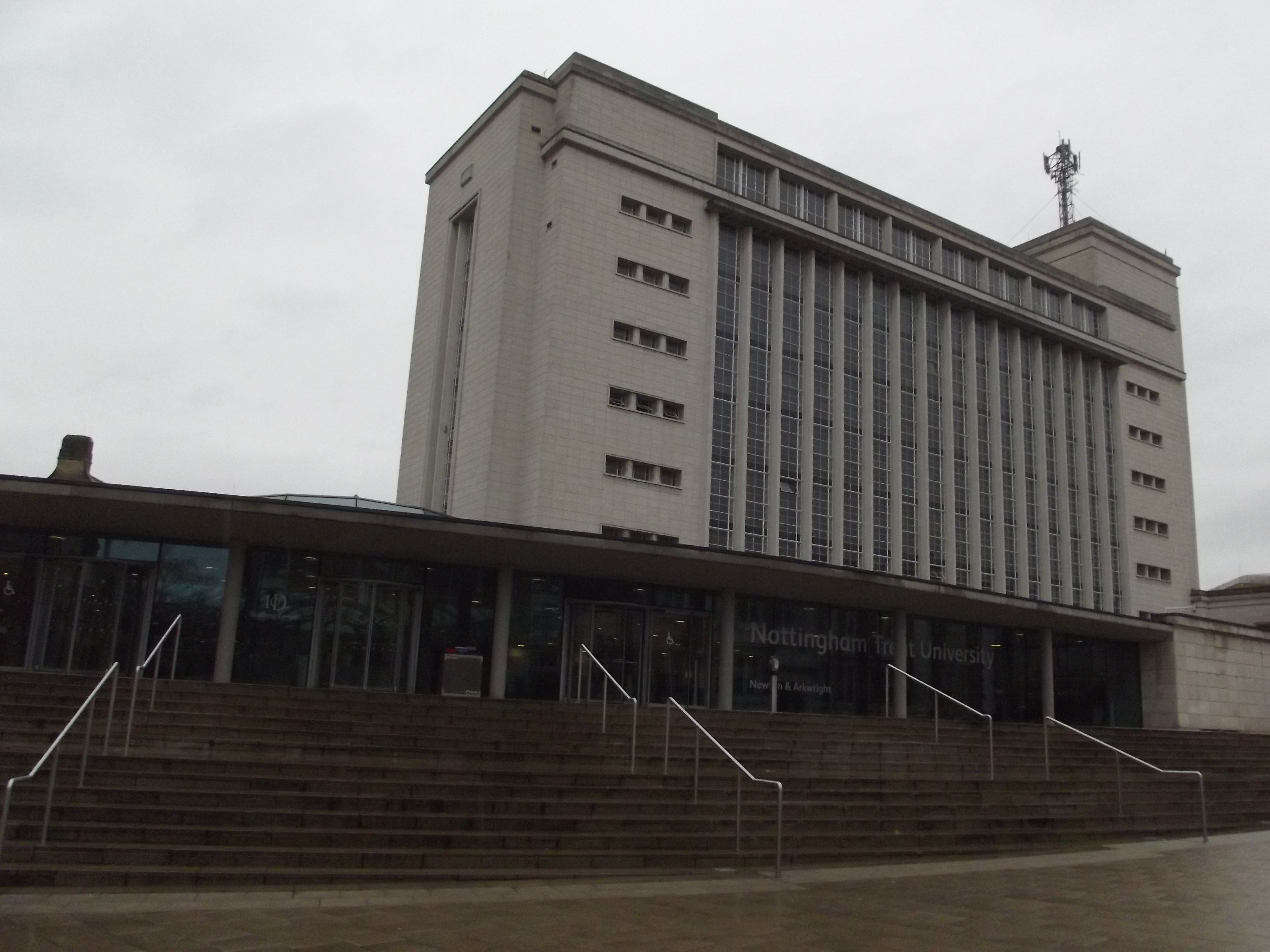 An academic has faced backlash for encouraging university students to register to vote, Cerys Gardner reports
Carrie Paechecter, an academic at Nottingham Trent University, was reported to the police and Electoral Commission over a tweet on the 30th October reminding students that they can register to vote at home and at university. Someone also wrote to the Vice-Chancellor of the University asking for her to be disciplined.
Professor Paechecter was accused of encouraging students to break the law and vote twice. Students can be registered in two places but can only vote once in a General Election. However, she told The Guardian: 'I didn't mention tactical voting and I didn't think I'd said anything remotely controversial. I was just reminding students of their democratic right. I was really surprised by the storm I found myself in the middle of.'
Replies to her tweet included: 'Very bad advice. Please correct & tell students if they vote twice they can be charged with fraud.' Another wrote: 'You can't advocate it, because it is illegal. I would suggest you make that clearer please.' Professor Paechecter has since added a tweet, saying: 'Just to confirm: I am not advocating voting in two places, just registering at both addresses so that you can vote where you are on the day.'
The backlash Professor Paechecter has faced contrasts with the experience of some other university workers. Johanna Anderson, a librarian at the University of Gloucestershire, put posters up in the library encouraging students to register to vote before the election was announced. Since the election was called, she has got together a group of academics, support staff and students to go to all three campuses and register students in between lectures.
Cheltenham, the constituency containing the University of Gloucestershire, is seen as one of the marginal seats that could define the election. It is currently Conservative but voted remain in the EU referendum and is being targeted by the Liberal Democrats. The electoral office in Cheltenham phoned Anderson to thank her after they saw a spike in the number of students registering to vote due to her and her team.
Universities now have an obligation to encourage students to register to vote, an obligation that has been introduced since the last election. For example, the University of Birmingham gives students the chance to register to vote as part of the online registration form to officially join the University as a student. 
Ellie, a first-year English and Creative Writing student, said: 'the fact that people have attacked Carrie Paechecter simply for making students aware of the law is ridiculous. Universities should be doing all they can to make sure students register to vote, especially when many of us have never voted before. This is a crucial time in British politics and students should be able to have their say, whether at university or at home. Perhaps those criticising Paechecter should consider that they are scared of the power of the student vote, rather than perceived voter fraud.'