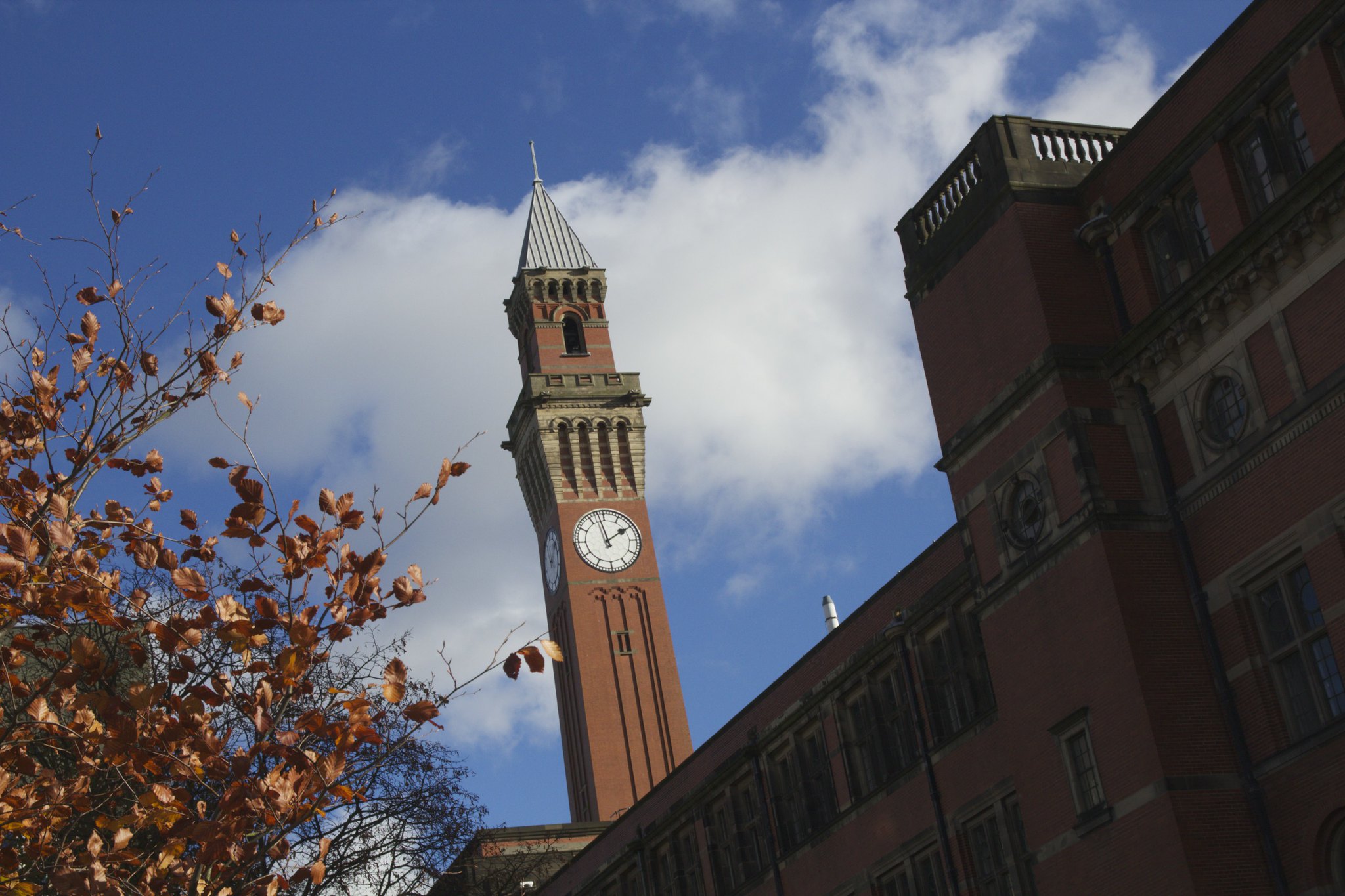 Joe Meakin reports on the recent tweets made about the writing on Old Joe
A tweet from the @oldjoeclock Twitter account (which poses as the famous campus clock tower and is described as a 'private account' by the University's press office) has sparked a row online – with Old Joe even being branded a 'neoliberal scab' by one user.
Tweeting in the first person, the account described how 'Bitterly disappointed and upset' he was at having been graffitied with chalk.
The writing, which has since been removed from Old Joe's base, was a series of pro-UCU strike statements.
Challenging @oldjoeclock's stance, one Twitter user said: 'They are messages of support for striking staff, so messages of love! Old Joe supports students and staff, not your BS.'
In response, the account tweeted saying 'I don't want to [be] drawn on. By anybody.'
Not all of the replies were critical, with some users supporting the sentiment of the tweet – one started the hashtag #justiceforjoe.
Redbrick contacted UoB, who responded: '@oldjoeclock is a private account. The main official University of Birmingham Twitter accounts are @unibirmingham and @news_ub.'