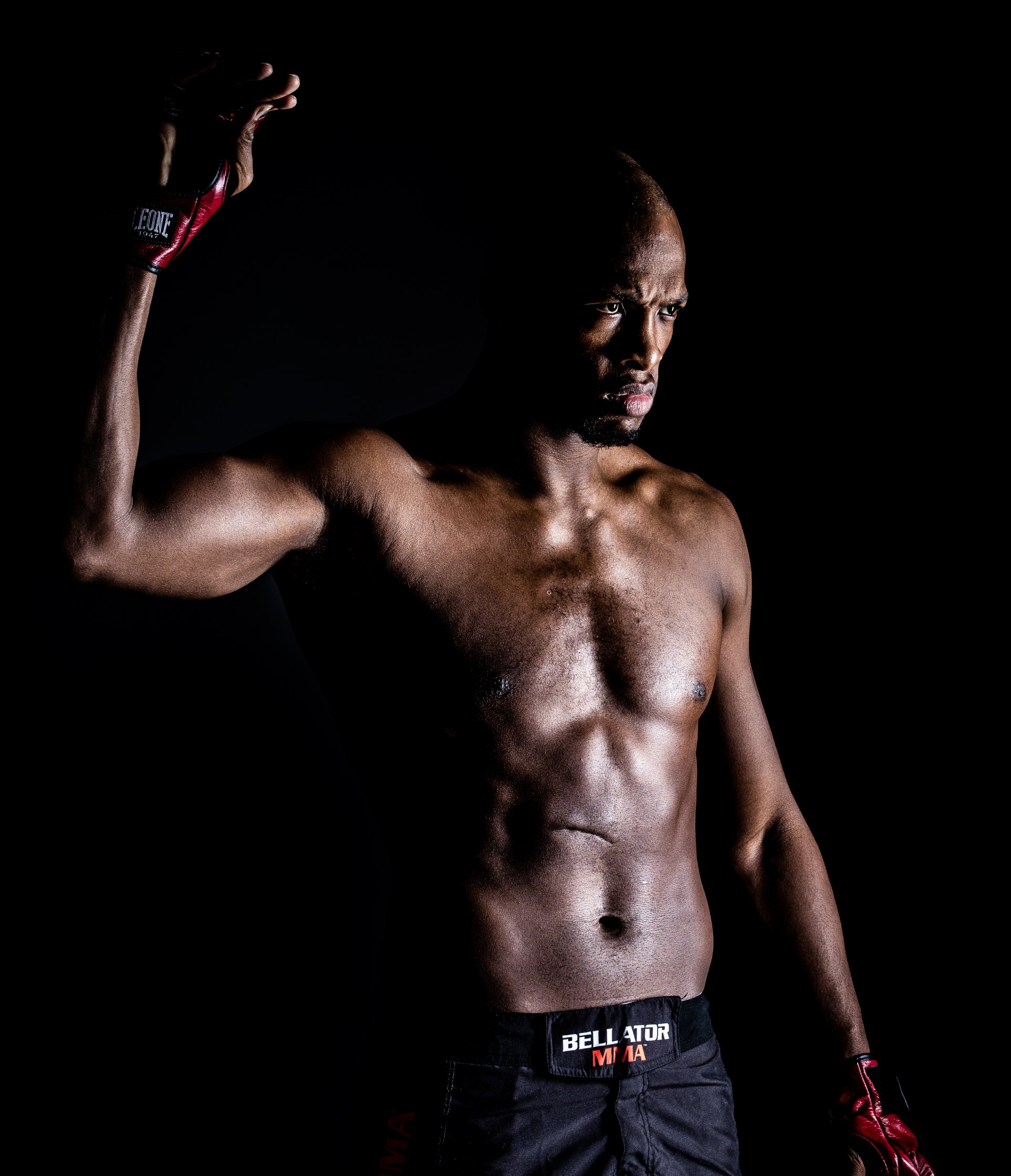 Sport Editor Rachel Higgins talks to Michael Page ahead of his highly anticipated MMA rematch against Douglas Lima
With less than week to go now, anticipation continues to build for the long-awaited MMA rematch bout between Michael 'Venom' Page and Douglas 'The Phenom' Lima. The welterweight fight will take place on Friday 1st October at the incredible SSE Arena in Wembley, making the headline slot for the Bellator London event that night.
This truly is a must-see event, with both fighters eager to do damage and secure victory to benefit each of their Bellator rankings respectively. Michael Page has only ever lost one fight during his professional MMA career and this will be the opportunity to silence his critics.
Lima has a 32- 9 fight record, showing his vast experience in the sport. On the other hand, Page carries a 19-1 record which again shows quality performance. Talent from both sides assure viewers a thrilling contest in the cage this week.
Page took his first defeat against Lima back in May of 2019 during the Bellator Welterweight World Grand Prix semi-final. Despite this, it is clear the infamous MVP has only grown stronger after proceeding to win five more fights since and an impressive four knockouts to match. Most recent to note, the London-born fighter put on show a beautifully executed skip round kick to the face against Derek Anderson in Bellator 258. This resulted in a visibly broken nose that went viral in May of this year. Fans remain hopeful that MVP will retain this impeccable form. If successful, Page is in with a chance to fight for the welterweight title that Lima once held.
However, Lima will also be looking to make a comeback, after recently facing two title defeats and giving up the 170-pound title in June of this year to Yaroslav Amosov. This fight could be the Brazilian mixed martial artist's major shot at making a comeback and will reassure viewers he still belongs among the elite.
In an exclusive interview with Redbrick Sport, Michael Page gave insight into his feelings before the rematch and the dedication that went into fight prep.
"I'm feeling excited and extremely confident for this fight", says Page on his initial thoughts.
"This is the best I've felt before any other fight and I'm going to correct the mistake that took place in our last meeting." It is clear MVP carries a clear head going into the rematch and will continue to impress the MMA world with what he brings next.
Be sure to tune in this Friday as fans eagerly await the results of this contested rematch bout.
You can watch the fight live from Wembley Arena through BBC iPlayer from 6pm BST and the weigh-in from midday on Thursday 30th September.
---
Like this? Check out more from Redbrick Sport:
Where Does 2021 leave Novak Djokovic?
Rampant Raducanu Wins the US Open
Oval Invincibles and Southern Brave Lift The Hundred Trophies