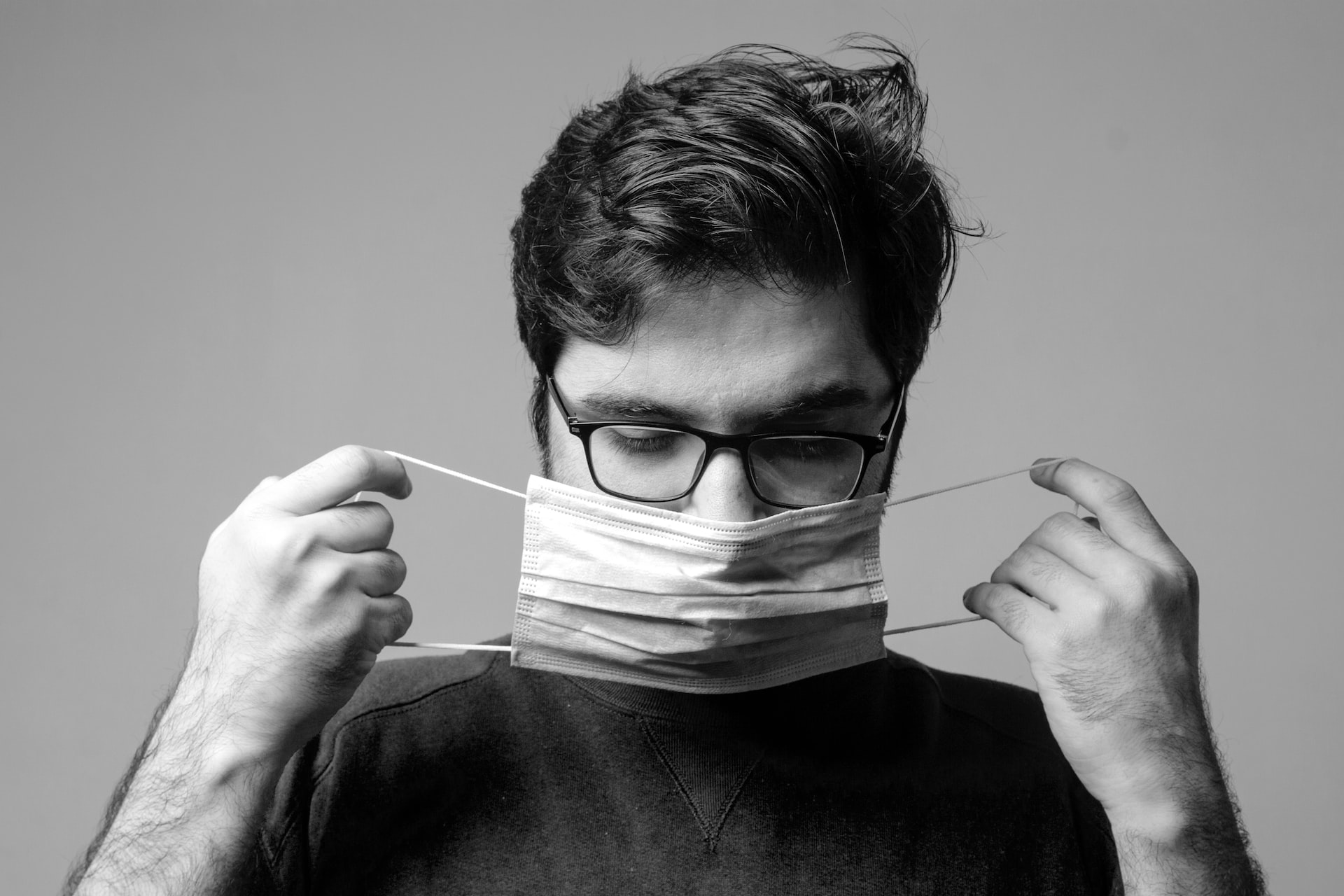 News Writer Daisy Roberts reports on studies by Nightline, which suggests that the pandemic is still affecting UK students' mental health
Recent studies have found that students' mental health are still affected by the pandemic.
'Nightline', a support service anonymously run by students for students, has recorded an influx of students reaching out for help. The rising trend has shown a 30% increase in calls since 2020-21.
Dominique Thompson, a doctor and author of student self-help books, has recognised a pattern of 'cause and effect'. Thompson said in The Guardian how anxiety and suicidal thoughts are caused by uncertainty about the world, feelings which have been increased by the pandemic and subsequent rising costs.
Jennifer Smith, a worker within the charity, 'Student Minds', also noted in The Guardian how many students had experienced disruption from missing out on important experiences. Smith said this has made many students unprepared for university, causing anxiety and stress.
Redbrick spoke to an anonymous first-year student on their experience post-pandemic:
Redbrick: 'Would you say the pandemic has affected your mental health and your enjoyment or ability to socialise?'
Student: 'Definitely at the time. I struggled to adjust back to normal life and to socialising in large groups. Things have improved since then.'
R: 'How was the transition to university for you?' 
Student: 'I was nervous to join university. I felt, at the time, that I hadn't had the experiences I should've had in order to socialise. Social media reliance amid the pandemic didn't help.'
R: 'Would you agree that you lost vital years of growth due to the pandemic?'
Student: 'Absolutely. The opportunities my generation missed out on may seem unimportant, but we're missing all these social experiences that are important for growth. The pandemic has also meant our generation has had to grow up faster.'
R: 'You've mentioned social media. Do you think it had a greater impact on your mental health than the pandemic?'
Student: 'It's been sort of a domino effect. The pandemic increased my social media use and reliance, and that made my mental health worse. Seeing world events and being reliant on social media for socialising created anxiety.'
R: 'You've implied that you don't think the pandemic affects you much now. Would you say that that's true?' 
Student: 'The pandemic did have a massive effect on my mental health at the time, and there will be students out there who are still affected; however, coming out of the pandemic gave me perspective and allowed me to gain experiences and my confidence again.'
Redbrick put out a poll, asking University of Birmingham students whether the pandemic still affects their mental health. 36% of the students who responded claimed that they are still affected, whilst 46% claimed that they are not.
A positive perspective was also brought up by Matt Jones, a student at Loughborough University who helps to run his university's 'Nightline' service. Jones said in The Guardian that students phoning Nightline is sometimes a good sign, as current adolescents are 'better at understanding what we need to do to help ourselves and communicating our needs'.
---
Read more News articles here:
Dad's Cosy Coat Project Proves to be a Massive Success
Young Conservative Faces Backlash After Calling Birmingham a 'Dump'
UK Universities to be Fined Over Student Dropout and Graduate Employment Rates