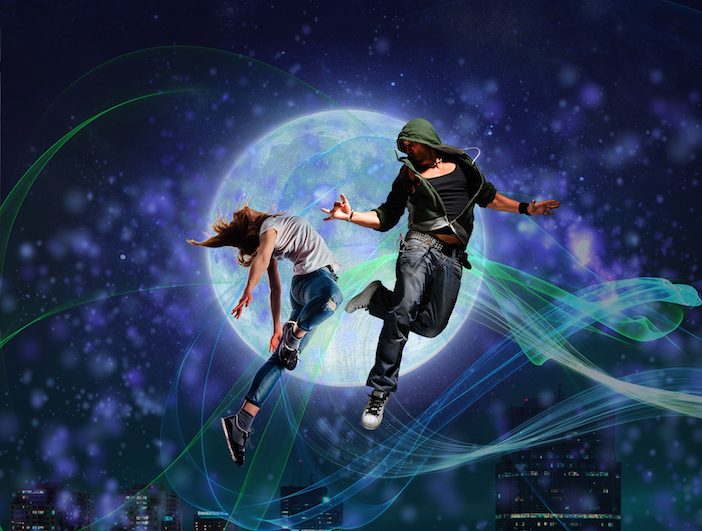 Culture Critic Sophie Heinze reviews a contemporary theatrical take on J.M Barrie's classic children's book, Peter Pan
Peter Pan, a story most of us are probably familiar with, a story with iconic characters such as Peter himself, the Darlings, Tinker Bell, Captain Hook and even Smee. These characters have been reinvented over and over, and again this year they have been brought to the Birmingham Repertory Theatre.
Adapted from the original story by J.M. Barrie, Georgia Christon and Liam Steel have written a version that is currently playing at the Birmingham Repertory Theatre until the 19thof January 2020. It is said to be "thrilling re-imaginery" and director Liam Steel has indeed created a completely different angle on the story, having Wendy and her younger brothers separated from their birth mother, seemingly growing up in the foster system and living with foster mum, Jess, in a rather poor environment in Birmingham, instead of a rich quarter in London.
Set amongst mainly grey surroundings, the Darling siblings are introduced, and Wendy seems like a "typical" teenage girl. Anything anyone does is wrong – she knows best, she seems unthankful and very on edge. But there is something else noteworthy about Wendy's behaviour, making clear early on that she does not need an adult to take care of her. After another fight with her foster mum, Peter Pan enters the scene, and after some bantering and flirting between the two teenagers, Peter, Tink and the Darlings fly off on an adventure, off to Neverland.
And thus, the adventure begins, pirates acting like a metal-band looking for revenge on Peter, the lost children looking for a mum, playing games of happy families, and finally, a big fight between the lost children and Captain Hook.
Portraying Wendy as a child who was forced to grow up too early, Liam Steel meant for her to conjure Peter Pan from her mind to take on the fight against adults for her. Yet, she finds herself recapturing her lost childhood instead.
Without analysing this too much, it can be said that Steel's version of allowing Wendy to find her childhood and need for having parents, is like a pure 100 minutes love letter to every parent, mothers in particular. The lost children want nothing but their mothers and even the pirates are missing theirs, expressing how even as an adult you sometimes need the comfort home and parents.
The images, music, Tink's unknown language, and the interaction with the audience make this show perfect for children. The little boy sitting next to me was loudly routing for Peter Pan and the lost children and was very engaged with what happened on stage. Nonetheless, the show, especially after the break, offered dimensions in its story telling that were appealing for the adult audience. Wendy tells the lost children a bedtime story and for the children it might just be another story, but for the "older" audience it becomes clear that it is the backstory of the Darlings, explaining why their mother had to give them up.
All in all, it is a fun, loud, and colourful show with some unexpected, yet welcomed moments. I would recommend any family to go and see it. Similarly, if you are a fan of the story of Peter Pan this show will not only satisfy your nostalgic needs but also provide you with a fresh new angle on the story, hopefully making you fall in love with the characters all over again. However, if you are just a student like me, then this show will not necessarily be for you. But, if you are on the look and need for motivational life advice on how to never lose your inner child or need a fresh reminder on why family can be truly wonderful, this show will provide you the answers.