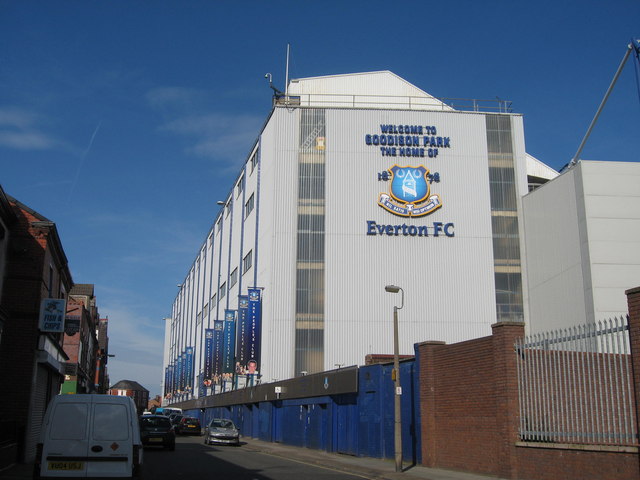 Football meets existentialism as Sport writer George Laycock reacts to the reckless Jordan Pickford tackle that could end Virgil Van Dijk's season
It was the tenth minute of a hotly-contested Merseyside derby, and the score was 1-0 to a Liverpool side with a point to prove. Fabinho brings down a dropping ball on the edge of the box. He loops it towards Virgil Van Dijk at the far post. But Van Dijk barely gets the chance to look up, for he is violently clattered by goalkeeper Jordan Pickford who inexplicably charges feet-first instead of smothering it with his hands. It's a clear red card. The medics rush on, Van Dijk goes off, then the goal kick is taken.
'He could have easily been sent off.'

'I'm very surprised it's just been forgotten about?'

Jordan Pickford's challenge on Virgil van Dijk did not look good 😬

Should VAR have stepped in after this? pic.twitter.com/wTcW6CHcIf

— Football on BT Sport (@btsportfootball) October 17, 2020
After the game, it is announced that Van Dijk could miss the rest of the season. Liverpool fans are left with three questions: How did the referee not send off Pickford? How did VAR not overturn the referee to send off Pickford? And finally, what is the purpose of VAR, and by extension football?
Van Dijk is to have surgery on his anterior cruciate ligament, and his absence will badly hamper Liverpool's title defence. Any neutral can see they were already struggling defensively. Joe Gomez has not fully matured into a top defender, and it is unlikely the ageing Joel Matip will ever be one.
Pickford, perhaps in recognising this, apologised to Liverpool's captain Jordan Henderson after the game for the harm he caused – and no retrospective action was taken against Pickford by the FA. Liverpool fans will have a right to feel like justice has not been done. But there is no justice in this empty universe.
Following the match, there was a noticeable agitation behind Liverpool manager Jurgen Klopp's eyes; perhaps he was contemplating the meaninglessness of football in a reality where our mortality is finite.
After the game, ex-Liverpool defender Graham Souness, speaking on Sky Sports, claimed Van Dijk had been 'assaulted' by Pickford as he lamented the failures of VAR. There was general agreement in the studio. But after the cameras turned off, co-pundit Gary Neville might as well have told him that VAR is pointless if you understand determinism. All events are inevitable, and VAR merely creates the illusion that we have some control over them. Jamie Carragher, a possible claimant of Kantian free will, might have spat in his face over the comment. Souness, we can all agree, would have been baffled.
So, where does that leave Liverpool fans (as well as the desolate human race)? They are defenceless against both the wrath of an absent God as well as Aston Villa. For this Liverpool-supporting section of society, their futile distraction might cease to bring illusory joy to their meaningless existence – for they are weak from set-pieces. As for the rest of the human race: continued indifference.
---
Like this? Check out more from Redbrick Sport:
Cricket Facing Uncertain Future After Bizarre Summer
Match Report: Birmingham Tigers UoB 3-5 Norton Canes