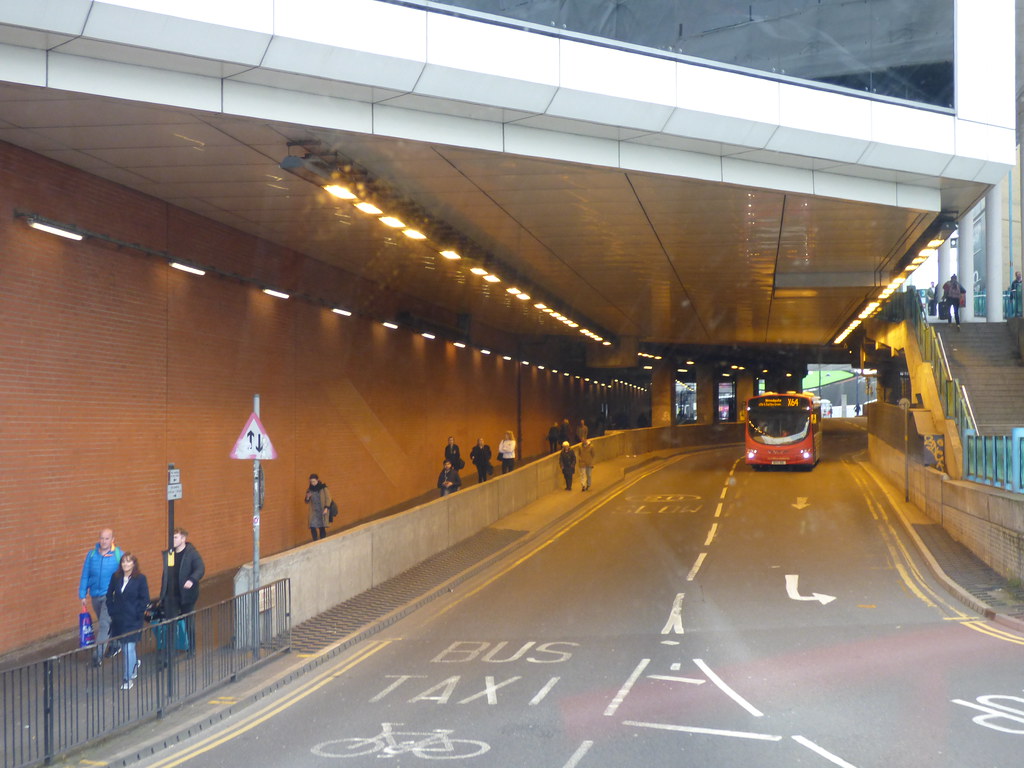 The A38 tunnels around Birmingham city centre could be made exclusively for the use of public transport and cyclists under Birmingham City Council's (BCC) new Transport Plan
The Birmingham Transport Plan, to be published at the end of the month, aims to limit car use in the city centre and promote the use of walking, cycling, and public transport.
Under the plan, the city centre would be divided into a series of 'cells,' it was revealed to the council's transport and sustainability scrutiny committee.
On a Birmingham Live article, Mel Jones, council head of transport planning and network strategy, explained that 'each cell can only be accessed from the ring road so to move from one cell to another in a car, you have to go back out onto the ring road.'
Movement would be unrestricted between the cells for pedestrians and people using public transport or bicycles.
She added 'also within this move is the ultimate goal of downgrading or repurposing the A38 through the city centre.'
Assistant director for transport and connectivity Phil Edwards confirmed that the A38 tunnels would not just sit empty under the plan.
He stated, 'there is significant infrastructure there which only a few years ago a fortune was spent refurbishing. If there was an alternate use for cross city buses or cycling or a metro system through there, then clearly we should maximise that piece of infrastructure.
'I don't think it'll be a case of we just brick it up and get rid of it.'
Edwards also confirmed that this plan was for 'the medium to longer term.' He stated that it would require roughly £1bn of investment.
Cllr Robert Alden, leader of the council's Conservative opposition, speaking to Birmingham Live before the plans were heard before the transport and sustainability scrutiny committee, called it 'a war on motorists by the Labour administration.'
He said the plans were 'designed to make it more difficult and expensive for people to use their cars, rather than focusing on making it easier and cheaper to actually use public transport.'
The council also has plans to consult a Workplace Parking Levy, which will charge businesses for the parking spaces they own, and is introducing a Clean Air Zone (CAZ), which will charge people who drive the most polluting vehicles, in 2020.
In 2017, Birmingham was one of the 16 areas in the UK found by the European Commission to have breached air pollution limits. While the UK remains a member of the EU, it is bound by EU law to implement plans to increase air quality.