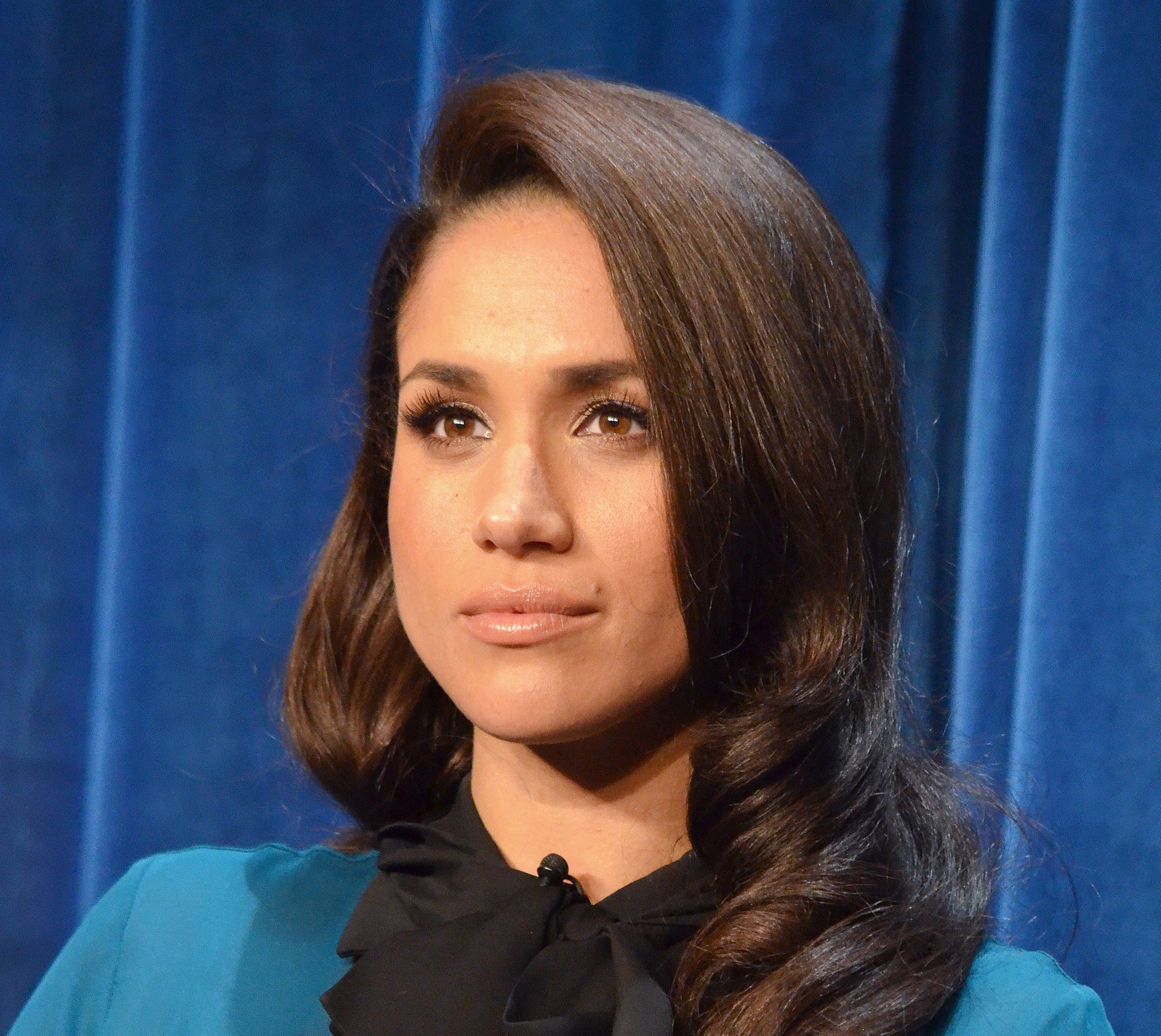 Life&Style Writer Emma Curzon discusses the discrepency in the representation of Meghan Markle and Kate Middleton in the British tabloid press
For anyone who's just woken up, Prince Harry and Meghan Markle recently announced their decision to step back from their senior roles in the royal family, and I'm pretty sure people haven't been this mad at anyone called "Windsor" since King Edward VIII abdicated in 1936. True, there are legitimate problems – is it right, for example, for Canadian taxpayers to be footing the bill for their security?
It only takes a few minutes of scouring the internet to see how the media's treatment of Meghan makes it pretty understandable that she and her husband are calling time. Although Canada isn't safe from the wrath of Twitter and Facebook, there is a key part of Harry and Meghan's terms that they must have been desperate for: they're coming off of the media 'royal rota,' a.k.a. the system by which major British news outlets and the Press Association get first dibs on any important Royal news. By opting out of it, combined with the move to Canada, Meghan and Harry are putting as much physical and legal distance between themselves and the British press as is humanly possible. For the family, particularly Meghan and baby Archie, I believe that can only be a good thing.
The racism in the press' treatment of Meghan may have been varying levels of subtle but  it's been there, ever since the couple's relationship became public knowledge. There were the reminders of her birth in a 'tatty' and 'gang-scarred' part of Los Angeles, and the reference to her 'exotic DNA.'. One BBC presenter even tweeted a photo comparing their part-African-American baby to a literal chimpanzee, although later sacked, the very fact this was a member of the national public broadcaster, demonstrates how such 'jokes' in the British press have not been properly addressed for too long.
Taking cheap shots at celebrities is the tabloids' drug of choice – the other royals must get this too, right? Wrong, at least not to the same extent. Nowhere is the mistreatment of Meghan more obvious than when her experience with the British press is examined alongside that of Kate Middleton. When comparing the two whilst pregnant, Kate 'tenderly' held her baby bump; when Meghan did the same, she exhibited 'pride, vanity, acting.' Kate eating avocados was a cute morning sickness cure, while Meghan's consumption fueled human rights abuses. When they both wore wedge shoes, Meghan was 'breaking protocol' while Kate was proving how versatile they are. When their bodyguards told people not to take photos, Meghan was 'theatrical'; Kate was down to earth. This isn't a cherry-picking analysis; it is simply a demonstration of the huge discrepancy in the number of positive vs negative stories about the two women.
Of course, classism has a role to play in this, but it doesn't erase the fact that, mixed with the exoticness, gang and ape references, the biggest- factor in this double standard is that Kate is white and Meghan isn't. This is the same double discrimination that was in play when Michael Gove and a Tory MEP mocked Stormzy's MLE (Multicultural London English) dialect: they were sneering at the rapper because he's 'lower-class,' because he's black and, crucially, because he's both of those things at once.
Despite the fact Meghan has not had any personal scandals such as involvement with sex offenders, she is repeatedly targeted as the one tarnishing the British monarchy's reputation, and for that reason, the tabloids will never really leave Meghan alone. Whilst genteel, upper-class, white figures such as Kate are in the media sphere, they will probably always be the tabloid's darling. Double standards don't just die overnight. The media should instead consider the withdrawal of Prince Harry and Meghan Markle as a moment to consider its representation of members of the Royal Family in the future.