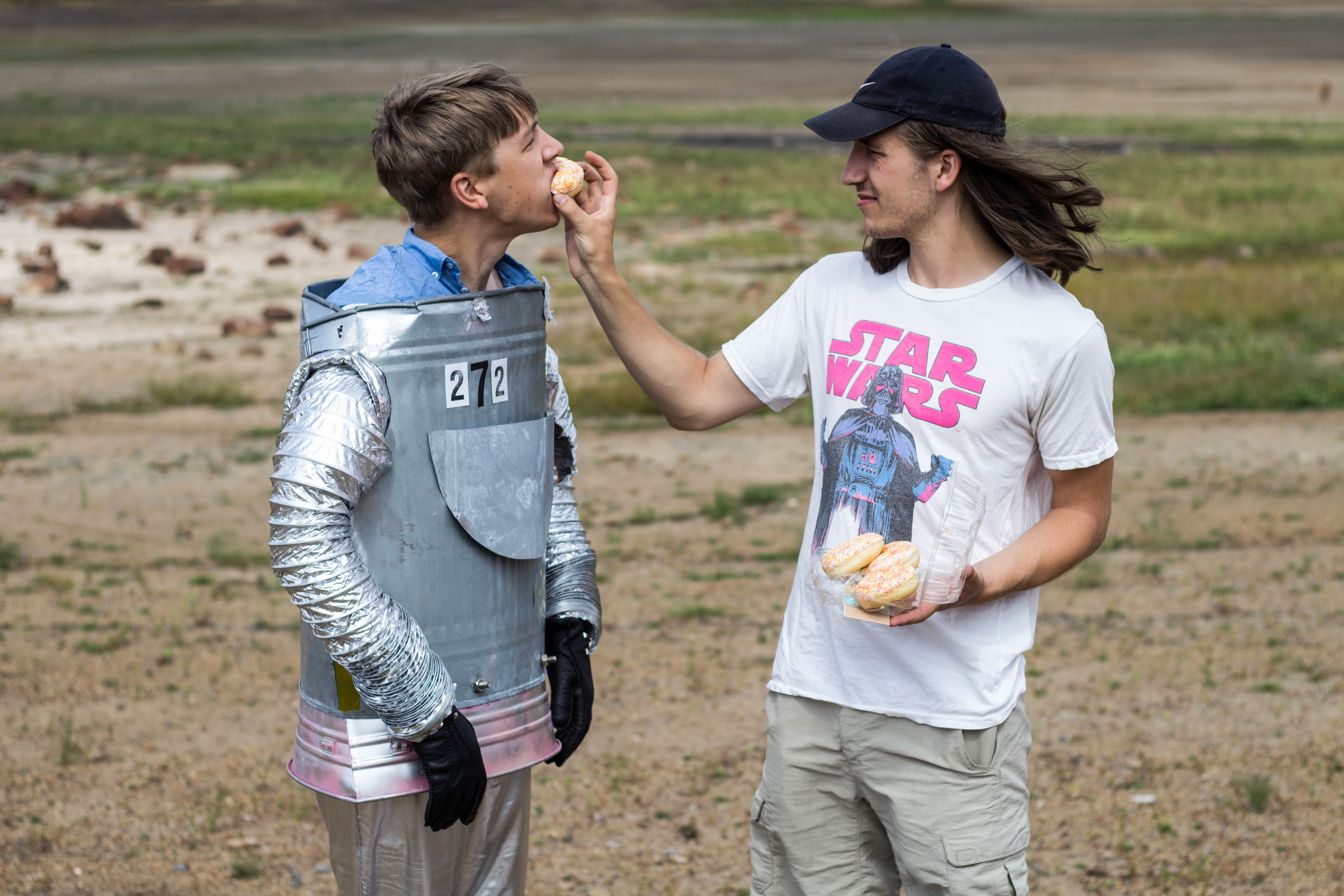 With the release of 'Strange Creatures' imminent, Drenge bring their thrillingly dark live show to Birmingham in April
It's hard to believe that it's been six years since Derbyshire brothers Drenge burst onto the rock scene with their grungey self-titled debut, but with a recommendation from Labour MP Tom Watson, some extensive festival touring and a slot as a supporting act for Peace, the duo were well and truly imprinted onto everyone's minds.
Fast forward six years, another album down and an extra addition to the band's line-up in the form of bassist Rob Graham, Drenge seem to be pioneering their own brand of hard, garage-rock more than ever. February promises the release of their third album Strange Creatures alongside a March-April headline tour, with the band playing at Birmingham's O2 Institute on 6 April.
Their set promises new energy with a plethora of single releases comprising the 2019 EP Never See the Signs hinting at what is to come. 'This Dance' is a raucous, ravenous tune with an introduction so fast-paced and intense that you don't know whether to scream and dance or run away. Eoin Loveless' piercing vocals echo the distinct sound of Slaves, with a hint of a much darker version of The Wombats. Other bops include 'Autonomy' and 'Bonfire of the City Boys', which debut a heavier emphasis on bass and a dark synth sound which helps the new songs sound eerier than before.
With support act The Wytches, Drenge's upcoming tour promises to be a sweaty, heavy and slightly spine-chilling celebration of their ever-changing sound and their impact on the music industry thus far.
'Strange Creatures is set for release 22nd February via Infectious Music. Tickets to see Drenge perform live are available here.