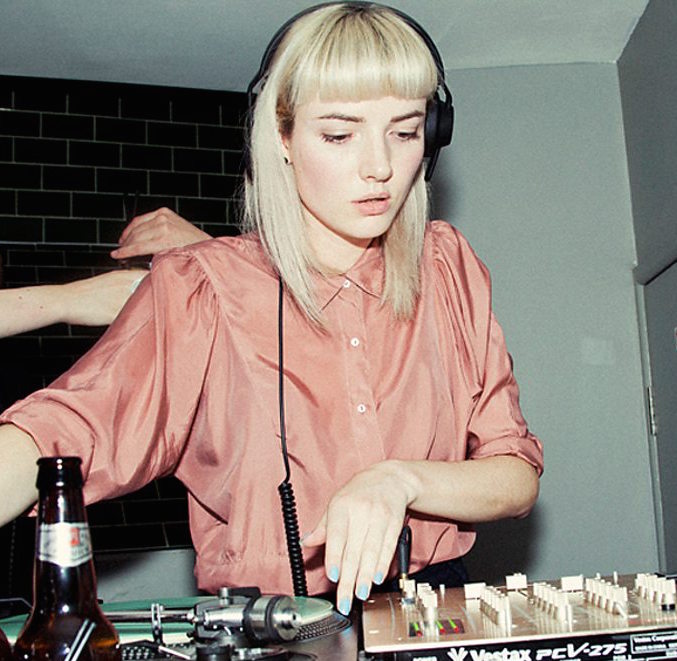 Barney Murphy-King looks forward to a night of both new-wave and disco, respectively brought by Eclair Fifi and Jayda G at the Hare and Hounds
On the 20th September, Fight Night and Leftfoot will kick off the season by hosting some returning favourites for a two-room affair at the Hare and Hounds. The main room will see Jayda G and Ruby Savage playing back-to-back for the duration of the night, while in room two Eclair Fifi will play a headline slot following a warm up from the exciting brum-based female and non-binary collective Selextorhood.
Last time Jayda G brought her infectious energy to the Hare and Hounds it was a riot, and this time should be no different! Expect fourteen flavours of funk and fun in the main room – that means rapturous diva vocals, ecstatic house and plenty of disco, boogie and soul. Playing alongside her will be Ruby (a.k.a. Kwasiba) Savage, a relatively unknown DJ who has helped run legendary labels such as Theo Parrish's Sound Signature and Gilles Peterson's Brownswood. On the night she will lace the proceedings with eclecticism whilst maintaining that all-important soul.
Eclair Fifi will bring a more steely style to room two, while keeping the variety and energy. Her selections are likely to range from synth-pop and new-wave through to italo, icy electro and vintage house. Be sure also to catch Selextorhood on the warm-up duties in this room. They have been doing great work in the city putting on DJ and production workshops for female identifying and non-binary people, with past guests including brum-born DJs re:ni and Jossy Mitsu.
Tickets are available now here