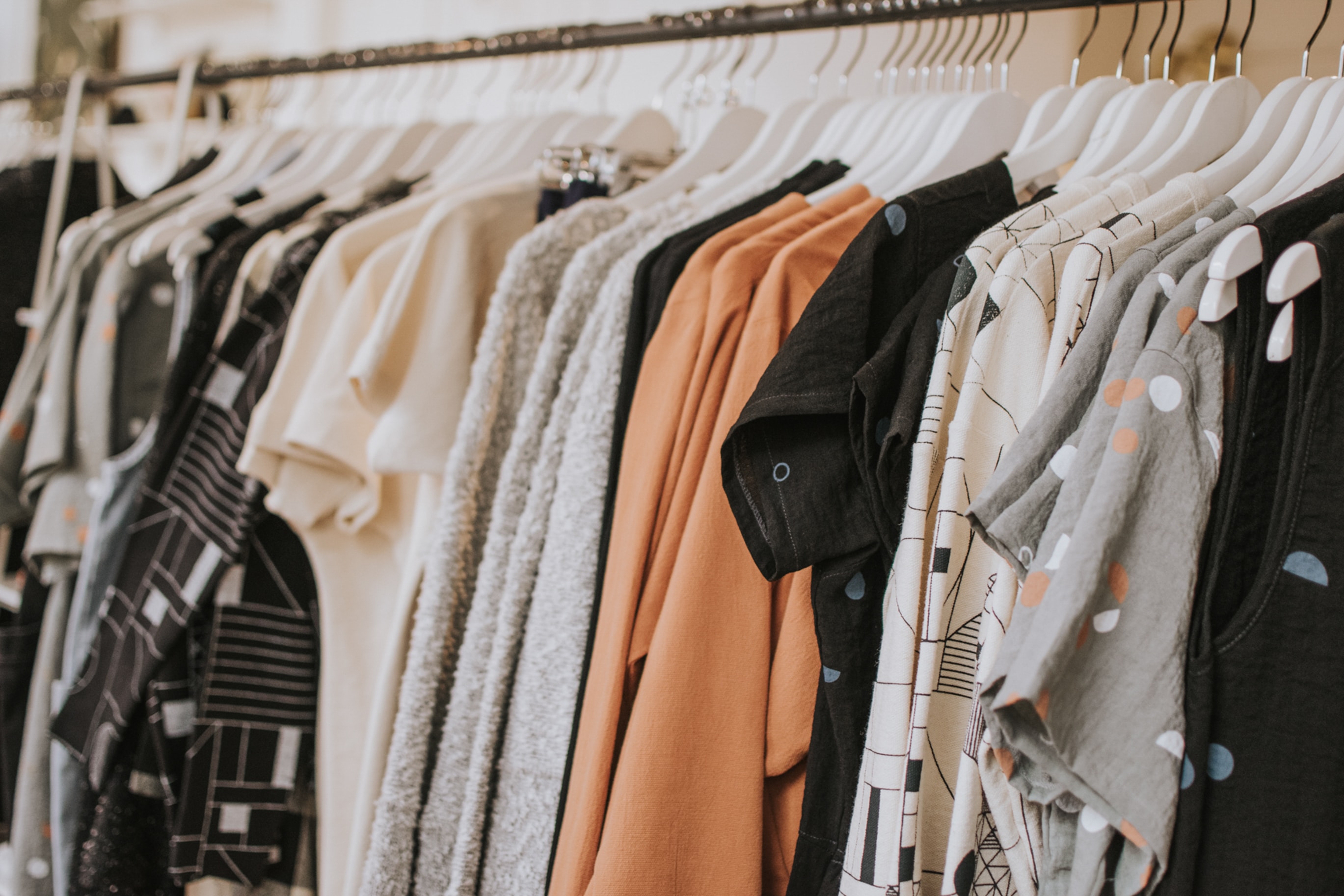 Life&Style Writer Romana Essop introduces the 'Friends'-inspired Ralph Lauren collection as a celebration of its 25th anniversary
In celebration of the 25th anniversary of Friends, which passed in late September, iconic New York-based fashion brand, Ralph Lauren, have launched a Rachel Green inspired collection of workwear.
The extremely successful and still popular US sitcom ran for almost 10 years, from the mid-nineties to the early noughties, and thus had a huge influence on fashion, particularly through one of its key characters, Rachel Green. The young fashion enthusiast, played by Jennifer Aniston, worked for none other than Ralph Lauren for almost half of the show's lifetime and the designer himself appeared in one episode in season six. It comes as no surprise, therefore, that the brand has chosen to capitalise further from their connection to the series and iconic character.
The 'wear to work' collection stretches across both the POLO sub-brand and the regular Lauren brand, and features classic pieces like polo neck jumpers and suits, as well as statement garments like leopard-print jackets. The collection is supposedly inspired by Rachel's own style from the show and the popular nineties and noughties fashion of the time, with everything updated and tailored to appeal to modern buyers. Whilst the Rachel Green influence is arguably difficult to see in the pieces themselves, the relation to the character and show has certainly captured the attention of fans worldwide, and the connection to the sub-brand, POLO, means that some of the items are perhaps more accessible to a wider audience.
The new pieces are already available online and in Ralph Lauren stores, but in order to further their attachment to Friends, the brand also partnered with the US department store, Bloomingdales, to help sell the new collection. This famous American shop also features in the show and is closely linked to Rachel's character, as she works there in earlier seasons to gain retail fashion experience. The Rachel-inspired items were accompanied by a pop-up replica of the show's own 'Central Perk' café, which will be moving to a different store every fortnight.
Outside the US, shoppers can still find the collection online: https://www.ralphlauren.co.uk/en/ralph-lauren-x-friends/1202041?ab=EU_Friends_Slot_13_S1_L1_SHOP