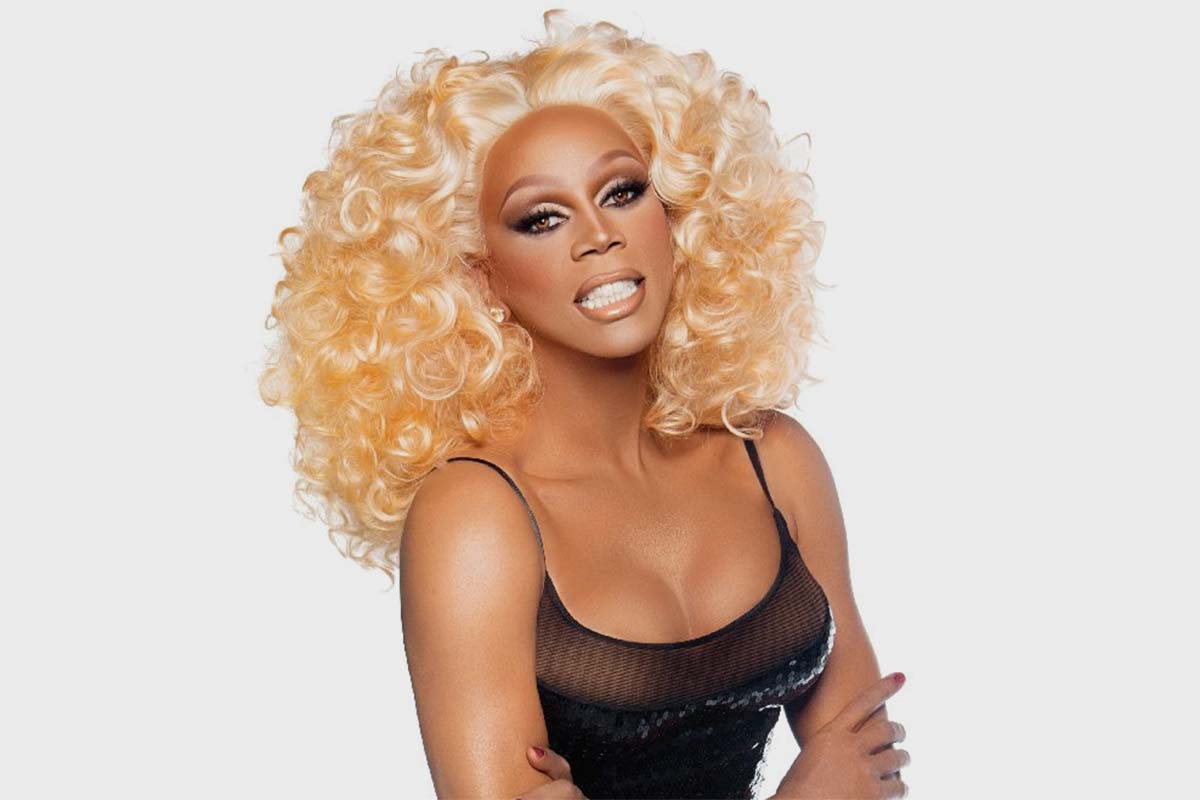 Redbrick's Nicola Maclean discusses whether a UK spin-off of the hit US reality show is likely to be a success
The search is on for the UK's next drag superstar! (And this time it's serious)
As far back as 2014, rumours have been circulating as to when the Emmy award-winning US TV show would make its way across the Atlantic. Names of potential hosts and guest judges included the likes of Jonathan Ross and Katie Price (as Tatianna would say: 'Choices'), yet the idea never seemed to get off the ground. Fans began to lose hope. Would it ever be created?
In the wise words of Nina Bonina Brown: 'Well, it's over'. The wait, that is.
RuPaul's Drag Race UK was officially announced by @WorldOfWonder and @bbcthree on Wednesday 5th December. It follows the success of several other spin-off shows, including Drag Race Thailand, RuPaul's Drag Race: All Stars and, most recently, RuPaul's Drag Race Holi-Slay Spectacular, a one-off episode to crown the first ever 'Christmas Queen'. The format is expected to follow that of the original show: queens will compete in a mini and maxi challenge each episode based around fashion, acting or comedy, with the bottom two contestants 'lip-synching for their life'.
For many, including myself, the announcement has not come a moment too soon. Representation of the UK on Drag Race has thus far been limited to Charlie Hides' (London-based, Boston-born) controversial run on Season Nine and MAX's, uh, interesting accent on season seven. Now, with a chance to showcase all the UK drag scene has to offer, I am left wondering which queens I would like to see on the show, who would be a guest judging, and most importantly, will any queen dare to be Vicky Pollard on Snatch Game?
However, along with all the excitement comes certain worries. Drag from the UK is wonderfully diverse and inclusive, with big-budget costumes, production value and 'fishy' makeup being less of a priority for many queens. How will the judges, so used to seeing queens with expensive wardrobes, react to this difference in drag culture? And with the arguably oversaturated drag scene, many queens (both from the US and UK) that have not been on the show are being overlooked by bars in favour of those that will draw the biggest crowds. Is the UK in danger of following the same route?
Filming will likely begin in the spring, with a winter release. It's a while to wait, but at least we have All Stars 4, and season eleven to pass the time.