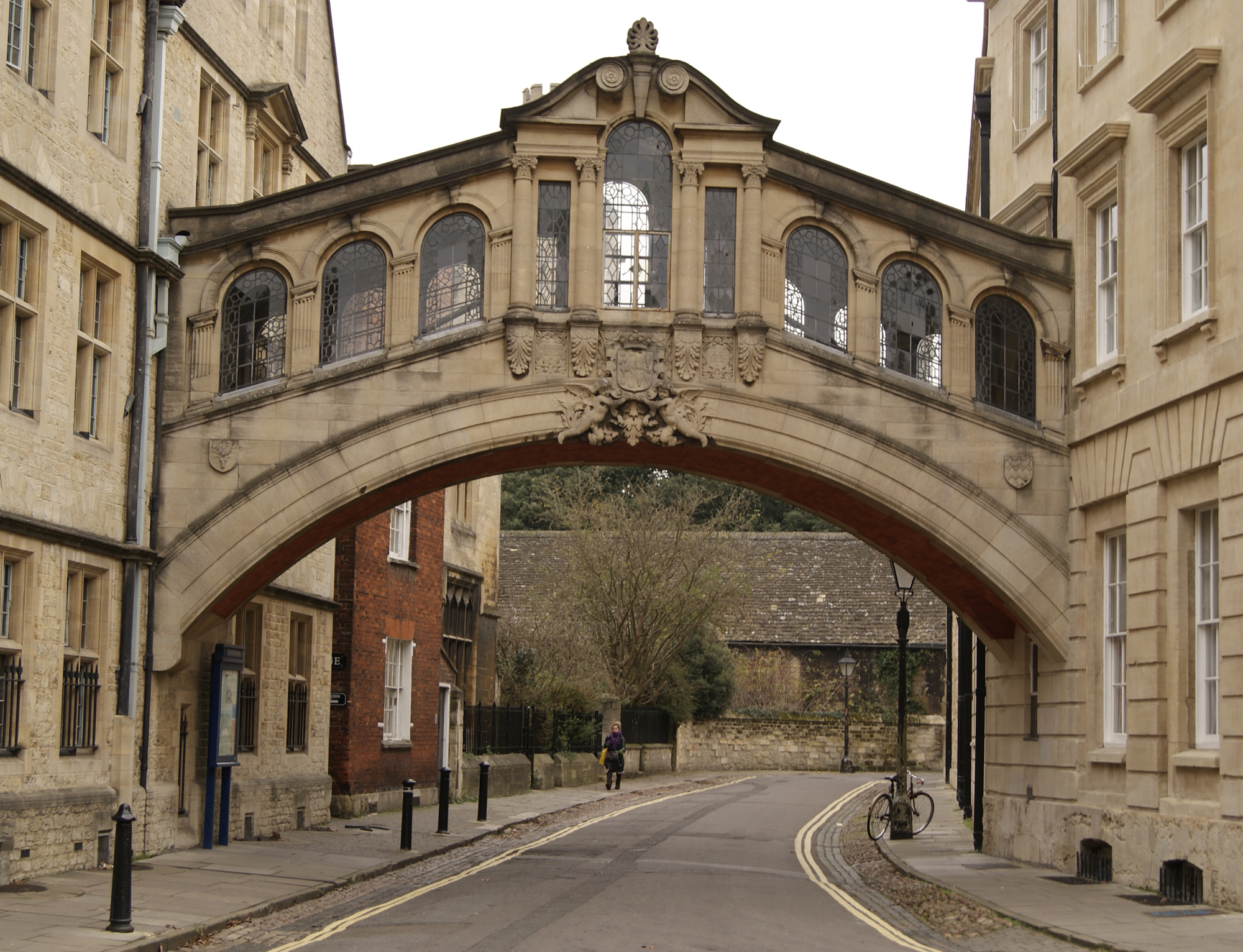 Oxford University have increased the number of its state school students, but Comment Writer Sophie Utteridge asks whether this is enough
The University of Oxford has always been regarded as a highly prestigious institution, only accepting the top students in the country, and indeed the world, into its ranks. However, it is not unknown that the University has often been criticised for the lack of offers made to students from state schools and disadvantaged backgrounds. But recently, in what could be seen to be a dramatic change in policy, Oxford has reported that 69% of students that received offers this year are from state schools. This number has been steadily rising for years, increasing from the 56% of offer holders from state schools in 2015. It cannot be denied that Oxford have been making clear changes to their applicant system in order to improve their numbers. Nevertheless, I remain sceptical of the real motives behind this improvement.
In the UK, there are about 2,600 independent private schools that educate 615,000 children. This means that about 7% of students over the age of 16 are currently being educated privately. In the grand scheme of things, this number is relatively small compared to the masses of children that are educated in state schools. 
It brings us to this question: how can Oxford still offer 31% of their places to private school students when they only make up 18% of all sixth formers? Clearly, there is the sensitive matter of class to discuss. Most private schools have an intake of middle to upper class students from families who can afford to educate their children separate from the state. British society itself runs on a class-based system, with those in the lower classes constantly looked down upon for their background, their jobs, their status and even where they live. 54% of 18 to 21 year-olds in London attend university and yet only 39% of young people in the North East actually study at degree level. Therefore, it would be reasonable to conclude that institutions like Oxford are not just looking for academically talented students, but also students deemed 'respectable and affluent' enough to represent their university. For every student that Oxford recruits from a disadvantaged background, they pick fifteen more from advantaged areas, often in the South of England. That has to indicate some sort of upper-middle class bias. 
At the end of the day, it is difficult to tell if the improvement to Oxford's state school intake is a genuine move towards equality or if it is a move to please those who have criticised the university for being overly biased to a certain type of student. In my opinion, it's probably a bit of both. No institution wants a reputation damaged by claims of inequality. With the Office for Students threatening fines if the issue is not solved by 2025, it leads to a culture of box-checking to make sure all 'requirements' are met. But there is real academic, artistic and sporting talent to be found across the country and it seems that only now Oxford is tapping into that. Whether that is positive or not, I'll leave that up to you to decide. 
As long as Oxford, and universities like it, continue to improve their standards of equality, there is a chance that one day, high quality education can be accessible to all no matter class, gender or region. But for that to happen, and in the right way, the attitude of those more privileged than most has to be in order. However, it is clear that the increasing pressure on the University of Oxford combined with the threats from the Office for Students, have indeed spurred them to change their policies, promoting change but not necessarily in the right way.