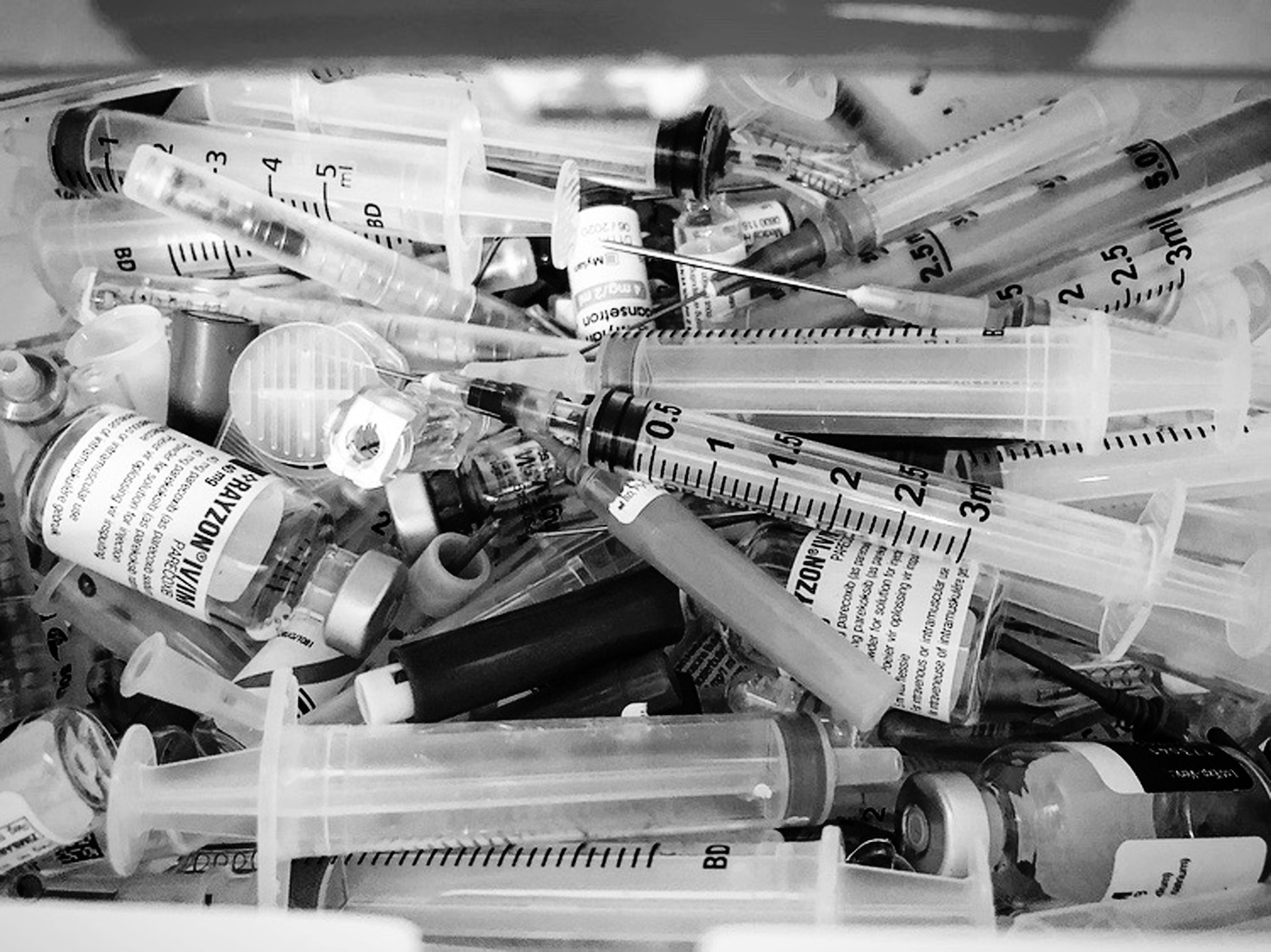 News editor Poppy Jacobs reports on the new legislation making recreational use of Nitrous Oxide illegal in England and Wales.
Trigger warning: drug use
A new law brought in on 8th November makes possession of Nitrous Oxide illegal across England and Wales.
Known colloquially as 'laughing gas' or 'NOS', the gas makes users lightheaded, relaxed or dizzy. It is one of the most commonly used recreational drugs by 16- to 24-year-olds.
When inhaled, the colourless, sweet-tasting gas can produce 'euphoria, mild perceptual changes and uncontrollable laughter' lasting between 30 seconds and a minute. Although recreational use of NOS is not a new phenomenon, it has considerably risen in England and Wales, with 8.7% of 16- to 24-year-olds reportedly using laughing gas recreationally in 2018/19. The general public perception that laughing gas is relatively safe and socially acceptable is considered a contributing factor to the increase.
The gas is now certified as a Class C drug under the Misuse of Drugs Act. Those found unlawfully possessing the drug could face an unlimited fine, a visible community punishment, a caution (appearing on their criminal record) and a prison sentence for repeat offenders. This extends to up to 14 years for those accused of supply or production.
The gas is commonly consumed from small silver cartridges, intended for making whipped cream. These canisters are instead used to fill party balloons, from which the gas is inhaled. Since the reports of increased use, suppliers have started producing larger cylinders of the gas, with some arguing that this is deliberately targeting the recreational market. 
Negative effects of NOS usage include headaches, anxiety and fainting. A government report recorded that heavy use of NOS can lead to a B12 deficiency, contributing to nerve damage in the spinal cord and neurological changes in the most severe of cases. Typically, NOS-related injuries are related to the user's short-lived disorientation, when harm may be inflicted due to lack of balance and coordination.
Home Secretary Suella Braverman is responsible for the ban, with the government claiming it will help tackle 'anti-social' behaviour. This follows Rishi Sunak's pledge to crack down on disorder within communities, stating it to be a 'gateway into more extreme crimes'.
'Today we are sending a clear signal to people, especially young people, that not only is abuse of nitrous oxide dangerous to their health, but it is also illegal and those caught possessing it will face consequences,' said Chris Phillip, Crime and Policing Minister.
The law comes despite experts advising against such a ban, maintaining it would be disproportionate to the level of harm caused. Undertaken by the Independent Advisory Council on the Misuse of Drugs (ACMD) back in 2021, then home secretary Priti Patel asked for the review of the harms of NOS usage. The panel disagreed with a proposed ban, believing it would cause issues for legitimate handlers of the drug and did not reflect the severity of the problem.
Prior to the ban, Nitrous Oxide was under the control of the 2016 Psychoactive Substances Act. This outlawed the production, sale and import of NOS if there was intent to use the gas for its psychoactive effects. There were no laws regarding individual possession.
The new law gives police the stop and search powers in cases where persons, vehicles, vessels or premises (in accordance with a warrant) when there are suspicions of illegal activity. They have the authority to seize and destroy the substances. 
The drug is also commonly used in industries from catering to dentistry, and would still be available to such individuals for 'legitimate' purposes. Referred to as 'gas and air' when mixed with oxygen, it is commonly used as a painkiller in childbirth, and will remain available for use by medical specialists.
---
Read more News stories here:
Man set on fire whilst sleeping in Birmingham underpass
Rishi Sunak Sacks Suella Braverman following Controversial Times' Article
Arrest Made After Pedestrian Left in Critical Condition Following Alleged Hit and Run