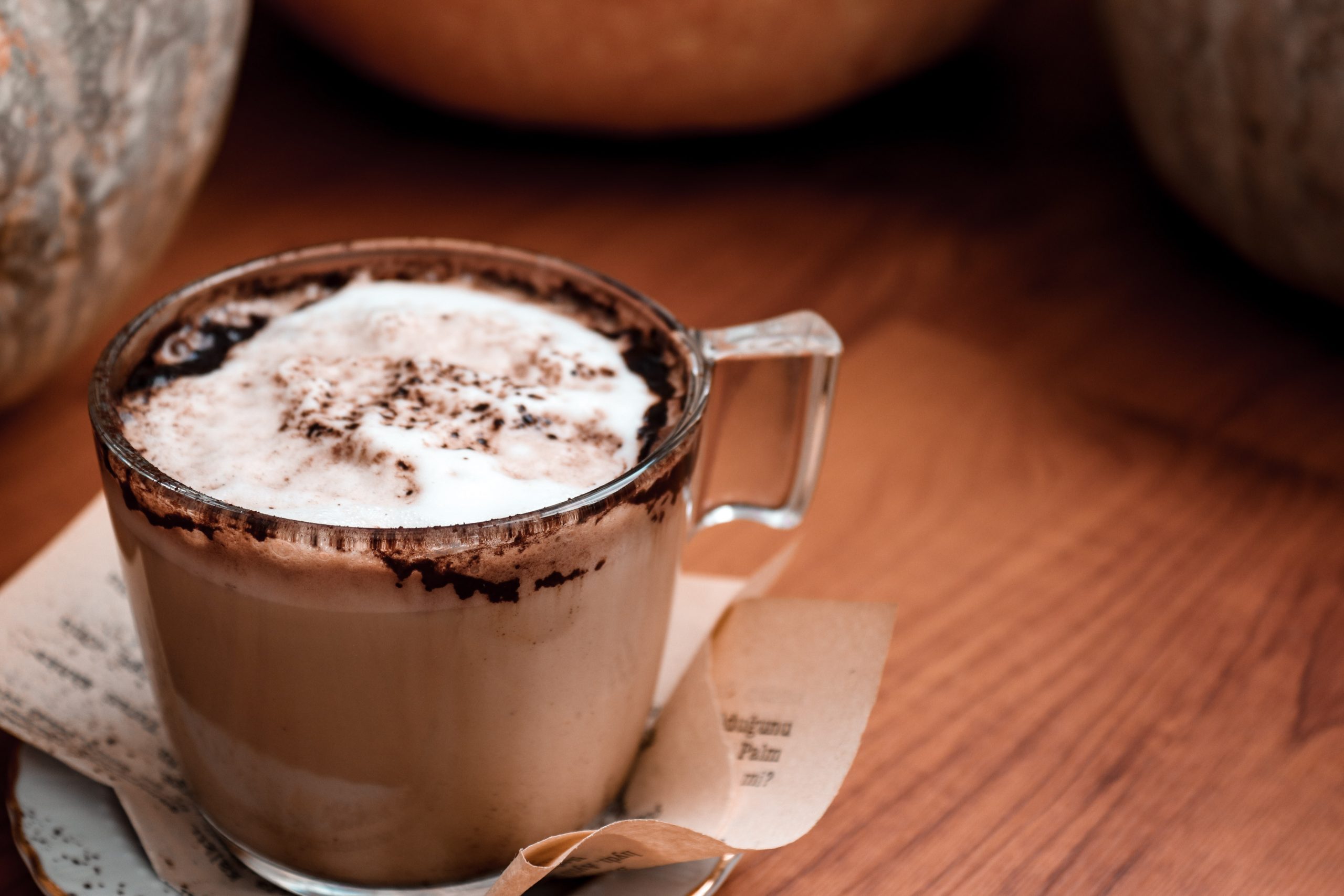 Food&Drink Writer Chelsie Henshaw gives her opinions on the new festive Terry's Chocolate Orange hot chocolate from Costa Coffee
As an avid Terry's Chocolate Orange lover, it is an understatement to say I was excited to try the new hot chocolate from Costa. After seeing images of the hot chocolate, I was immediately in love. However, I have to say the drink did not live up to my expectations.
The hot chocolate was a thorough disappointment. That is not to say it was not enjoyable just that it was simply mediocre. For a Terry's Chocolate Orange drink, you'd expect a creamy rich hot chocolate. In reality, it is simply a standard hot chocolate with a few pumps of orange syrup. Whilst the drink tasted nice, it is something I could have easily replicated at home for a much cheaper price using an orange hot chocolate sachet.
In terms of the service and value for money, I did not really get what I paid for. My friend and I were politely told that there was no whipped cream available, yet whipped cream is truly an integral part to any luxurious hot chocolate. My friend tried to bargain an extra piece of Terry's chocolate, instead of the singular one you normally receive with the drink, to make up for the lack of whipped cream but her request was sadly ignored.
We both ordered medium hot chocolates, yet the barista only made one portion of hot chocolate. He then filled one glass to the brim and only half of the other with the meagre amount of hot chocolate he prepared. Then, to our surprise, he simply warmed up some more milk and topped it up with that instead of making more hot chocolate to fill up the half empty one. It is safe to say that we were shocked when receiving our hot chocolates as one was noticeably a few shades lighter due to the lack of chocolate powder and the excess milk.
My friend kindly let me have the hot chocolate that was not so milky so that I could get a good first try and write a good review. Yet, she should not have had to forego an actual hot chocolate for an extremely milky drink which was distinctly lacking in chocolate flavour.
After being turned away from the main Costa on Battery Retail Park, due to it being at full capacity, we decided to visit the hidden gem that is the mini Costa in Next. The COVID-19 precautions taken there were of a good quality as the barista wore a mask and there were only a few customers in the area. So, whilst the hot chocolate itself was a let-down, Costa gets a thumbs-up for its COVID-19 precautions.
Despite my view of the hot chocolate being mainly negative, I would probably order it again. Hear me out first. Due to my love of orange chocolate, I still liked the drink, it just did not live up to my expectations. For me, the Terry's Chocolate Orange branding is false advertising when it is simply a hot chocolate plus a little bit of orange syrup.
---
If you have enjoyed this review, check out more from Food&Drink!
Review: Nandos 'The Imitator' Plant-Based Alternative
Review: Bottomless Brunch at Pitcher & Piano