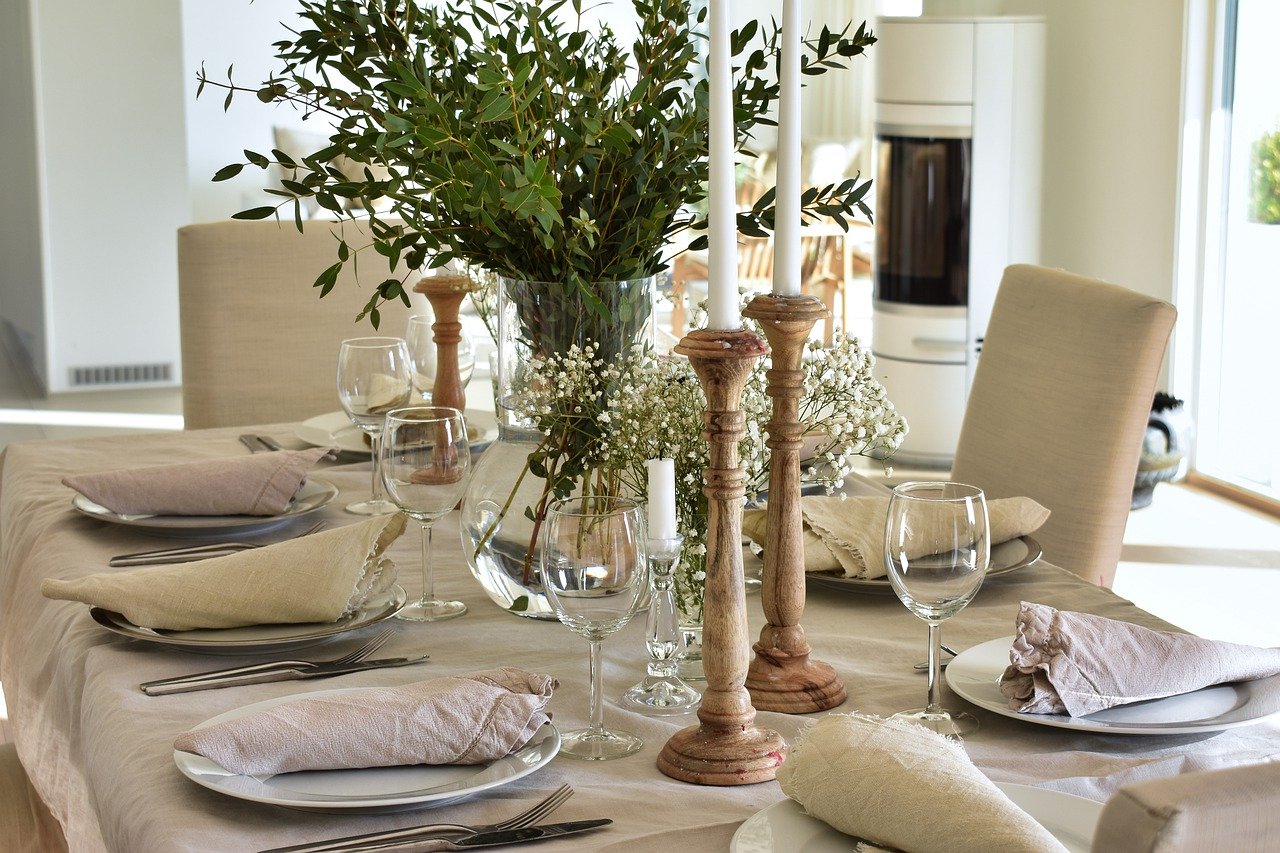 TV Editor Sam Wait recommends Nadiya Hussain's cooking show as one for all the family to enjoy
I do not watch cookery programmes to learn more recipes. Quite the opposite: I will happily watch MasterChef while digging into the same chicken stir fry I learned to make in my first year of uni. Watching cooking shows, for me, is akin to watching someone's '5AM Morning Routine' on YouTube. It gives you all the sensations of productivity without any of the effort.
This sense of detachment from cookery experts is probably why I never watch cooking shows with any intent of expanding my repertoire. With certain chefs thinking Himalayan sea salt is a cupboard essential, it is easy to disassociate from the fancy recipes on screen and convince yourself they are not for the likes of me. 
This is until I turned on Nadiya's Time To Eat which premiered on Netflix last year. Nadiya Hussain, the 2015 Great British Bake-Off winner, has produced a series full of recipes engineered for timesaving. I was shocked to find Nadiya using such commonplace ingredients as Marmite, Heinz baked beans and even spaghetti hoops in her recipes. Whilst turning this series on purely for escapism, I realised these were recipes even I could make. Throughout, Nadiya emphasises the importance of food as a vehicle to spend time with your loved ones. She uses tinned mushrooms in the second episode, proclaiming that 'they are just as good'. Refreshingly, Nadiya has no sense of snobbery around food. One of the families she teaches a fish pie recipe to is astonished that spaghetti hoops features as a key ingredient, proving that the snobbery surrounding cooking pervades even to the viewer. 
Nadiya has no such hang ups. Prefaced as being targeted at the 'time-poor', she visits small business owners to people working 12 hour shifts in factories. Nadiya's genuine, down-to-earth personality makes her the perfect person to bridge this class divide. It is hard to imagine many Michelin chefs visiting the factories which make Marmite or Heinz Baked Beans to offer the food they have made over a factory dining table – that is what makes this show so refreshing and accessible. The marketing and delivery of it is made to demonstrate Nadiya is just like us. Obviously, most of us don't have a net worth of $5 million like Nadiya does, but the impression of shared experience through quick and easy food enables you to forget that. 
Not only that, Nadiya's warm and bubbly personality is bound to make you feel sunny on a rainy day. The delight she expresses when creating food is contagious, and will have you wanting to try out her recipes for yourself. The recipes are incredibly accessible, with Nadiya's background as an amateur baker making you feel as if you do not have to compete with a complete pro. Her time-saving recipes (which are chosen for their simplicity despite the fancy effect they produce) are perfect for anyone wanting to create delicious but easy food.