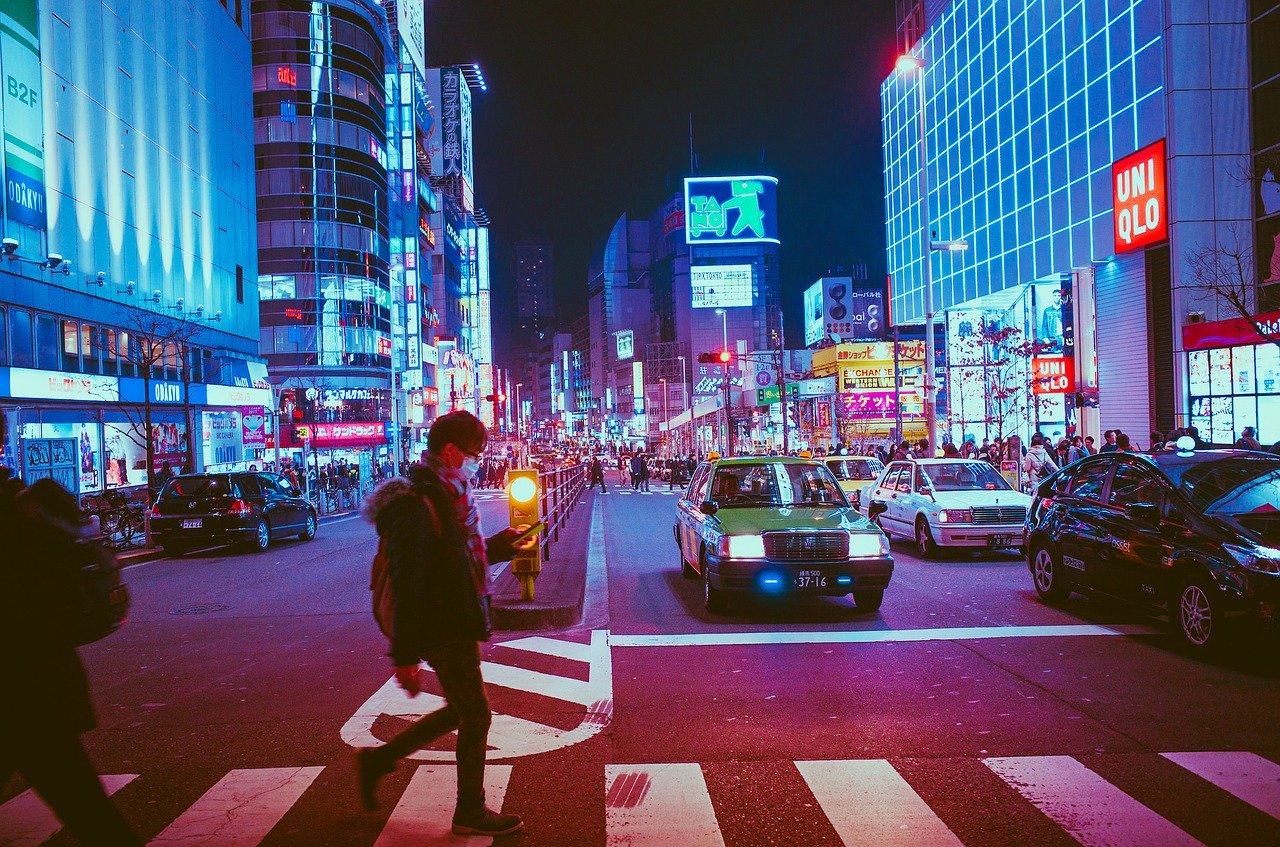 Life&Style writer Naomi Bruneel predicts the difficulties that shoppers will face as the High Street reopens
Since the UK government initiated lockdown on the 23rd March as a measure to inhibit the spread of COVID-19, UK residents have not only been united on the front of their resilient morale but through their mutual, growing addiction for online shopping. As many Britons have coped with the crisis through retail therapy, statistics from the ONS show that the proportion of retail sales online this April reached a record high of 30.7%, an 11.6% increase since last April.
However, those exhausted by endless scrolling were met with great (and equally confusing) news on the 10th May when the Prime Minister publicly announced that the government's three-phase plan to lift lockdown measures would involve the gradual re-opening of shops and public hospitality spaces. Since then, Downing Street has further claimed that from the 1st June, England's outdoor markets and car showrooms will reopen, followed by the reopening of 'all other non-essential retail' including shops 'selling clothes, shoes, toys, all furniture' on the 15th June. Amongst the fears that Boris Johnson is easing lockdown measures too quickly, what will be the subsequent effects of high street retailers reopening and implementing socially distanced shopping?
Although online shopping is fairly easy and accessible, shoppers are often concerned that an item's online appearance may not be fully representative of what it's like in real life. Shopping online for clothes, in particular, comes with the given uncertainty that an item may not fit. This creates the tedious process of ordering multiple sizes, repackaging and returning, and waiting a number of days for a refund – nowhere as simple as taking five minutes in the changing room. However, with social distancing in place, these issues will not be entirely remedied on the high street, since during the initial phase of reopening shops, customers will be prohibited from using the changing rooms and will be told to avoid handling items on the shop floor.
The CEO of Waterstones, James Duncan, has claimed that books that have been handled but not purchased will be removed from the shop floor and remain in 'quarantine' for at least three days. Taking similar precaution, the luxury brand Kurt Geiger advises customers to wear disposable socks when trying on shoes. These measures will be implemented alongside the existing social distancing rules already demonstrated by supermarkets, including one-way systems, Perspex screens, and signage reminding customers of the government's guidelines, ensuring the protection of both customers and employees. Yet, as with the entirety of this pandemic, there is much uncertainty surrounding the realistic practicality of these social distancing measures and whether the British public (that includes you Mr. Cummings) will obey and follow suit.
Given these practical limitations and the fact that the majority of high street retailers are likely to maintain a substantial online presence, is it therefore necessary for shops to re-open so soon? It comes as common sense that to avoid the tedious hours of queuing, and to more importantly limit the risk of contracting the virus, the British public should continue to shop online.
Aside from the obvious reason of wanting to boost Britain's economy, it is understandable that those who are unaccustomed or apathetic towards online shopping are eager for shops to reopen. However, considering that "summer 2020 is cancelled" along with its holidays, festivals, and graduation celebrations, people are less likely to invest in a summer wardrobe and will hold off buying bikinis and bucket hats until 2021. Andrew Goodcare, reporting to the BBC from The British Independent Retailers Association, further claims that restrictions posed by social distancing measures 'takes away the fun' and enjoyment of shopping, whilst those who are continually affected by the economic effects of this pandemic will also have less incentive to shop.
However, desperate to shift up to an estimated £10bn-£15bn worth of spring and summer clothes, retailers across the UK have already begun to cut their prices and plan to hold widespread sales once shops reopen. Although these discounted prices will appeal to the British public, cheap clothes come at the expense of the basic human and working rights of garment workers. In the wake of this pandemic, retailers such as Primark and Matalan have cancelled orders despite Bangladeshi garment suppliers already buying raw materials for their produce, leaving many low-paid workers with reduced pay, or at worse, unemployment. Though the exploitation of garment suppliers long existed prior to COVID-19, Aruna Kashyap, senior researcher at Human Rights Watch, states that although 'brands are trying to minimise their losses', the impact on 'the ground in Bangladesh has already been catastrophic and will spell disaster for millions of families'.
Therefore, come the post-lockdown high-street sales and the £1 bargains, shoppers should not only be mindful of their own health and welfare, but also of those supplying their discounted goods.