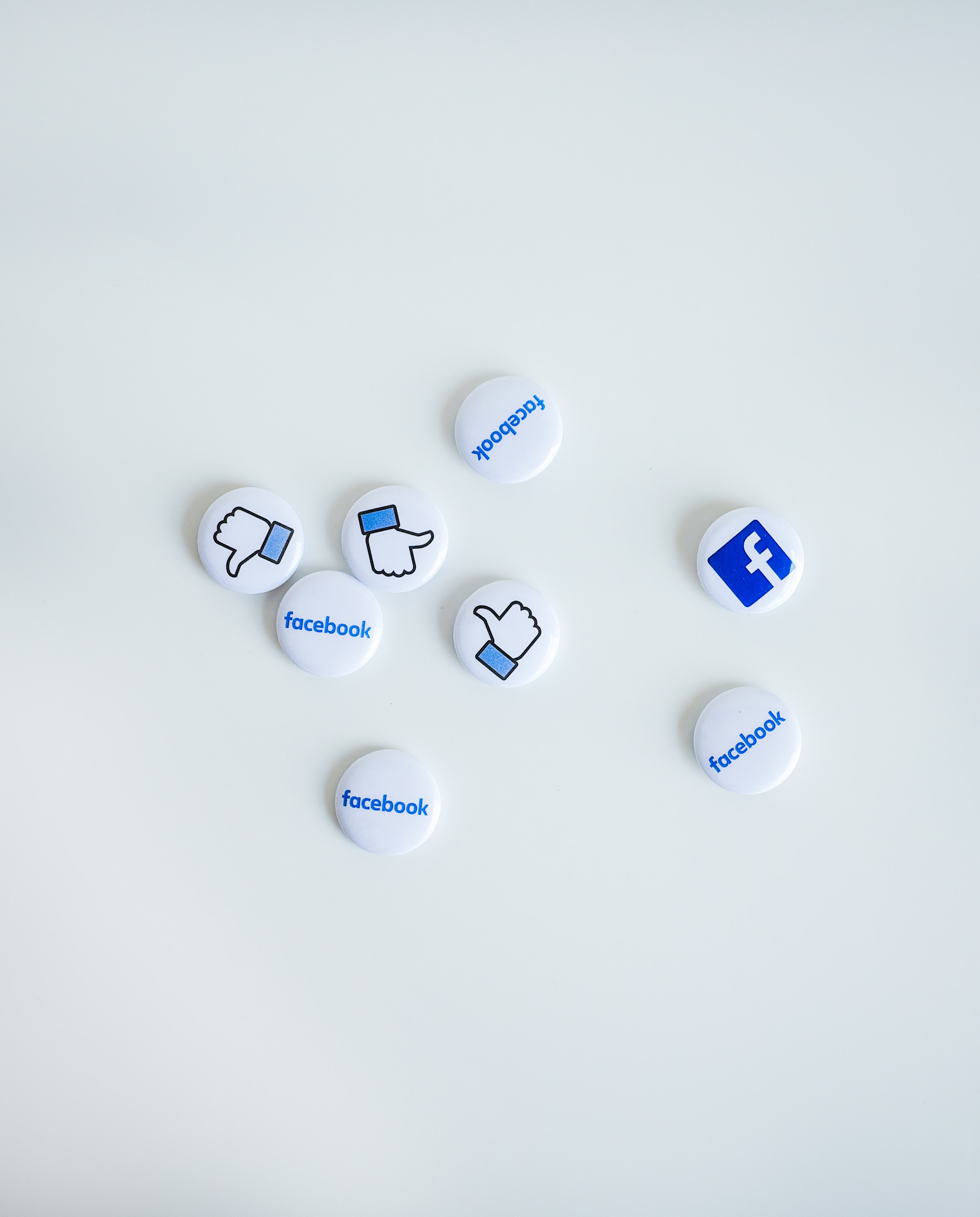 Comment Writer Sophie Donnelly discusses the recent backlash around a recruiter publicly shaming a young women for having a swimsuit photo on her Instagram
Kickass Masterminds has made global headlines for its confrontational approach to communicate its expectations with prospective employees. Founder Sara Christensen has since apologised for what she termed a 'very human moment', shaming a 24-years-old female applicant on her company's Instagram stories.  
Emily Clow recently applied for a marketing position at Kickass Masterminds, to find she was publicly shamed for a singular poolside photo, amidst a bikini-clad personal and (now) public Instagram profile. Taking to Twitter, Clow wrote that she felt 'objectified' and 'baffled' by the behaviour of her recruiter since their representations initially seemed positive. 
According to Clow, a Kickass Masterminds representative made contact to state they were progressing her application. She then found her red bathing suit and torso only shot was now public for the world to see. 
Kickass Masterminds has made global headlines though, not only for its contradictory advice to potential candidates. 'Do not share your social media with a potential employer if this is the kind of content on it…', despite Clow's claim that they requested applicants to do just that. Kickass Masterminds have also hit our headlines for making a personal example of a young woman. 
Publicly telling an individual and future applicants to 'go on with your bad self… [because] this is not doing you any favours in finding a professional job' is brazen and abhorrent behaviour. This is never going to lead to social and economic equality of the sexes, if females find it necessary to shame other females beginning their climb of the career ladder. 
Opinion has certainly been divided about the actions of Kickass Masterminds, who has since deleted its website and set their Instagram and LinkedIn accounts to private. 
Megan McCain of US panel show The View remarked how the monopoly success of the Kardashian clan started from Kim Kardashian's sex tape. Kim herself is now training to become a professional defence lawyer.
Transitioning into the Clow quandary, McCain argued such bikini photos do not make girls any less of a "bad b***h" at their jobs. For while Christensen was '…looking for a professional marketer – not a bikini model', looking at such a pattern, one would argue Clow is a brilliant marketer and ironically, Christensen behaved anything but professionally. 
However, fellow panellist Sunny Hostin strongly disagreed. To identify suitability for the position advertised, it is common knowledge that recruiters perform screening checks on prospective employees. Hostin argued since this was a corporate opportunity, Clow would have benefited from 'sanitising' her social media account. 
Whatever your opinion, the approach of Christensen was completely wrong. While there are sympathisers for her lesson in self-presentation to prospective employers, of which I am one, Christensen bulldozed her way through the purpose of any such message by attacking a woman so publicly and shamefully. Why was this not part of a private feedback email instead? 
Nevertheless, Christensen informed reporters Clow's image (which is arguably appropriate attire given the setting of the photo) did not hinder her application. This raises a question further, why do it then? Surely foresight would inform recruiters nobody would want to work for you, once you have publicly reprimanded them for an instruction you gave.  
Amidst application season, it is certainly nice to share holiday snaps on social media. If for nothing else, to combat post-holiday blues. But is a torso shot of yourself really a reflection of your true holiday experience? Is it worth the risk when you can keep the same images in your phone photo gallery?
We should not just be talking about the actions of Christensen and Kickass Masterminds here. Clow should express herself.  It is her account. It is her right. Yet there is a wider subliminal message about tackling our social media expectations and the mental health repercussions that could sadly come with posting such images. Perhaps social media is not the place for either of these discussions. Feelings and lessons should be communicated in the flesh, or at least given the privacy and individual time they deserve.