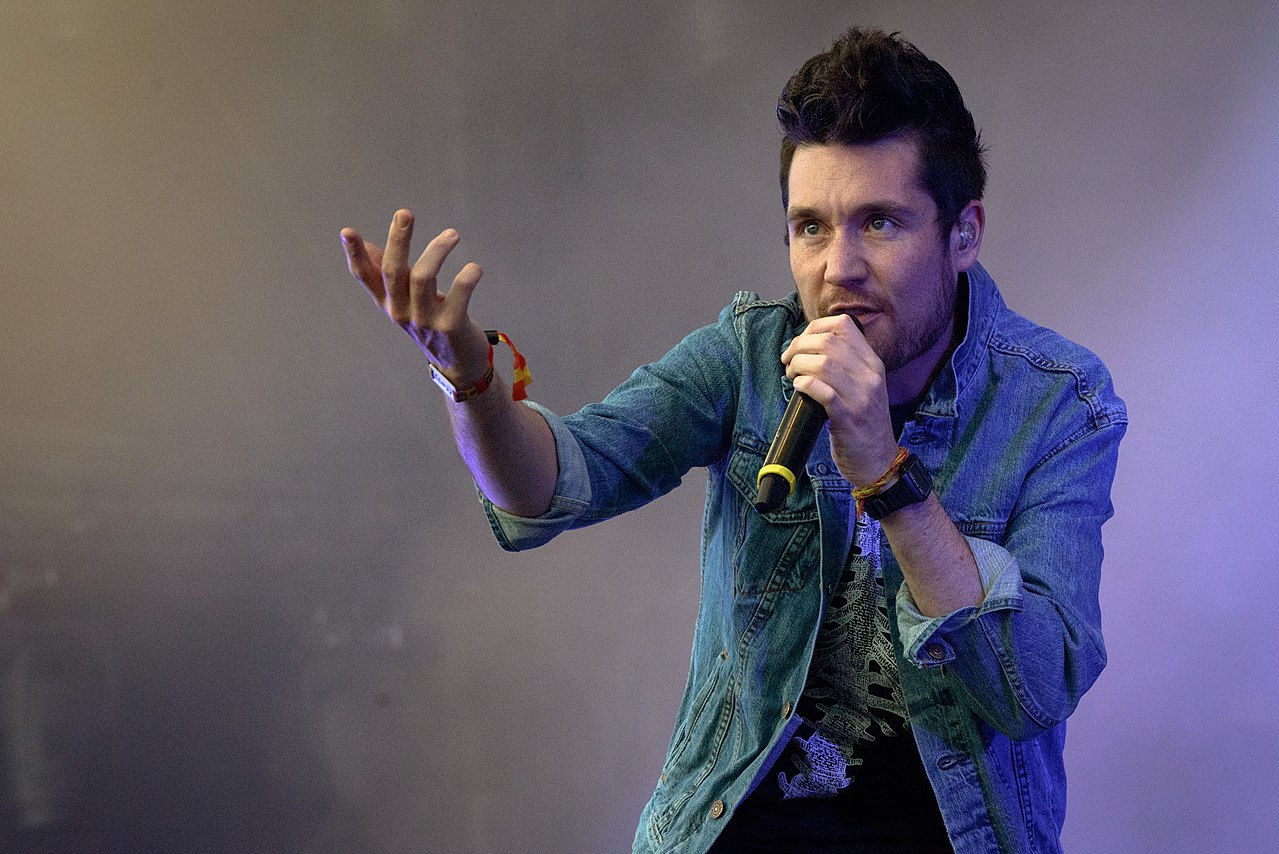 Bastille are the latest to cover a classic song for John Lewis' annual Christmas advert. Music Critic Catrin Jackson thinks they're also the latest to ace it
The wait is finally over! In the spirit of Christmas, John Lewis and Partners have released their much-anticipated Christmas advert, featuring the loveable yet mischievous dragon known as 'Excitable Edgar', who has inevitably captured the hearts of the nation. This year, Bastille's frontman Dan Smith has been given the honour of performing the vocals, delivering an extremely beautiful yet sentimental rendition of Speedwagon's 1984 hit 'Can't Fight this Feeling.' His vocals are backed by the stunning instrumentals of the London Contemporary Orchestra, contributing a festive yet touching affliction to this song. The violin captures the sheer emotion within Smith's delicate solo whilst the timpani lends it power.
Indeed, Speedwagon frontman Kevin Cronin has praised Smith's rendition, stating that 'I've never heard such a thing, the advert is beautiful.' Cronin has clearly captured what we are all thinking, which should be a huge compliment to Smith. Indeed, the sheer emotion present within Smith's vocals only enhance the emotions experienced by the audience, where this well-meaning dragon, placed outside his habitable environment, inevitably sets everything on fire. This song was the perfect backing choice, enforcing this message and thus the dragon's plight of 'I can't fight this feeling anymore.' This also resonated with many viewers, who were fighting this feeling not to cry. Even from the first few piano notes, I knew that this pairing of the advert and vocals was going to be a tear-jerker. Dan Smith was a great choice, since he gives meaning to every single word he sings, causing its presence within this advert to be all the more touching.
This particular pairing gave me nostalgia to John Lewis' 2013 advert, backed by Lily Allen's emotive rendition of 'Somewhere Only We Know', where we see these animals fighting against their instincts in order to revel in the spirit of Christmas. This only proves that this choice of vocals is just as important, or indeed even more important, than the advert itself.
Bastille's cover of 'Can't Fight this Feeling' is available now via Virgin Records.