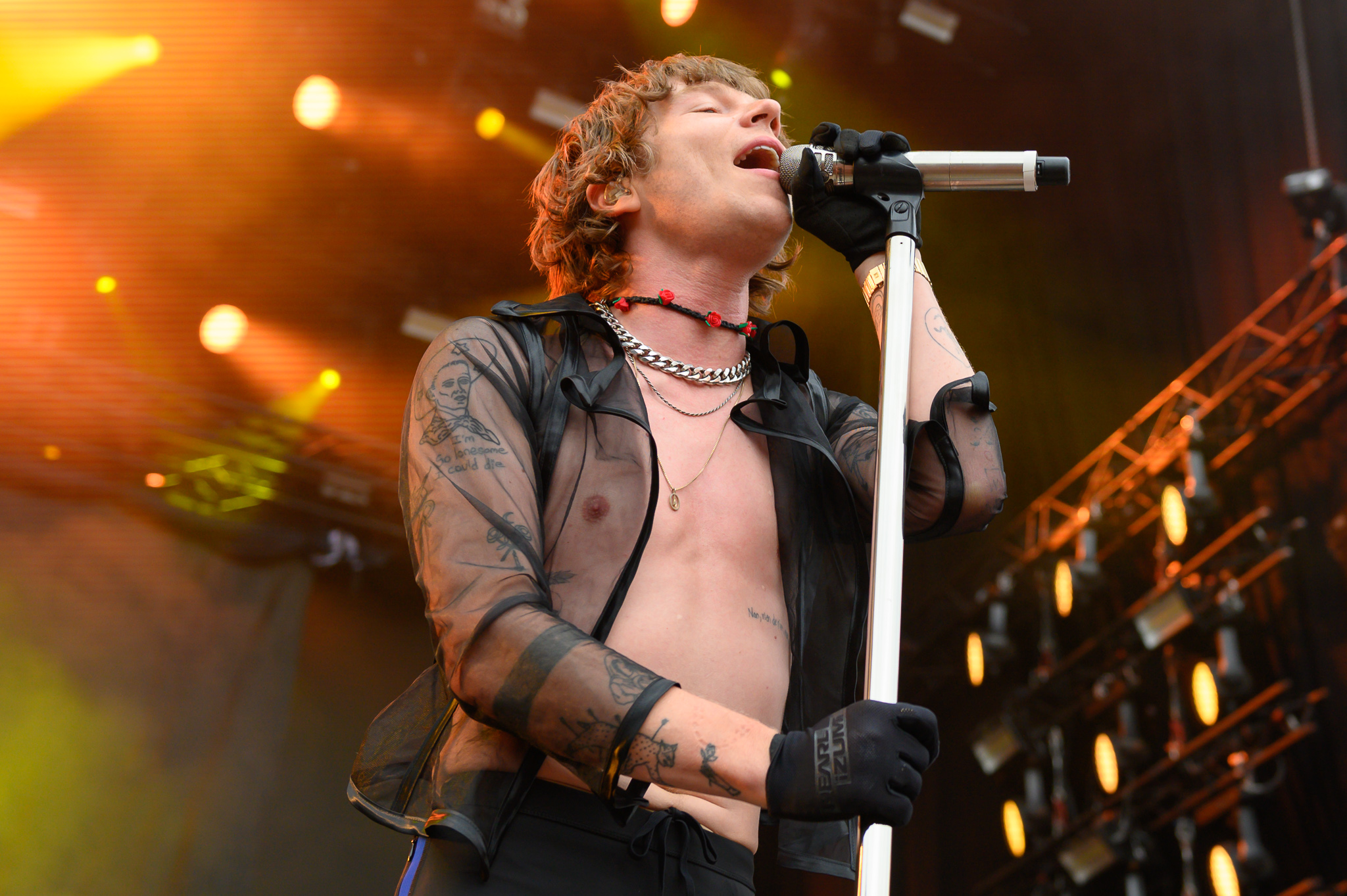 Contemporary rock legends Cage the Elephant team up with all time legend Iggy Pop for a respectable remix, Music Critic Robbie Hawken reviews
Following the release of their album Social Cues last year to generally good reviews, Cage the Elephant are back with a remix featuring one of Rocks biggest legends. Broken Boy with Iggy Pop is a reworking of the album's first track which sticks quite closely to its original.
The song is a brilliant opening track to an album. It is driven by a low and brooding bassline throughout which is supplemented by harsh guitar piercing through the deep tones. The Iggy Pop version includes more subtle bass lines and guitar melodies underneath these more prominent riffs, making the track more well rounded overall. Moreover, Pop's instantly recognisable vocals entwine themselves well with those of Matt Shultz, the bands lead singer, on the chorus, as well as distinctly marking themselves out in his solo verse. Iggy Pop's deep voice echoes the driving force of the bassline, which eagerly push the track on and make its 2:43 feel much shorter.
Overall, this new version of Broken Boy is a more well-rounded track than its original. However, it remains a good album opener rather than a hit single, as it is held back by its lack of a catchy chorus, often a prerequisite for chart success.