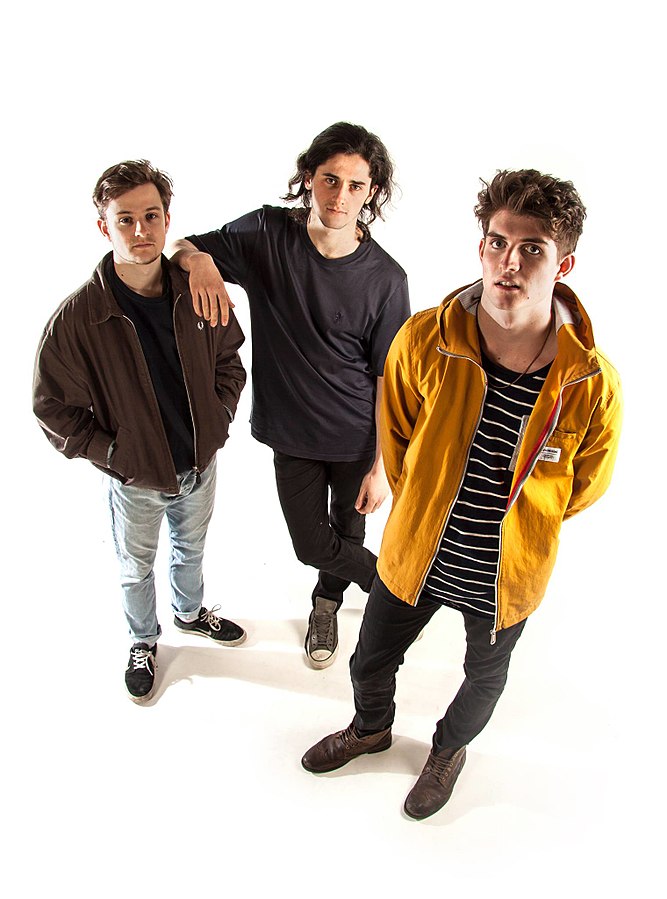 Travel Editor Catrin Jackson reviews the Cassia single Don't Make a Scene, stating that it is just the kind of summer anthem she was hoping for
When I saw that Cassia had released their single track 'Don't Make a Scene', I was eagerly hoping that it would maintain the laid-back summer-pop aesthetic that was rife in their previous work such as their 2019 album Replica. Luckily, the trio's most recent single perfectly captures the summer feeling I had been craving, even if it is only February.  
Though their instrumentals and vocals are stripped down compared to their previous albums, they have certainly managed to maintain an uplifting summer beat that one cannot help but tap their foot to.  For first time listeners, if you're a fan of Circa Waves, Declan McKenna or Mac DeMarco, then I'd highly recommend giving Cassia a try. Even if it is your first time listening, the catchy and repetitive chorus paired with the bass line makes one feel as if they have always known the band even in listening to one song. 
There is a certain element of escapism one can indulge in when listening to Cassia which is displayed in their single. I remember listening to their album Replica when on holiday in Malta, and ever since, I have always associated it with that summer holiday. Even from your own home, the laid-back instrumentals certainly make you feel as if you are on holiday. Indeed, their escapism is traditional to the band's image, stating about their summer hit '100 Times Over' how "the song is about escapism and wanting to get out there and do what you want to do. It was one of the first songs written and some early demos were pre-Cassia which is crazy to think!"
Rating: 7/10
'Don't Make a Scene' is available now via BMG Rights Management (UK) Ltd.
Cassia are due to go on tour from 22nd April 2021.