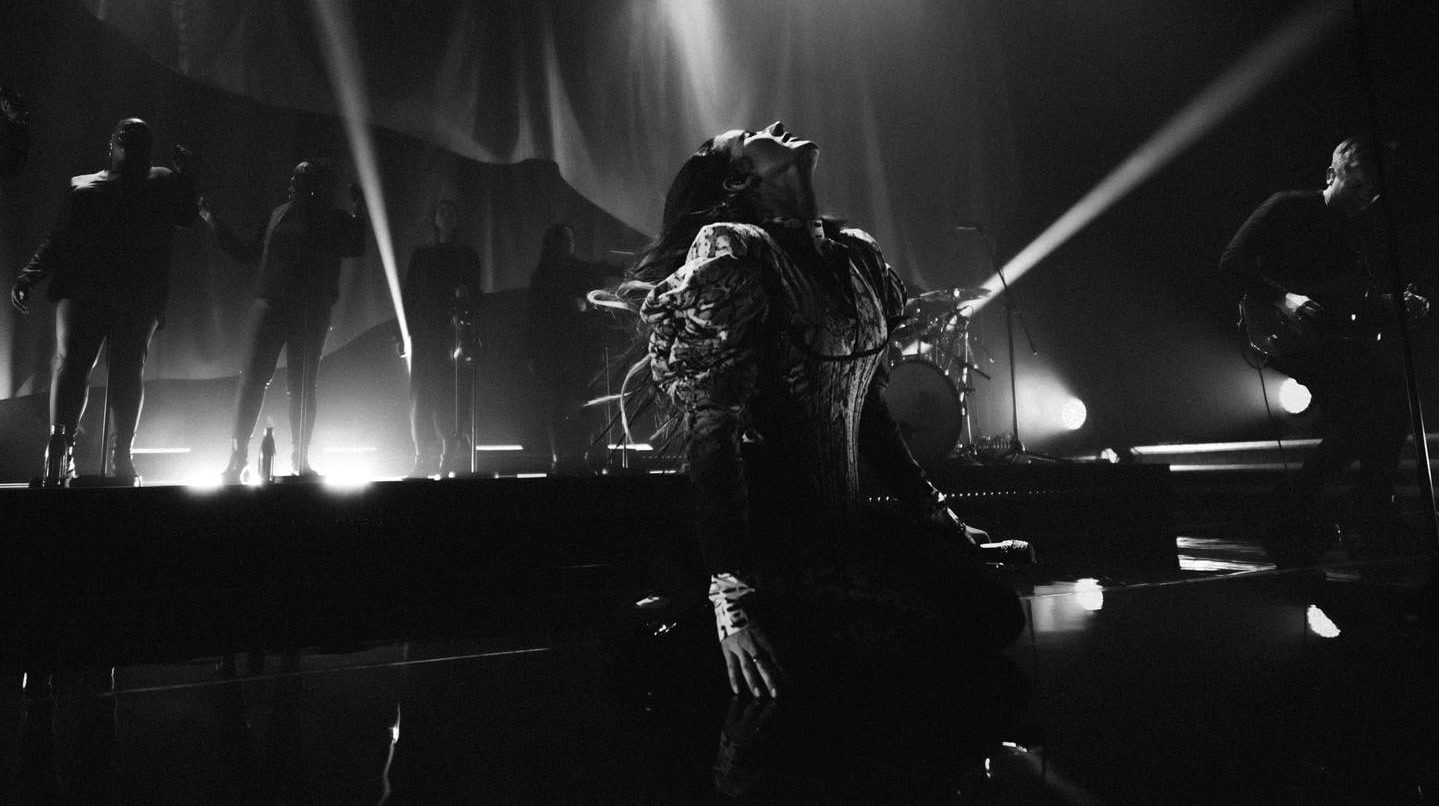 Music Critic Ilina Jha reviews the latest single from Ellie Goulding's New Album Higher Than Heaven, describing it as an imaginative electro-pop song that is perfect for summer
Ellie Goulding's brand-new single 'By The End Of The Night' is a fantastic new electro-pop single from the British singer-songwriter from her new album Higher Than Heaven, released on the 7th of April 2023. Goulding has explained that the album is 'about being passionately in love'and this is certainly reflected in 'By The End Of The Night.'
The premise of the song is fairly straightforward: meeting someone with whom you feel an instant, intense romantic connection, desiring (and then proceeding) to spend the whole night with them. The story of many pop songs, but a compelling one nonetheless; Goulding knows her listeners. While some of the ideas are fairly conventional – for example, describing her lover as a 'drug' – Goulding also provides fresh imagery in lyrics such as 'I wanna feel like the sky is dripping on every part of me.' Additionally, the lyric 'feel like the summer' seems rather fitting; although it was released in March, this song is a perfect summer bop with its upbeat tone, fast pace, and romantic narrative, as well as having a fairly standard length of just over three minutes.
The opening synth beats mark a strong opening, and the fast pace throughout reflects the intensity and speed with which 'two hearts …fall' in this song. With a strong beat, crisp production, and catchy lyrics, this is a perfect dance track. However, there are also some gorgeous melodies in this song, particularly in the pre-chorus. Goulding's vocals are strong and assured, and her distinctive voice is as clear as ever – this song is unmistakably hers.
Overall, 'By The End Of The Night' is a great new song from Ellie Goulding, perfect for your playlist, for both now and during the summer months.
Rating: 8/10
---
Enjoyed this? You might also enjoy: