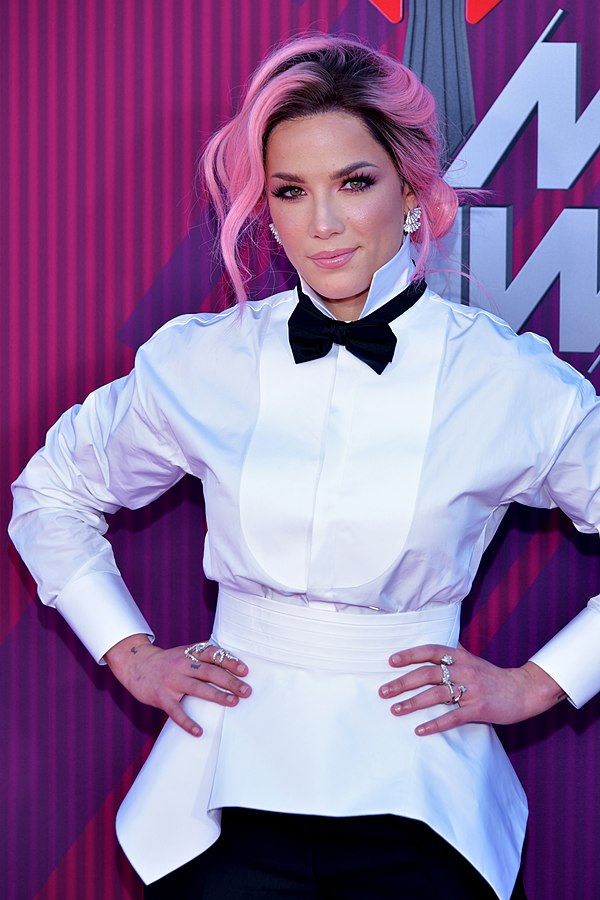 'Clementine,' alongside her other recent singles, foreshadows a promising next album from Halsey, Sammy Andrews writes
Ahead of the 2020 release of her third studio album, Manic, Halsey's release of 'Clementine' is a step away from the sound of songs previously released from the album. So far we've had the confrontational breakup song 'Without Me' and the edgier alt-pop 'Graveyard.' But with 'Clementine,' Halsey offers up an emotional fragility that has only ever been suggested at in previous albums, most notably 'Sorry' from Hopeless Fountain Kingdom. 'Clementine' is a deep cut, an honest and delicate expression of Halsey's vulnerabilities and anxieties. 
Beginning as a few simple piano chords and a percussive beat, Halsey's vocals really pierce through and dominate the song. The vulnerability of the opening lyrics 'I'd like to tell you that my sky is not blue, it's violent rain' fully set up the tone for the song – one of a poignant and sensitive expression of anxiety. She fully lays herself out and opens up in 'Clementine.' The song doesn't rely on overpowering instrumentation, instead it remains purely the piano, the percussion and her vocals throughout with only delicate harmonies being introduced. The only real climax is the cathartic shouting of the lyrics 'I don't need anyone, I just need everyone' in the final chorus.  
From the three songs currently released, Manic offers a promising album from Halsey, one that looks to be emotionally charged – and 'Clementine' is no exception to this. 
Clementine is available via Capitol Records