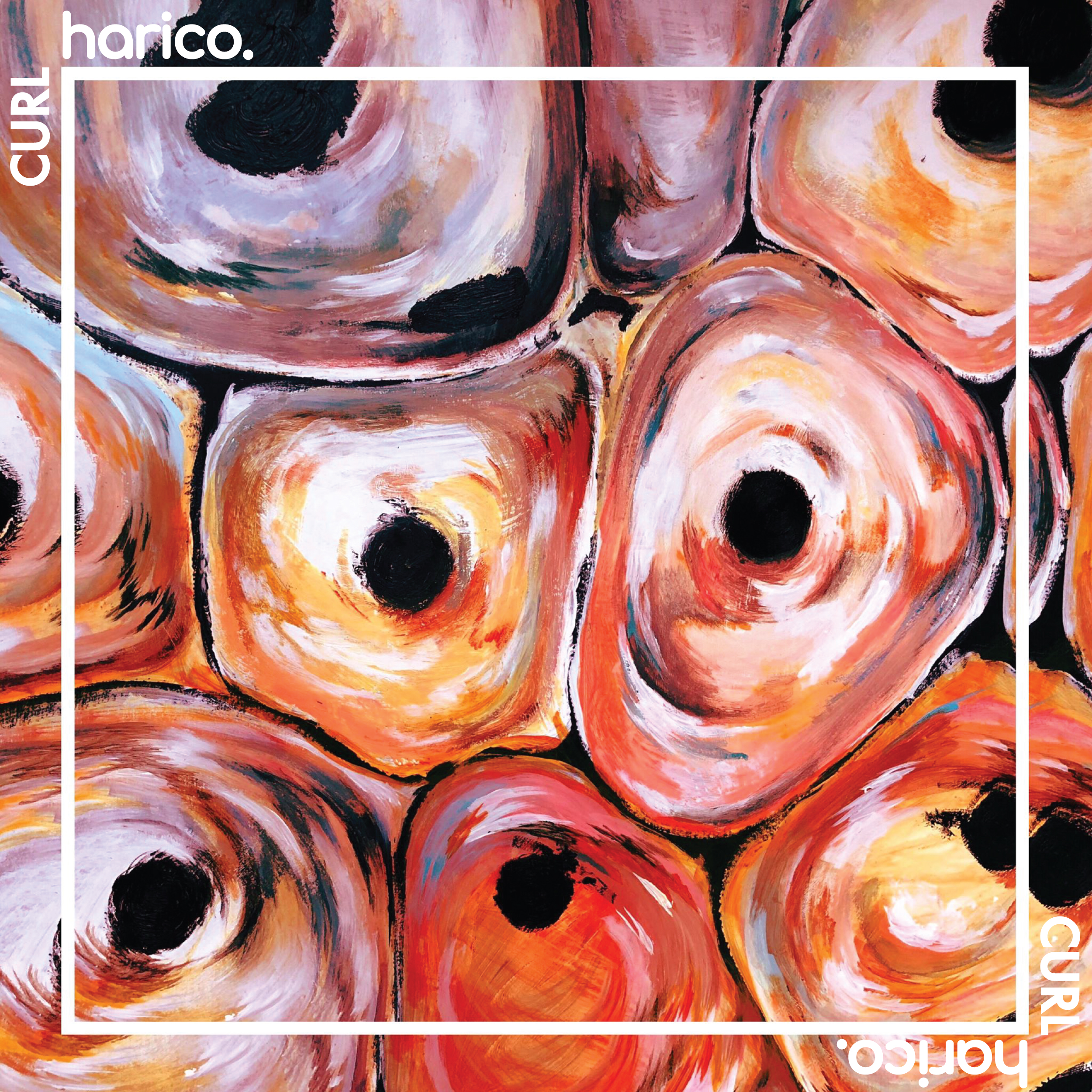 Ahead of their Valefest performance, Music writer David Evans reviews the fantastic new single from Harico
UoB student indie-pop collective Harico are back with a new single on New Street Records, their first since releasing debut EP Bloodline in October 2018. Having bonded in first year halls over shared music tastes and a desire to produce their own flavour of inspired indie music, Harico have since been gigging a relentless string of shows in Birmingham honing their sound and live performance. Playing at the likes of Oxjam, the NSR New Year Party, Catapult Club at the O2 Academy and a number of support slots for Birmingham Promoters, they've managed to build a solid grassroots following in the Selly Oak scene, culminating in their recent booking for the ValeFest Main Stage this year.
Curiously, for their debut release on the New Street Records label, the band have chosen to go back to their first ever track and live show staple 'Curl', almost a full year after its writing. Built around an Everything Everything-esque vocal part, 'Curl' drives along with some brilliant fast paced deliveries and a powerful chorus describing a natal desire to curl up amidst the end of a relationship: 'This is not my responsibility / Hurts so much more, the harder the floor / It is so much worse than it is on TV / Leave me to curl into a foetus, free / You can see it before, across every floor, but there was nothing to prepare me for when it was me.'
A falsetto call and response gives the track an exciting feel and after meandering through verse and chorus, Harico employ a blend of pinging synths and lightning strike guitar ripples to set up a fantastic build towards the song's climax. This dramatic end alongside the mix of catchy vocals accompanied by a driving, upbeat tempo sets 'Curl' to be a great summer release, perfectly fit for sunny Selly Oak playlists. Significantly, the instrumental choices on the track also mark a minor departure from the band's previous offerings on Bloodline. More developed, with Sam Ellis' synth lines taking centre stage, 'Curl' is a testament to the groups' own progression which separates them far and away from the drab lines of identical indie boy bands littered across the UK.
Harico's newest single wholly displays the unpretentious yet artistic direction which has seen the band attract a decent following. Amidst talk of a future concept album in the works, 'Curl' marks a great first step in an exciting partnership with New Street Records.
'Curl' is available now via New Street Records.